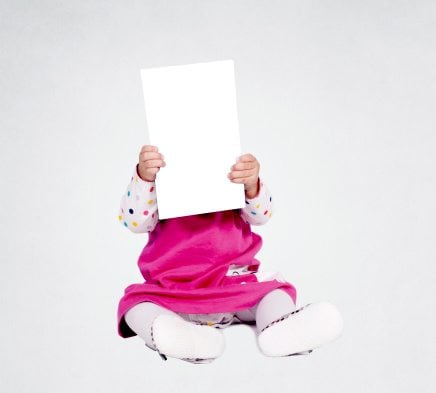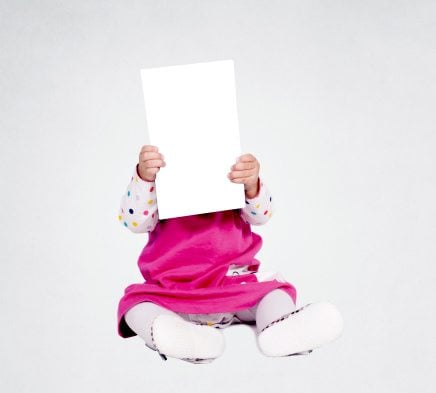 There's a good chance if you take a peek inside a Prep classroom in around four years time, you'll spy at least one Oliver. There'll most definitely be a Charlotte and almost certainly a Jack or an Ava, and more than likely they'll be friends with an Emily or a Noah.
All of these names made it into the top ten Australian baby names in 2013.
In years to come, just like my son, they'll probably have to be identified by both their first and last names when addressed because there are just so damn many of them.
I fear my son will never be known as just 'Jack' but always, 'Jack Morley'.
The trend of a popular name is nothing new; just the names themselves change over the generations.