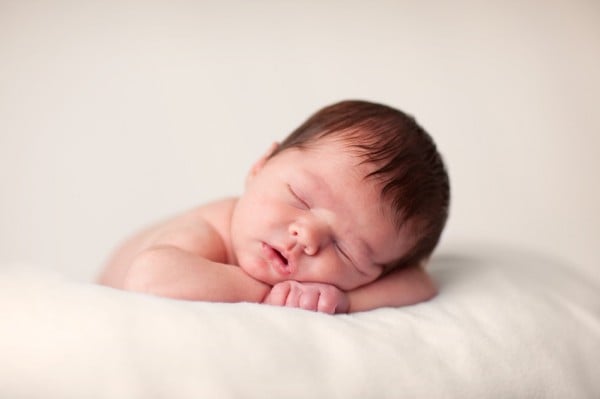 Who knew so many parents regret what they called their child?
It's the most important gift you can give your new baby. An identity, a name that will define them throughout their life.
But just because it is so important, it is also incredibly overwhelming.
I am embarrassed to admit that I found my oldest son's name on a list in a trashy magazine of "hot" names. I fell in love with it as soon as I saw it and thus there he was. Jasper.
Our third kinda named herself. Emme was always our choice for a girl so when she came along her name was ready to go. But with my middle child it was my partner's turn. It was dangerous territory but I trusted him.
After eight months of vetos and cross checks, of rejections and sorta-okay suggestions he had narrowed down the field to three. No Bran, Sandor and Khaleesi in sight.
But the three names weren't… well, they just weren't my choice.
Our son was born, a 2.8 kilo mop of thick black hair with a pair of tightly clenched little fists that grabbed my finger, and never let go.
And Odin he was.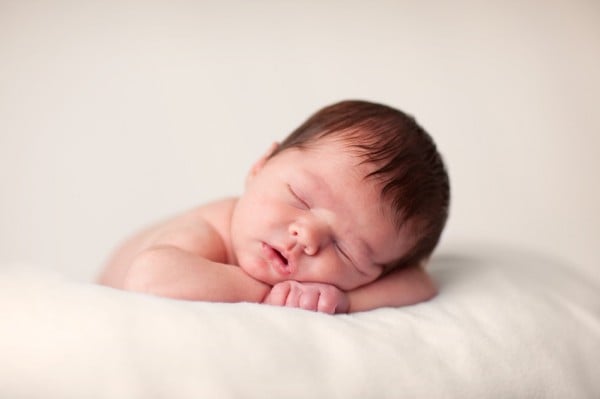 It's hard to admit that his name took me a little while to get used to. In saying that, my first fear is that one day he could be googling 'things my mum wrote about me', come across this and refuse to ever allow me access to his Facebook page again.
But it just seemed like such a big name for such a tiny baby. It seemed fierce and serious. Grown up. I kept telling myself it wasn't like we had named him Humphrey Egbert The Third. It was a strong name, a sharp, short no-nonsense name.
But it just didn't seem to mesh with this olive-skinned, navy-eyed bundle. I didn't share my fears with anyone at the time. I proudly told our family and friends his name, I explained time and time again its origins, and to be honest he just became my beloved baby boy.
I guess what changed the most was the fact that his name morphed while he was a baby, I think it was his brother, 20-months older, who started it but over time it changed and softened, family and friends alike began to call him Odie.