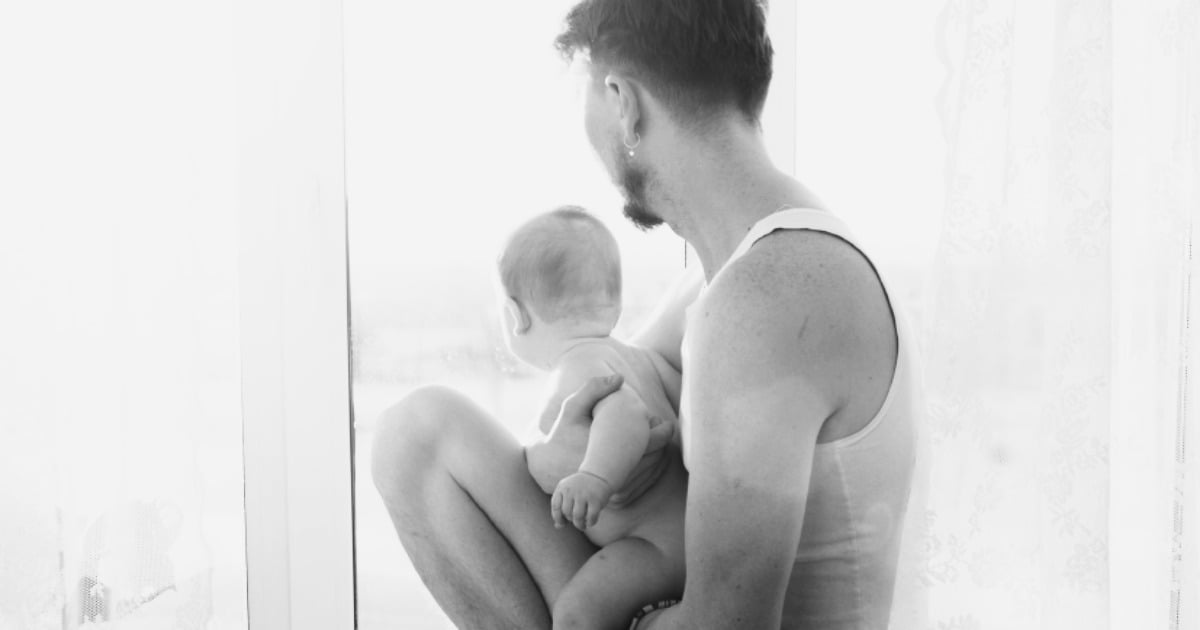 We've rounded up all the latest stories from Australia and around the world – so you don't have to go searching.
1. Father charged with attempted murder after allegedly forcing baby to swallow 10c coin.
A court has heard that a day before his four-month-old daughter was rushed to hospital after being found gasping for air a father asked the baby's grandmother: "What would happen if a baby swallowed a coin?"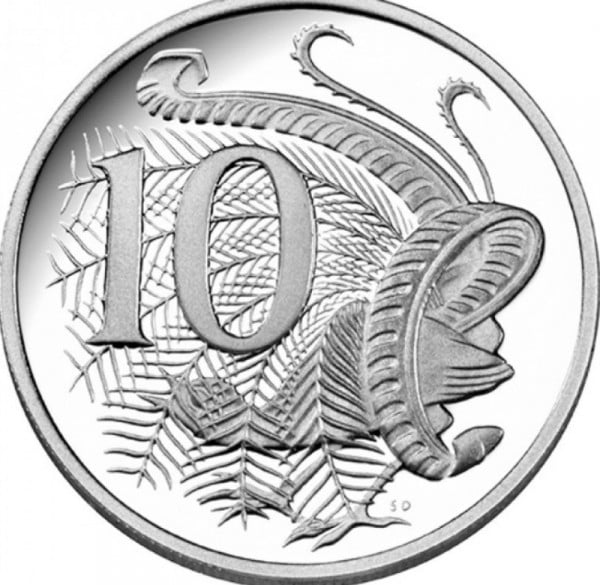 A 21-year-old man has faced the Brisbane Supreme Court, accused of attempting to kill his four-month-old daughter by making her swallow a 10-cent coin and prescription drugs.
The man, who was 19-years-old at the time of the alleged crime has pleaded not guilty to two counts of attempted murder of the baby girl.
The court heard yesterday that four-month-old girl was rushed to hospital after her mother found her gasping for air on the night of August 13, 2013.
The father stayed by the baby's bedside overnight in the hospital.
The following day a nurse witnessed the baby vomit up the 10c coin, but she then grew ill again becoming lethargic and unresponsive to pain.
Crown prosecutor David Meredith said in his opening statement that the father was on prescription medicine for schizophrenia and ADHD. A test showed both of those drugs present in the baby's urine.
The court heard the coin lodged in the back of the baby's throat and Mr Meredith said if it had not moved the baby girl would have died reports The Courier Mail.
Mr Meredith said that the man asked the baby's grandmother, a day before she swallowed the coin "What would happen if a baby swallowed a coin?"