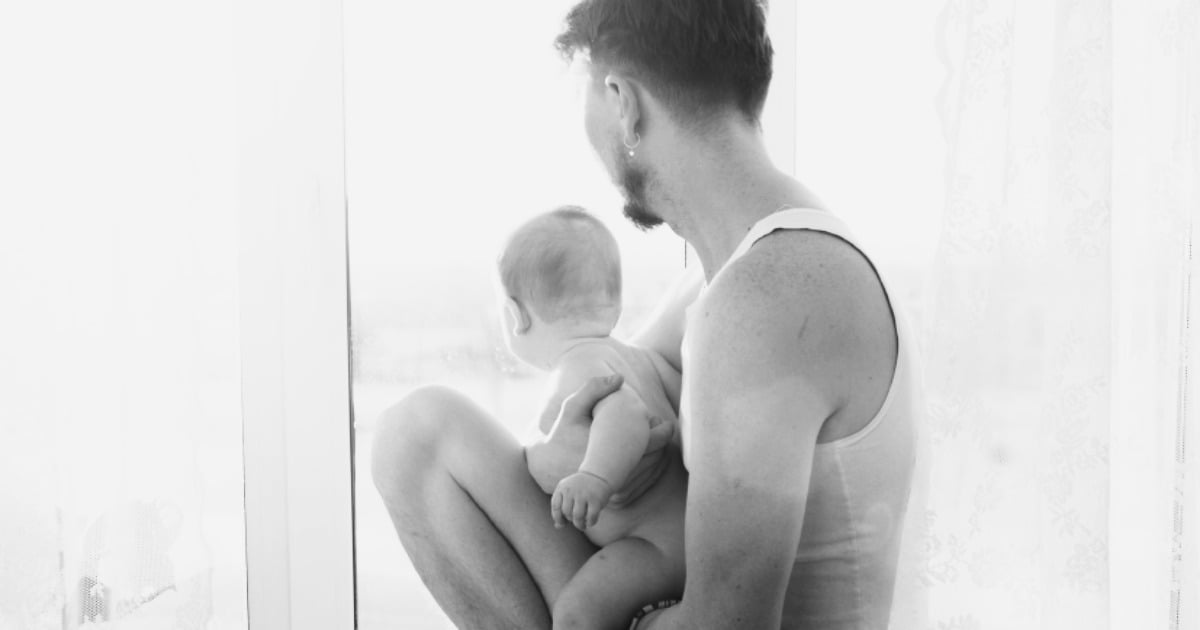 We've rounded up all the latest stories from Australia and around the world – so you don't have to go searching.
1. Father charged with attempted murder after allegedly forcing baby to swallow 10c coin.
A court has heard that a day before his four-month-old daughter was rushed to hospital after being found gasping for air a father asked the baby's grandmother: "What would happen if a baby swallowed a coin?"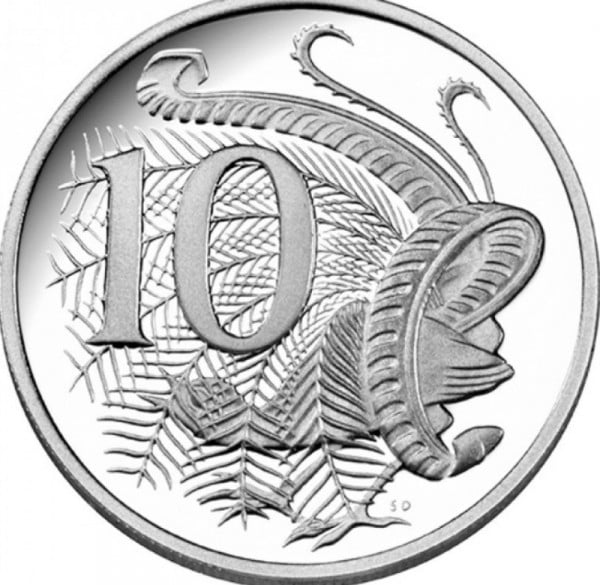 A 21-year-old man has faced the Brisbane Supreme Court, accused of attempting to kill his four-month-old daughter by making her swallow a 10-cent coin and prescription drugs.
The man, who was 19-years-old at the time of the alleged crime has pleaded not guilty to two counts of attempted murder of the baby girl.
The court heard yesterday that four-month-old girl was rushed to hospital after her mother found her gasping for air on the night of August 13, 2013.