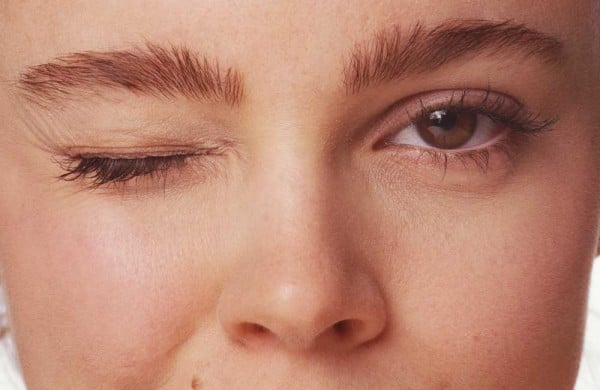 A Melbourne couple have made medical history after welcoming Australia's first pair of "twiblings".
Siblings Ava and Ethan were born four weeks apart a year ago, and they were carried by separate surrogate mothers – but they were both conceived using sperm and eggs from the same people.
Their parents Sean and Danielle shared their story on last night's episode of The Embassy on Channel 9.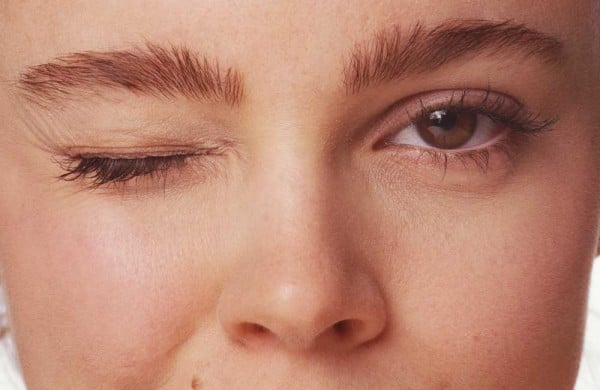 Ava was carried by a paid Thai surrogate while Ethan was carried voluntarily by Danielle's best friend back home in Melbourne.
Their arrival ended 10 years of heartache for their parents, who had suffered through failed IVF rounds, miscarriages and the tragic death of their 11-day-old son, Aidan, who contracted a bowel infection shortly after birth.
But the twiblings' birth didn't go smoothly - little Ava was born with three holes in her heart, putting her life in danger.
Dad Sean, an IT software specialist, travelled to Thailand to bring Ava home while wife Danielle, a special needs teacher, remained at home to care for little Ethan.
WATCH a clip from the episode below. Post continues after video...