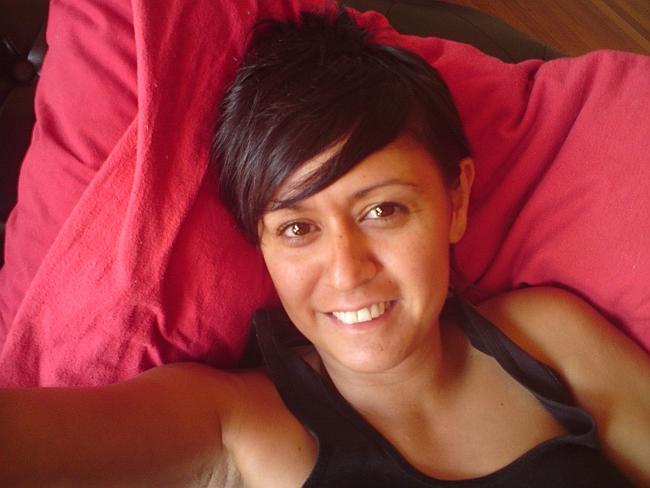 Your speedy update to all the day's stories: Thursday, February 20, 2014.
Sydney woman faces Bali jail for drugs
New Zealand woman, Leeza Tracey Ormsby (picture above), who lives in Sydney, has been arrested in Bali over alleged drug possession. She was reportedly arrested on February 12, however news of the arrest has only surfaced today. The 37-year-old is accused of possessing 132.3 grams of MDMA and 26.06 grams of hashish inside her Kuta villa. Ormsby  was on holidays visiting a friend, when the villa was raided by police. She could face 20 years in jail if convicted.
Fears for Aussie man arrested in North Korea
John Short, 75, (right), who currently resides in North Korea as a Christian missionary, has
been detained. The South Australian man has been working in Asia for around 50 years and could now face up to 15 years in prison under the regime of Kim Jong-un for the distribution of his Christian pamphlets inside a Buddhist temple. Short's wife Karen has not heard about her husband's health or whereabouts since his arrest. North Korean authorities have so far remained silent on Short's fate.
Student living with teacher as 'her son'
A schoolboy who ran away from home two years ago at the age of 13 has reportedly been living with his 46-year-old high school teacher. The female teacher, who calls the boy 'her son' on her Facebook profile and is a mother of five, teaches the boy and took him under her wing after he refused to return home where he claims he was abused by family members. There is no suggestion of a sexual relationship between the two, however the Family Court sitting in Parramatta has told the Department of Family and Community Services they need to step in.
New psych unit for Net-addicted kids
School kids who suffer from intense technology and internet addictions will be admitted to a social psychiatric unit to help them recover, under an Australia-first plan. Mental health professionals are calling the condition 'pathological internet use.'  The first treatment centre is set to start up in Sydney. Experts say children as young as eight are dangerously obsessed with the internet and spending up to 15 hours a day online, with many staying home from school due to severe anxiety, violence and introvert behaviour.