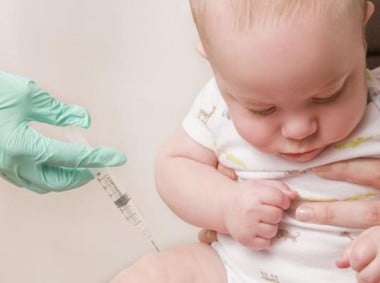 The Australian Vaccination Network- which peddles dangerous and misleading anti-vaccination rhetoric to parents and expectant parents – has been forced to change its name to better reflect its true position.
The group, about which the NSW Health Care Complains Commission had previously issued a public warning, finally changed its name to the "Australian Vaccination Skeptics Network" on Friday following an order by the Administrative Decisions Tribunal late last year.
The anti-immunisation group has long been attacked by scientists and doctors for claiming that vaccines cause autism and that vaccination is a "personal choice" – despite the fact that the lives of babies too young to be vaccinated depend on herd immunity across the rest of the community.