1. "People might know something": Search for answers after 25-year-old Aussie backpacker disappears in Canada.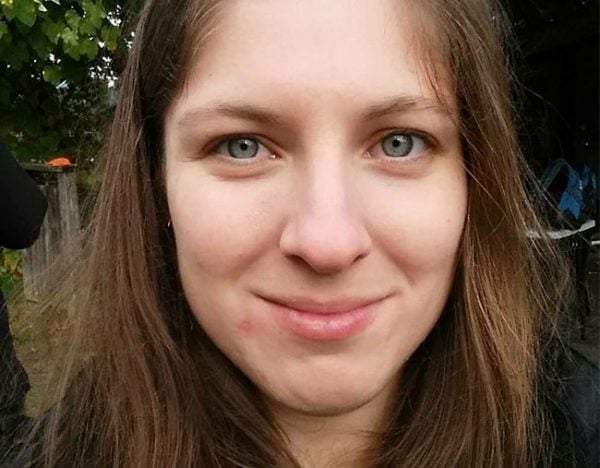 Alison Raspa, 25, was last seen leaving the Three Below Restaurant and Lounge in the Canadian ski town of Whistler at 11.30pm on Wednesday, November 22.
In the 12 days since the Perth woman's disappearance, no one has seen or heard from her. Authorities, family and friends are now desperate for answers, after rumours where she went missing have started swirling in the tiny town.
According to news.com.au, police recovered some of Alison's personal belongings, including her mobile phone and a backpack, 5km from where she was last seen the day after she went missing.
A source close to the family has also revealed that authorities believe the 25-year-old - who had been living in Whistler since May and recently extended her work visa - may have been upset about something that happened at work before she went missing.
It's been suggested an incident occurred outside the Three Below Bar and Lounge the night she vanished, a claim an employee has denied to news.com.au.
"[I'm] 100 per cent sure there was no altercation outside the bar that night," the employee, who wished to remain anonymous, told the news outlet.
"I know because I was here that night and I have told police everything that happened that night and handed over all the security camera footage.
"There are so many rumours and stories floating around about what happened to Alison right now so it's pretty weird. It's a small place. I mean only about 20,000 people live here at Whistler."
Alison's friends and family have flown to Canada to help in the search, with one friend Katie offering a heartfelt message to her missing friend.
"Just come home," she told 9 News.
"Her family are worried, we're all worried, and we just want to see her home safely."