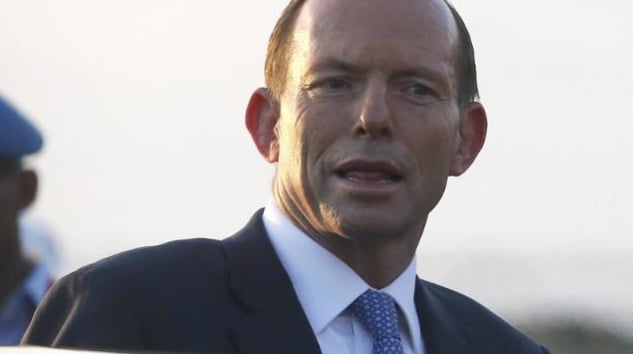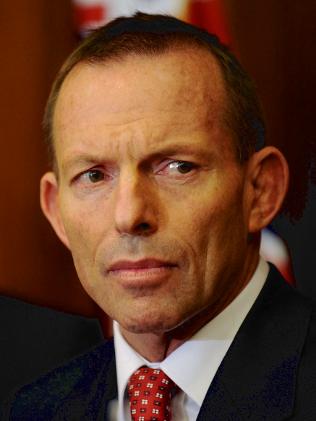 From James Bond and Jason Bourne to Maxwell Smart and Austin Powers, the idea of spies, covert surveillance and international intrigue sounds like a rollicking good time (often with sexy results). This week, Australia has found itself embroiled in a diplomatic dispute with Indonesia about intelligence operations. Far from sexy spy antics, the results of this international incident appear to be better described as tense, uncomfortable and increasingly complex to navigate for both countries.
If the intricacies of this episode have passed you by, MM is here to help with a quick guide to this week's Australia-Indonesia Phone Tapping Incident.
So, what's the fuss about?
This week, the Guardian and the ABC published some leaked Australian intelligence documents. These top secret documents showed that in 2009, Australian intelligence officers attempted to listen in to the mobile phone conversations of the Indonesian President, Susilo Bambang Yudhoyono. The mobile phones of nine other Indonesian political figures were also targeted, including Mr Yudhoyono's wife, First Lady Kristiani Herawati.
What was the leaked document?
The leaked document (you can see it here) appears to be a powerpoint presentation prepared by Australia's electronic intelligence agency, the Australian Signals Directorate (ASD), which is part of the Australian Department of Defence (more on the ASD below).
The slide presentation specifically refers to an occasion when officers of the ASD tried to listen in on the Indonesian President's phone conversation and includes details of 15 days when the President's phone was monitored. The document also lists the types of phones owned by each of the targeted Indonesian public figures (apparently a Who's Who of the President's inner-circle) and suggests that Australia was considering its continuing electronic surveillance options in relation to the Indonesian leadership.
What was the reaction to the phone tapping revelations?