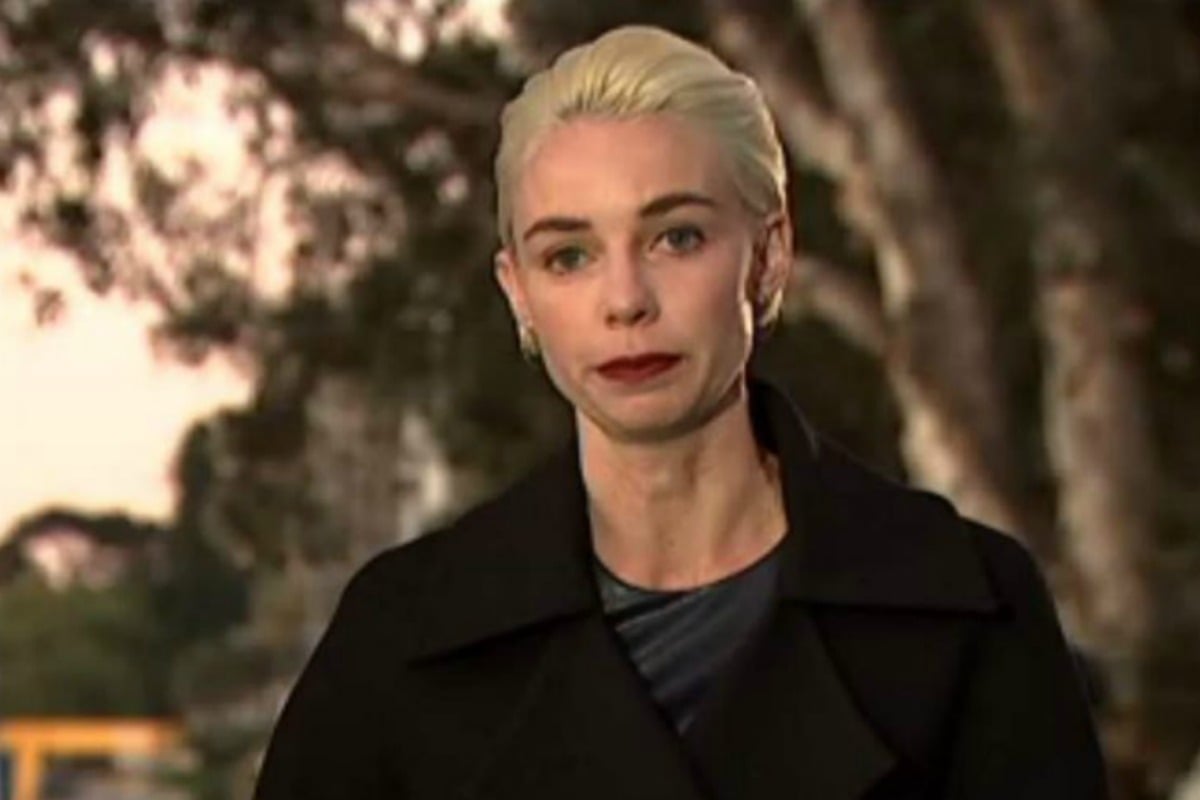 Luke Foley denies putting his hand down an ABC journalist's underpants but has resigned as NSW Labor leader as a result of the scandal, saying he will fight the allegations in court.
Mr Foley on Thursday said allegations he groped Ashleigh Raper at a 2016 parliamentary Christmas party were false, and he would launch defamation proceedings in the Federal Court.
"I've retained solicitors and senior counsel to advise on the immediate commencement of defamation proceedings in the Federal Court of Australia," he told reporters.
"However, I can't fight to clear my name and fight an election at the same time – it's just not possible to do both."
Mr Foley said he will stay on as the member for Auburn and return to the backbench.
Responding to Mr Foley's decision to fight the allegations and remain on the backbench, one of his Labor colleagues said "that is unbelievable".
"What was that?" the MP told AAP.
"The two other MPs I've spoken to said that is atrocious. I think he is just refusing to go in a dignified way."
Mr Foley came under immense pressure from his own MPs to resign as leader after Ms Raper's allegations were laid out in a statement released by the ABC on Thursday.
Ms Raper wanted to "set the record straight" about the November 2016 incident in Sydney's CBD following widespread speculation.
She said the incident involving Mr Foley happened at a bar in Martin Place following a Christmas function involving politicians, their staff and journalists at Parliament House, when he approached her and others to say goodnight.
"He stood next to me. He put his hand through a gap in the back of my dress and inside my underpants. He rested his hand on my buttocks. I completely froze," she said.