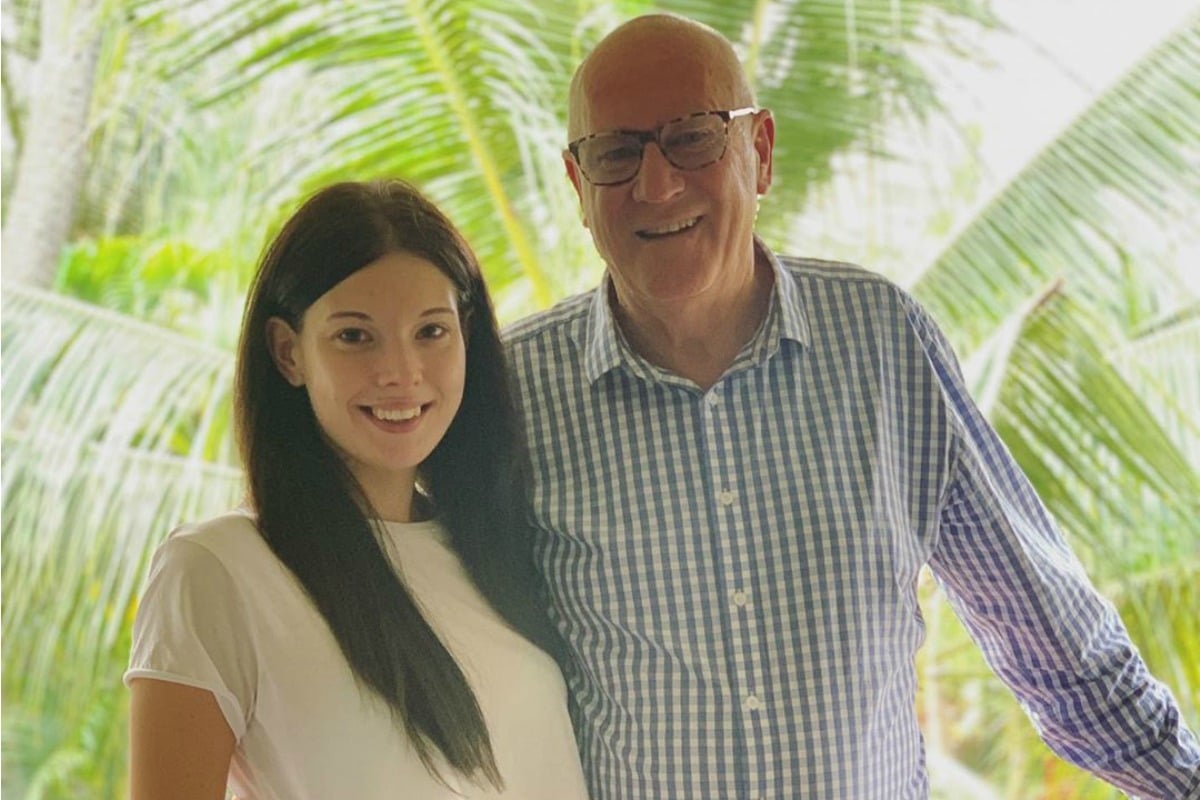 -With AAP.
1. A 23yo Victorian court clerk has died suddenly just weeks after her relationship with a 68yo magistrate became public.
A court clerk has died after being struck by a car in country Victoria, days after her relationship with a 68-year-old magistrate was reported.
Mirboo North woman Ashleigh Petrie, 23, became engaged to grandfather-of-eight Rod Higgins in September during a 10-day holiday to Fiji.
She was struck and killed by a car about 1am on Monday morning in Metung in East Gippsland.
Latrobe Valley Magistrates' Court, where Petrie and Higgins worked, cancelled all hearings yesterday after co-workers learned of the news, news.com.au reported.
Her sudden death has come as a shock to friends, family and co-workers and Petrie's social media has been flooded with messages since her death was announced.
 

View this post on Instagram

 
It was just over a month ago that Petrie shared happy photos from her and Higgins' holiday to Fiji, where they got engaged after six months together.
"It started with a crush and now I have a ring on my finger. The love of my life asked me to marry him and I said YESSSS," she wrote.
Ms Petrie and Mr Higgins' romance moved from private joy to a public controversy after a Victorian Liberal MP called for an investigation by the Judicial Commission of Victoria.