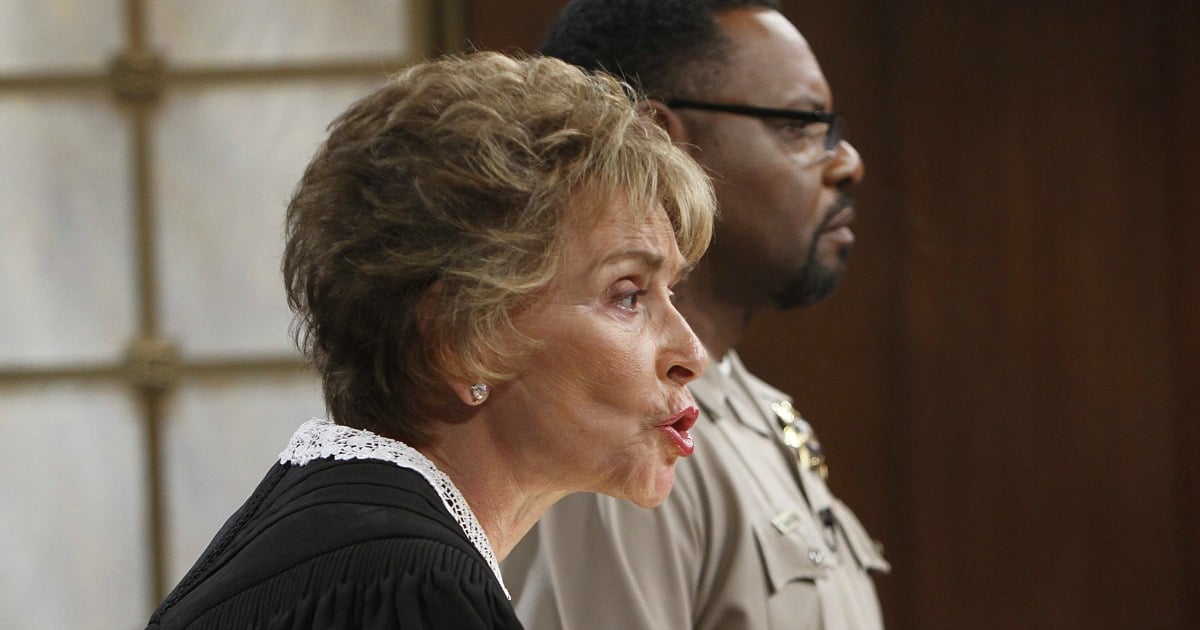 The sad reality of so-called reality television is that it tends to be, well, not real.
As much as we enjoy watching Judge Judith "Judy" Sheindlin preside over her cases with an iron fist, part of us has always known there was more than a little bit of TV magic flying around the court room.
This week Judge Judy celebrated 20 years on air, with 73-year-old Sheindlin having appeared in more than 5500 episodes and countless bickering neighbours and feuding former-spouses.
But where do all these people keep coming from?
And why on earth are they so seemingly willing to be humiliated on international television to settle their petty disputes?
Money. Obviously.