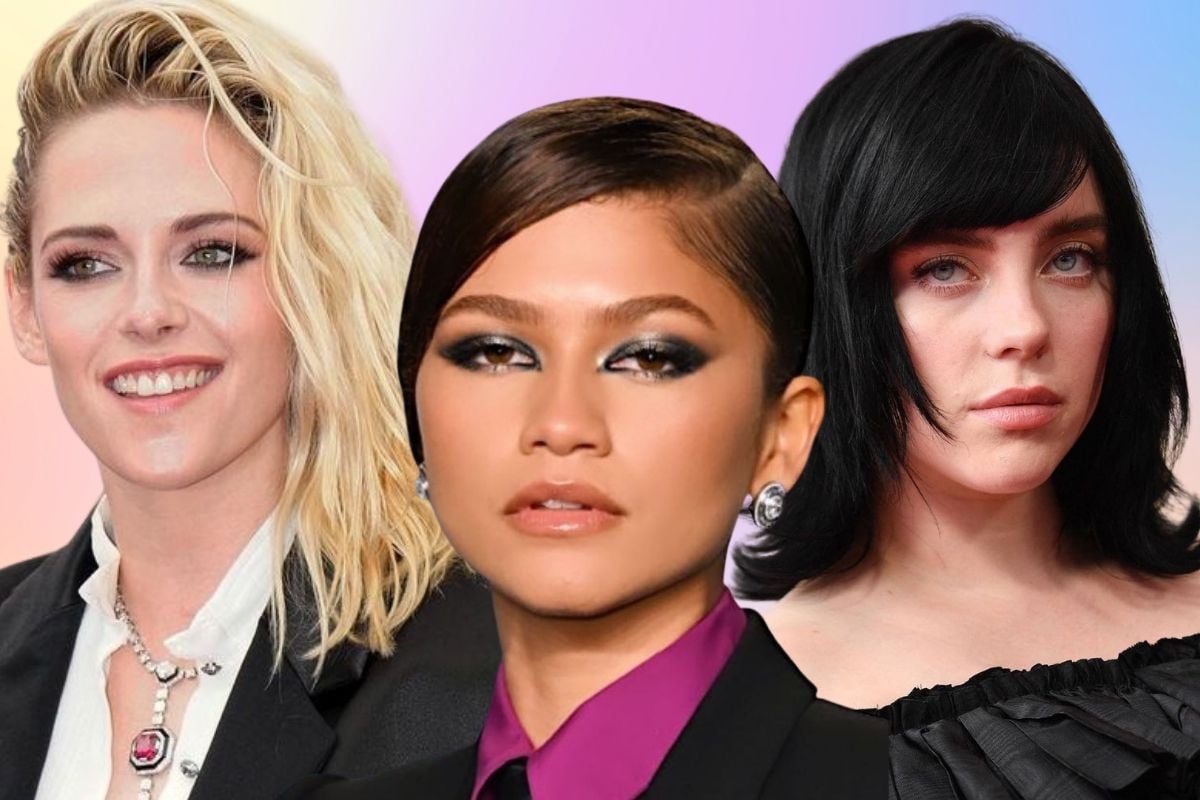 2021 was full of many not great things. Pandemics. Civil unrest. Political battles. And, of course... the massive hair division. 
In case you don't recall, that's when Gen Z shamed the absolute millennial out of us over our side parts (let's... not talk about the skinny jeans).
Watch: Got one of those fancy Mermade Hair Wavers and don't have a clue how to use it? SAME. Let's learn. Post continues below.
It all started with this clip from @Lady-Gleep, who said, "Prove me wrong, but I don't think there is a single person who looks better with a side part than they do a middle part."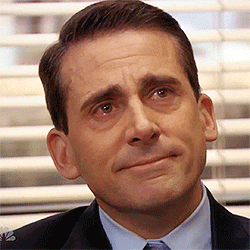 All of us. 
In a monstrous move, she then declared "the middle part is far more supreme" - telling anyone with a side part to... change to a middle one.