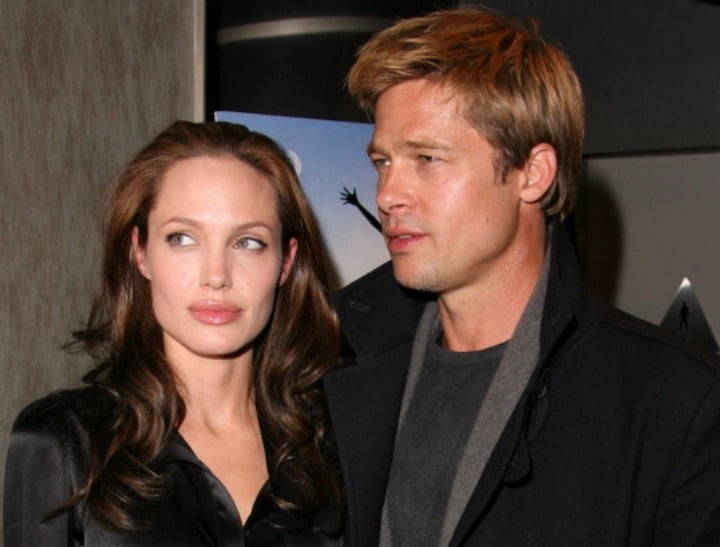 By Jamie (Simkins) Rogers for YourTango. 
First marriages don't always last forever, but second marriages are 'til death do you part. According to the Marriage Foundation, 45% of marriages between first-timers end up in the divorce courts, but only 31% of second marriages will end in failure. Are people tying the knot for the second time more likely to finally find happiness?
This topic is near and dear to my heart. I counsel couples and individuals on relationship and marriage issues, and I'm also a member of the Second Marriage Club.
Watch the below clip from Elizabeth Taylor's wedding. The star was married eight times. 
I remember when I first met some of my new husband's friends. One raised a glass and toasted me by saying, "To second marriages—they're the best!"
Here are four reasons I think he's 100% right…
1. Practice makes perfect
Second marriages enjoy the benefit of experience. Certainly it comes with its own period of adjustment, as there would be for any kind of change. But people in second marriages already "know the ropes," especially when it comes to the logistics of sharing and running a home.
People in second marriages typically know what works and what doesn't—including when to pick their battles (or not). They have, at the very least, a basic understanding of effective communication and conflict resolution. With all of these factors combined, second marriages are a real recipe for success.
2. Both spouses know themselves better
Second marriages reap the rewards of one or both parties having spent a large amount of time on personal reflection and growth. We don't begin a second marriage without experiencing the end of a first marriage—and endings are often painful.
However, many remarried people allow this pain to bring their attention inward, thus setting in motion a profound journey of personal discovery, healing, and change.