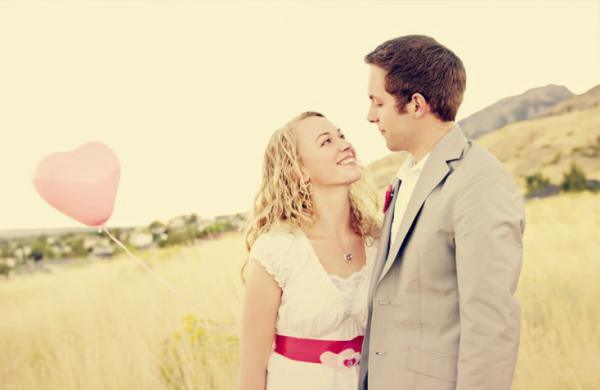 Could the answer to having it all be not having kids? That's what Time magazine suggests with its latest cover story - The Childfree Life - and it's struck a nerve with female social media commentators around the world.
The article's author, Lauren Sandler, asserts more couples are choosing not to have kids because it allows them to lead more fulfilling lives. She cites a Pew Research study that shows childlessness has risen across every racial and ethnic group in America, with one in five American women who do not have children during their childbearing years, compared to one in 10 in the '70s.
Ragen Chastain agrees in her article for iVillage "I ain't having kids and it ain't nobody's business", saying: "I'm not even going to justify the idea that my completeness as a woman is based on becoming part of the stroller and sippy-cup set with a response."