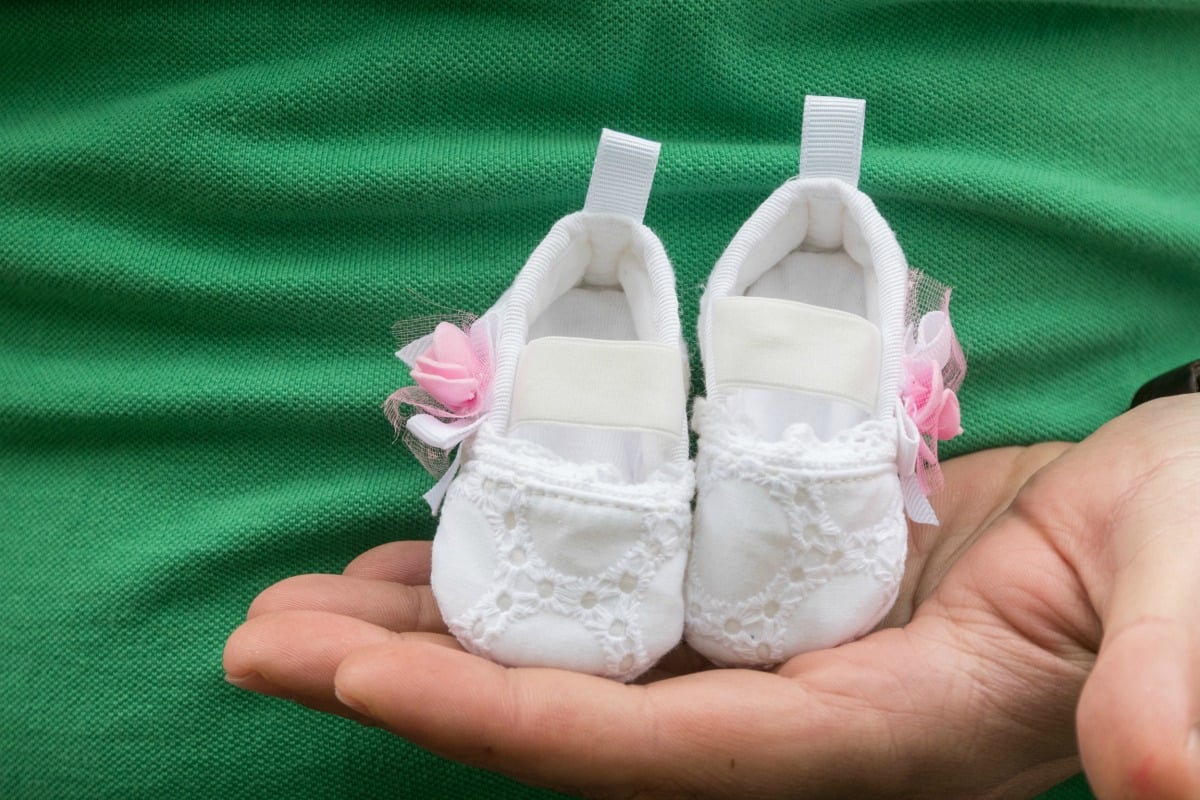 When I was growing up, my mother and I shared a very special relationship. I had two younger brothers, but I felt that the relationship that my mum and I shared was particularly special. I also listened to her speak about the bond with her own mother the same way, so I wanted to be another link in the chain.
When it was my turn to have babies, my first was a boy. I wasn't concerned at all by this – I wanted to have a baby and it had taken my husband and I about a year to conceive despite some fairly enthusiastic trying (think ovulation tracking vs mindless banging). When that baby boy was in my arms, I never wanted to let him go. He's now almost four and he is my kindred spirit. He's like me in so many ways and we fully understand each other.
When I got pregnant again, it was for the 'last time'. My husband and I had only ever wanted two children. From the start I convinced myself this child was a boy, because I didn't want to believe it could be a girl. But in the back of my mind, I was hoping to have the nice 'surprise' of expecting a female baby. I told everyone (including myself) that it didn't matter what the baby's sex was, that I would be thrilled regardless. I built myself a Donald Trump sized wall to avoid disappointment.
Watch: 'The time I felt like a bad mother.' (Post continues below.)

Yet when I saw that tiny little penis on my 20 week scan, I wailed.
I wrote a letter to the 'daughter I would never have', soaking it in floods of tears. When anyone asked me if I had 'wanted a girl' (despite being pregnant with a boy), I went on the offensive and became abrasive, asking why on earth I would mind what sex I had, when I was so lucky to have two healthy children. Yet behind closed doors, I fervently researched 'gender disappointment' and 'how do I deal with not having a girl?' I asked myself why it was that so many people around me seemed to have 'pigeon pairs', yet I couldn't manage it myself.
I'm sure you might be disgusted by this reaction. In truth, I disgusted myself. I felt so much shame about the way that I felt, but I could not shake the feeling that I wanted that girl.