Horror movies have officially reached peak bonkers.
Long gone are the days of subtlety; the curious days where demonic possession and mass murder occurred off-screen, and the audience was left to figure out for themselves exactly what happened.
See a horror film now, and you'll notice one thing: any sense of nuance is blown to smithereens.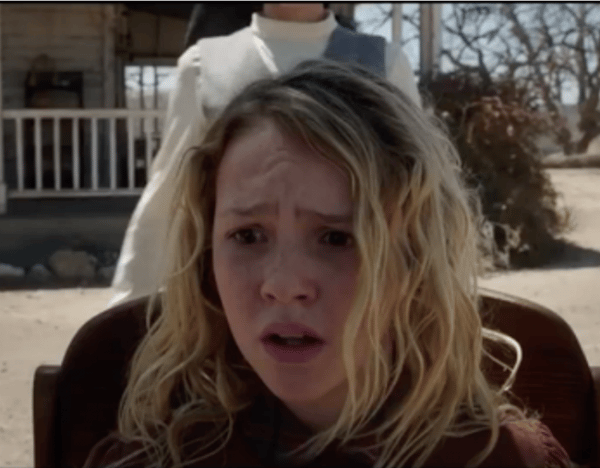 Annabelle: Creation tells the story of former doll-maker Sam Mullins, and his bed-ridden wife Esther. The couple lost their 7-year-old daughter in a tragic car accident, years earlier. In the film, the couple open their home to a nun and six orphans.