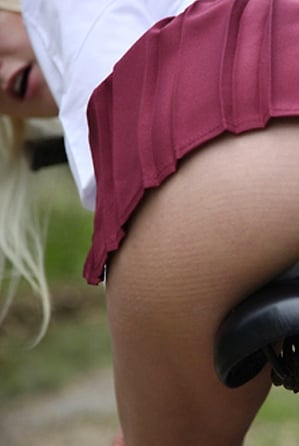 So, this is where we're at now. We just have to accept it.
American Apparrel have released a new ad for… Well, to be honest I'm not quite sure what the ad is for. But I certainly know there's big bumhole right in my face.
Yeah. Like side boob or underbutt, apparently a bit of cheeky 'side browneye' is now a thing.
Take a look. Here is the censored version, with a subtle graphic covering the bit in question (check out the real version after the jump):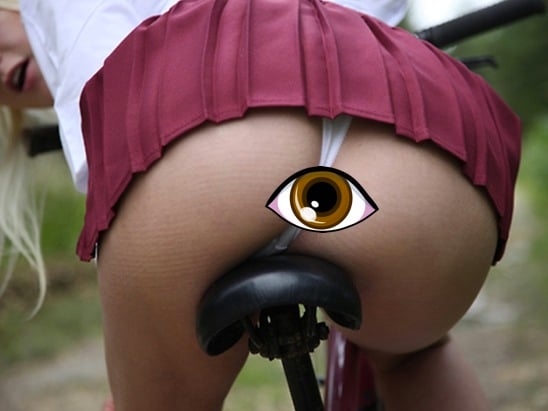 Don't scroll if you're at work.
….
……
………
Seriously, it's really very odd and a little bit gross.