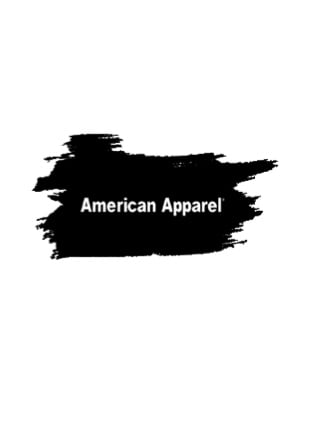 Congratulations American Apparel, you have officially out-creepied yourself.
Incapable of advertising their super trendy clothes without being super edgy and super trendy, American Apparel have released ads in the past involving bumholes and masturbating menstruation t-shirts and the like. You know – just your average boundary-pushing super DUPER edginess.
And now, in an attempt to continue being super edgy in every way, American Apparel used this photo to advertise its mini skirt section: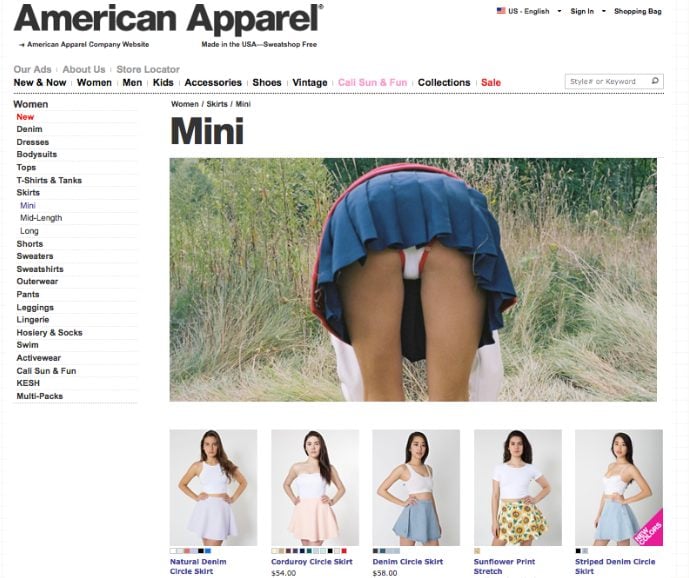 Ew.
Is it just me, or does that photo look like a perverted shot of a school girl from behind?