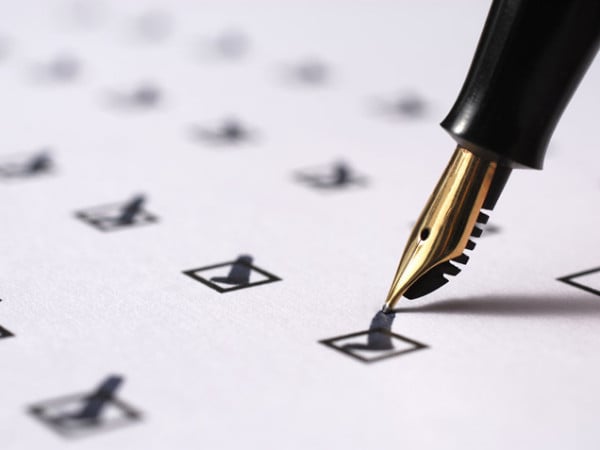 This is the Sydney mother that the world is talking about today. And it's all because of her job….
You might have heard some things about this woman today.
Maybe you watched her on TV last night.
Her name is Amanda Goff. She is an expensive escort, based in Sydney. And she's also a  tuckshop-volunteering mum of two under-seven school kids.
During her interview on Sunday Night yesterday, Amanda told her story.
She was a married mum with a job in magazines. Over the years she'd worked on New Idea, Prevention and In Style magazines, and appeared on various TV shows as a style and beauty commentator. A nice career, by all accounts.
But Amanda says that she used to look out of the window at work and fantasise about being in a hotel room, sipping champagne, and getting paid for something "that I was doing for free anyway."
She separated from her husband, and one day she visited a brothel on her lunch break from work, "Most of the escorts were mums. I mean one girl I worked with used to be a lawyer and gave up her job in a law firm to work in the bordello because she was sick of the racism in her law firm."
Soon she had her own clients, at $380 an hour.
Now, Amanda works for herself out of a high-end inner city apartment. She charges $800 an hour, $5000 for an overnight appointment. And claims that the service she provides to many married men is "saving marriages" and she says the hours work better as a mum than her old office job.
"[Before] my kids were always the last ones to be picked up from after care, or the first one to be dropped off, I hated doing that," Amanda says.