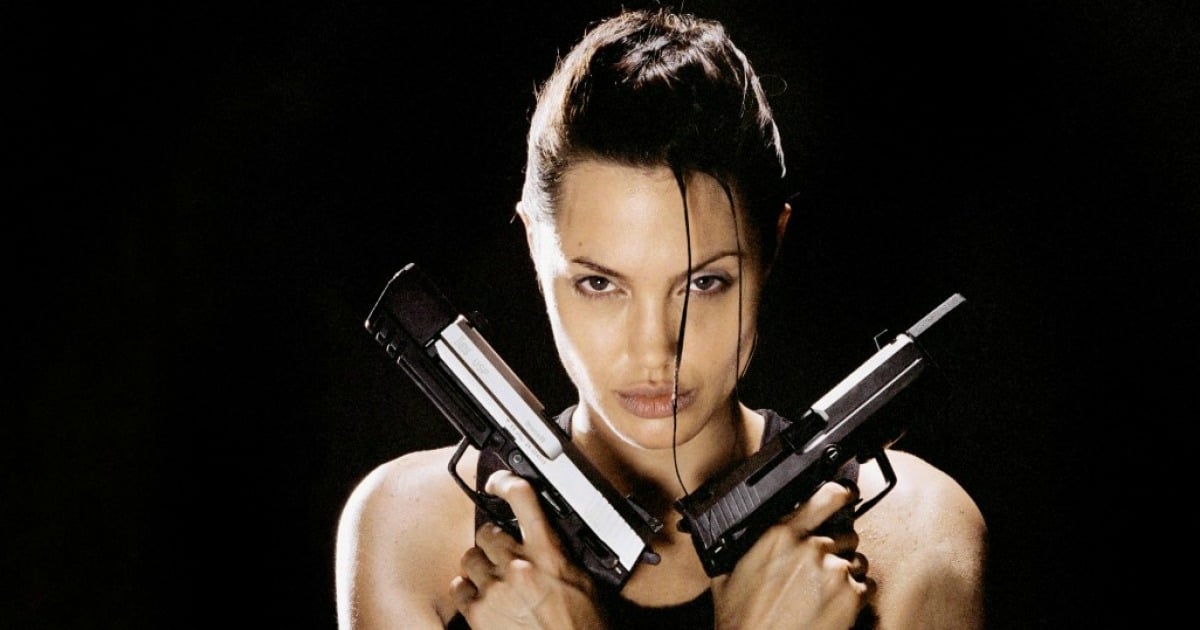 It's been a stellar year so far for Alicia Vikander.
Off the back of an already great 2015, Vikander won an Academy Award for Best Supporting Actress for her role in The Danish Girl.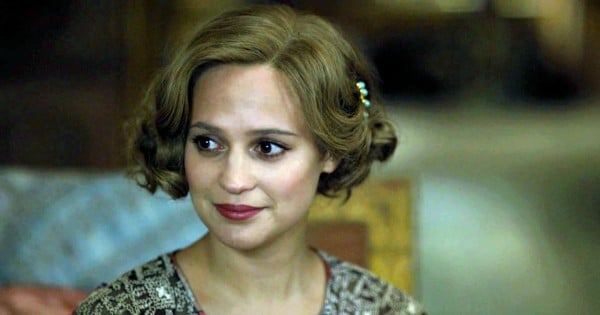 Now, the 27-year-old will fill predecessor, Angelina Jolie's shoes in the reboot of the Tomb Raider series.
The Ex Machina star will play fictional bad-ass archaeologist, Lara Croft in the series, a role Jolie made famous in 2001. The character Croft has become something of a cultural phenomenon since the release of the 1996 video game the two films are based on.
The film will be an origin story and pick up with a younger Croft. According to the Hollywood Reporter Vikander's Tomb Raider will "tell the story of a young and untested Croft fighting to survive her first adventure."
Jolie, who used Tomb Raider as a jumping off point to a string of Hollywood blockbusters including Changeling, Mr and Mrs Smith and Unbroken, has reportedly signed on to produce the new franchise. "Angelina knows she's too old to play the action hero now. She'll produce the movie and help out with casting," a source told The Sun.
Raider won't be the only franchise Vikander will star in this year. The Swedish native will also star in Matt Damon's Jason Bourne series as well as The Light Between Oceans.
You can watch a clip from the original film below.