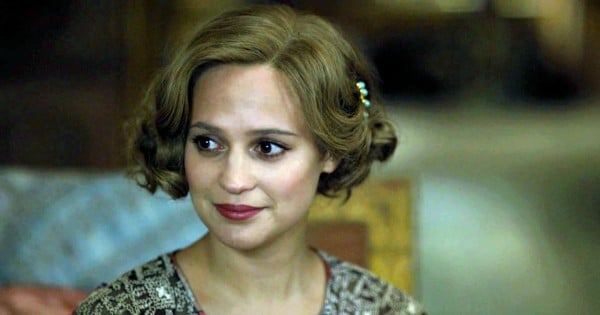 It's been a stellar year so far for Alicia Vikander.
Off the back of an already great 2015, Vikander won an Academy Award for Best Supporting Actress for her role in The Danish Girl.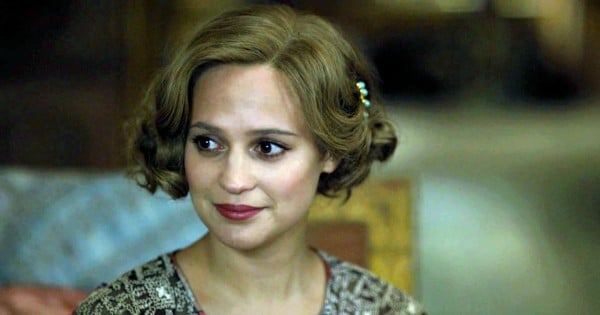 Now, the 27-year-old will fill predecessor, Angelina Jolie's shoes in the reboot of the Tomb Raider series.
The Ex Machina star will play fictional bad-ass archaeologist, Lara Croft in the series, a role Jolie made famous in 2001. The character Croft has become something of a cultural phenomenon since the release of the 1996 video game the two films are based on.