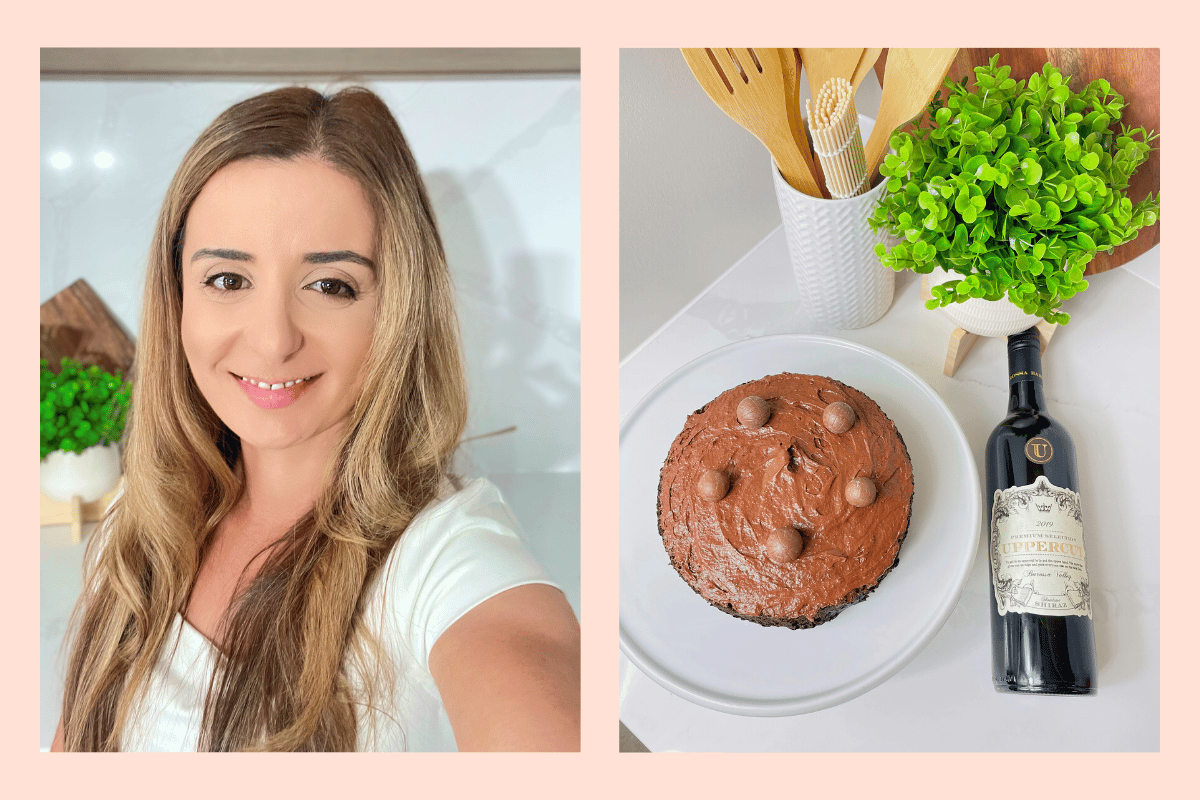 Our favourite time of year is steadily approaching. 
You know, the one where the shelves are chock-a-block with Easter-related items and even though they're probably made exactly the same way, you know that it'll be the best chocolate you eat all year. 
So, in preparation for this very special time, I've pulled together the best adult-friendly, Easter-themed dessert recipes that your guests will truly thank you for.
The best thing about some of these recipes? They contain a cheeky hint of alcohol, which I found at my local Cellarbrations store — the best place for all your Easter drinks (and alcoholic baking ingredients). 
The second best thing about these recipes? All of them contain pretty simple ingredients you most likely have already in your pantry. 
Happy cooking!
1. Decadent Red Wine Chocolate Cake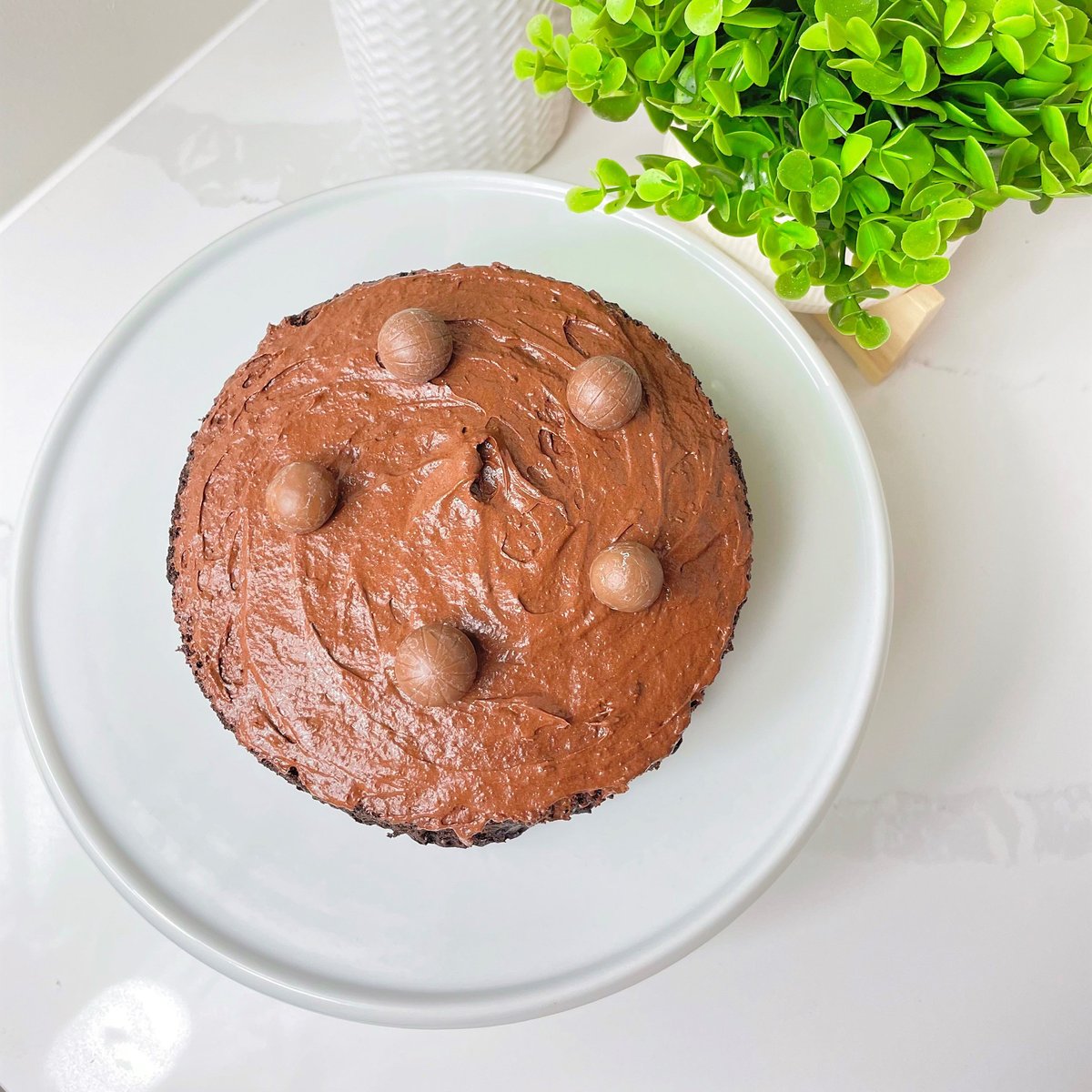 Image: Supplied.
Ingredients
1 1/2 cups all-purpose flour
3/4 cup unsweetened cocoa powder
1 tsp baking soda
1/2 tsp salt
1/2 tsp ground cinnamon
1 cup unsalted butter, softened
1 1/4 cups granulated sugar
1/2 cup brown sugar
2 large eggs
2 tsp vanilla extract
1 1/4 cups Barossa Valley Uppercut Shiraz
Chocolate icing and left-over Easter Eggs to garnish
Instructions
1. Pre-heat oven to 180°C degrees. Grease a 24cm cake pan.
2. Sift flour, cocoa powder, baking soda, salt, and cinnamon in a bowl.
3. Beat together butter and sugar on medium-high speed until light and fluffy. Beat in the eggs one at a time until combined. Add vanilla extract. 
4. Fold in the flour mixture in 3 additions, alternating it with the wine in 2 additions, starting and ending with the flour. Do not over-mix.
5. Scrape the batter into the prepared pan and smooth the top. Bake for 45 minutes or until a toothpick inserted into the centre comes out clean. Allow the cake to cool in the pan for 10 minutes before turning it out on a wire rack to cool completely.