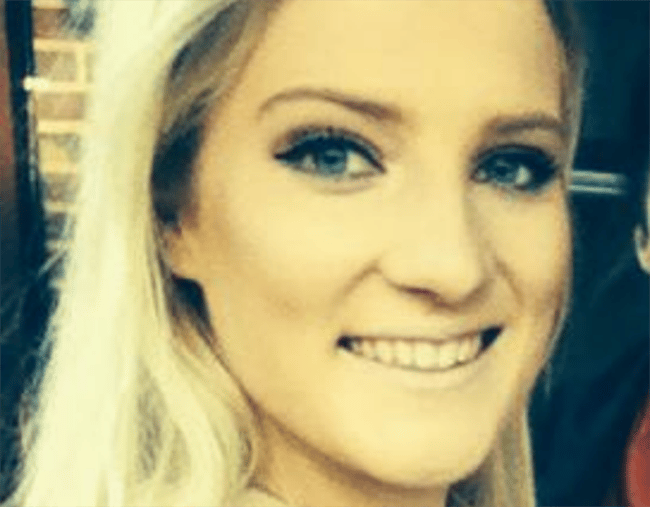 1. Rising AFL star in South Australia dies in tragic car crash just hours after securing victory for her team.
Tributes are flowing in for rising AFL star Ellen Maple, 22, from South Australia who was killed in a horror car crash on Sunday night, after news of her death was made public yesterday evening.
WATCH: AFL footy teams are mourning the loss of a premiership player, from Seven News.
Hours before her death, Maple, described by Sturt Football Club as a "determined, skilful midfielder", helped secure her team a victory against Glenelg in the South Australian National Football League (SANFL) women's competition.
She'd collected 19 disposals in the one match.
"One of the competition's leading possession players, Ellen was named in our best players in seven of her eight games this season," the club said in a statement reacting to news of her death.
According to Nine News, Maple died when her car smashed into a pole in the Adelaide suburb of Glengowrie at around 10pm on Sunday night.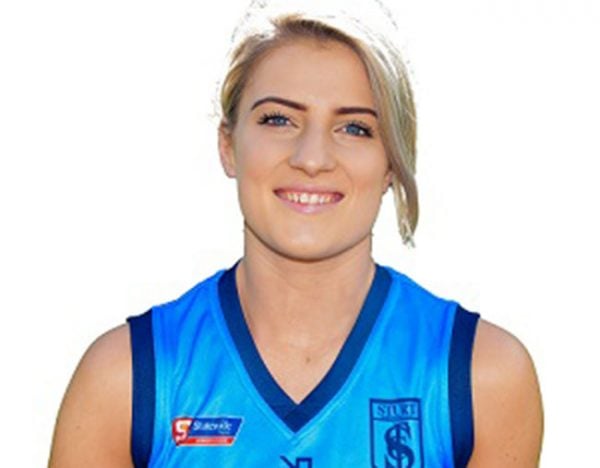 The collision was so severe, it reportedly brought down power lines. And, though residents of the street were brave enough to pull Maple from the vehicle and attempt to revive her, their efforts and those of paramedics were unsuccessful.
Police are trying to determine how the crash happened, Daily Mail reports. With witness Rhiannon Corfield telling Seven News she "cried for ages" after the accident. "That poor family," she added.
Maple and her twin sister Tess moved to play for Sturt at the beginning of the league's inaugural 2017/18 season. Before this, Tess played for Mt Lofty Football Club in Heathfield.