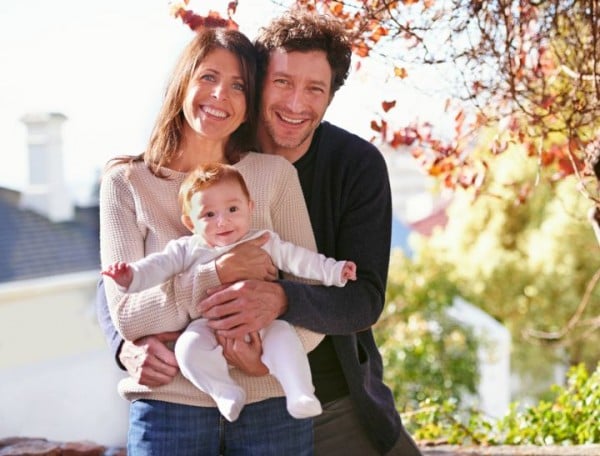 I'm not shy but I'm an introvert. I like other humans but I have a limited tolerance for "peopling" – you know, cocktail parties, wedding receptions, any place where small talk is on the menu. If I have to attend an event where a "Hello, My Name Is" nametag is offered, anxiety will be my plus one. It might not be obvious because I've gotten pretty good at maneuvering through social situations – maybe a good way to describe me is "sociable introvert."
Since the "peopling" doesn't exactly come naturally, it takes me a while to warm up to someone but once I do, I usually form strong friendships. And because I have to work at making friends, the friends I have are that much more important to me.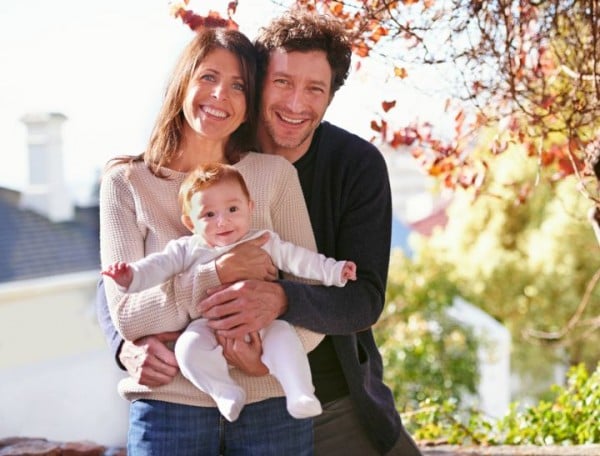 My husband and I decided to shift gears in our late-40s and adopt two boys. Our daughter was grown and flown. The house was quiet and neat. While we enjoyed our newfound freedom, and time to connect as a couple (translation: sex with the door open), we decided peaceful wasn't our thing and set out to adopt two loud little boys.
'I was dumped by my friend, and I still don't know why.'
Having young children at our age has brought chaos into our house - the good kind, though. We knew adopting would be a game changer for us. I mean, of course we did. We knew our definition of "fully rested" would fly out the window. We knew that macaroni topped with cheese of a shade of orange not found in nature would often grace our dinner table because kids love that shit in the blue box, right?
We didn't expect life to stay the same, and like most new parents we were confident we were fully prepared for the challenges of parenthood. And also like most new parents, we really weren't prepared at all.
But, adoption changed my friendships. I didn't see that one coming.