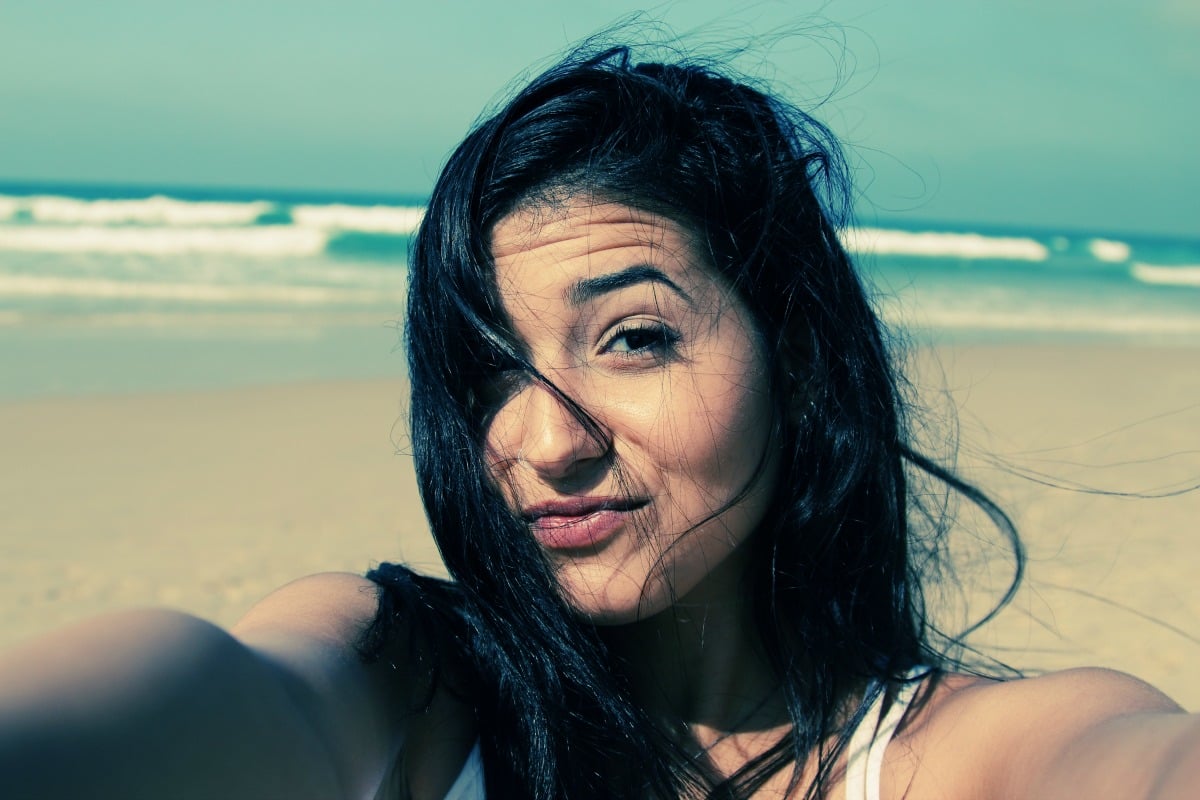 Mamamia's What My Salary Gets Me asks Australians to record a week in their financial lives. Kind of like a sex diary but with money. So not like a sex diary at all. We still find out the best kept secrets though. We discover what women are really spending their hard-earned cash on. Nothing is too outrageous or too sacred. This week, a 21-year-old working in admin/retail in Melbourne, Victoria, shares her diary. 
Age: 21
Industry: Administration/Retail.
Salary: $42,300 per year.
Housing: Renting a two-bedroom city apartment which I share with one housemate. 
Assets:  Jewellery from my partner ($2,100) and a few designer bags. 
Debt: $17,283 of HECS.
Regular expenses:
Rent: $1300 per month.
Stan: $0, I use my boyfriend's account. 
Hayu: $0, I'm doing a free thirty-day trial. 
Internet: $30 per month for my share.
Gym: $0 (my apartment building has a gym).
Other less regular expenses:
Electricity: We get our bills quarterly but I've only moved in recently, so I haven't had a bill yet. 
Main savings account: $600 per month.
Shopping fund: $600 per month.
Watch: The optimal salary for happiness. Post continues after video.
Friday – Day One.
I wake up late and skip breakfast. I live a short distance from my workplace, so I grab a latte on the walk to work ($4.50). I eat lunch at a Vietnamese restaurant with a colleague and it's my turn to pay ($37.60). For dinner a friend cooked me pasta. My partner is overseas working at the moment and I miss him a lot! 
Daily total: $42.10
Saturday – Day Two.
I work most weekends, but it's just me in the office. I buy an espresso shot and a muffin on my way to work to perk me up ($11.90). I decide to take a late lunch and buy a footlong from Subway and eat it alone in the breakroom listening to a podcast about The View ($12.45). I sip on water throughout the day as I seldom snack. For dinner I meet a friend at a Thai restaurant and order veg pad thai ($17).