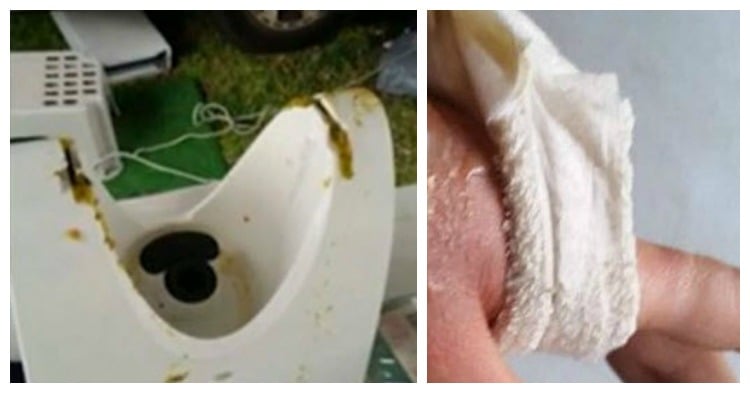 It's happened again. Yet another woman has reported being hospitalised with horrific burns after her Thermomix exploded.
Tennille Pooley of Adelaide was preparing dinner for her family when the all-in-one cooking appliance combusted, spraying her with its scalding hot contents.
"I'm really, really lucky and grateful that I didn't actually burn the kids," she told 7 News.
The mother of four is not the only victim of such an incident. Another Adelaide woman, who wished not be identified, told 7 News that Thermomix forced her to sign a non-disclosure agreement after she reported receiving burns to her face, hands, arms and chest that left her hospitalised for two days. The woman was attempting to clean her appliance when it exploded.