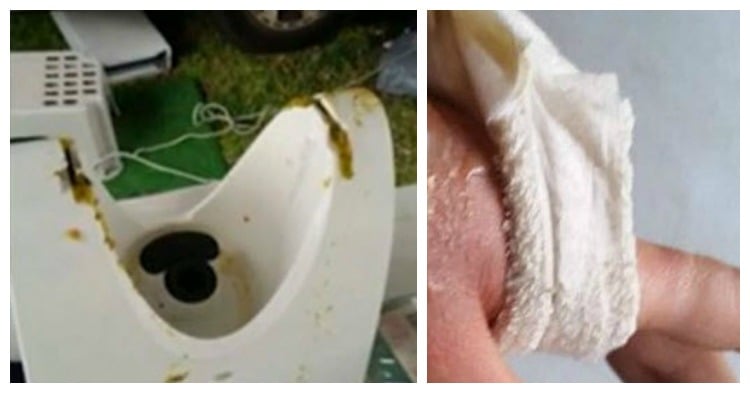 It's happened again. Yet another woman has reported being hospitalised with horrific burns after her Thermomix exploded.
Tennille Pooley of Adelaide was preparing dinner for her family when the all-in-one cooking appliance combusted, spraying her with its scalding hot contents.
"I'm really, really lucky and grateful that I didn't actually burn the kids," she told 7 News.
The mother of four is not the only victim of such an incident. Another Adelaide woman, who wished not be identified, told 7 News that Thermomix forced her to sign a non-disclosure agreement after she reported receiving burns to her face, hands, arms and chest that left her hospitalised for two days. The woman was attempting to clean her appliance when it exploded.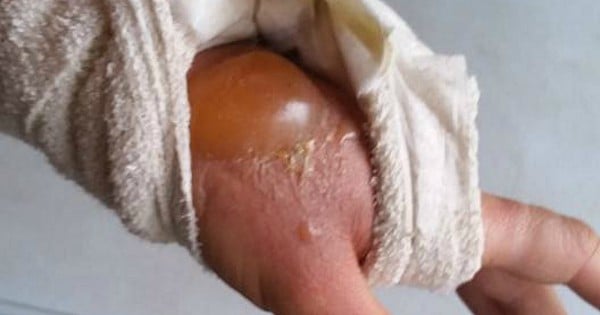 The unidentified woman says the company forced her to sign a non-disclosure agreement to prevent her telling her story. "They're silencing the people when they should just get the message out or recalling it or something to make it safer," she said.
The latest incidents in Adelaide come less than two weeks after Perth woman Danika Jones released photographs of the horrific burns she received when her Thermomix device burst open. Several other customers have since come forward reporting similar injuries, with many accusing the company of refusing to issue refunds for the $2000 device unless they agree to sign a gag order .
The ACCC is reportedly investigating the possibility of a recall for defective Thermomix products, but further details are unclear.
Watch below for the story of Danika Jones, one of the first women to come forward with a story about an exploding Thermomix…
*Left image via Seven News/right image via Facebook