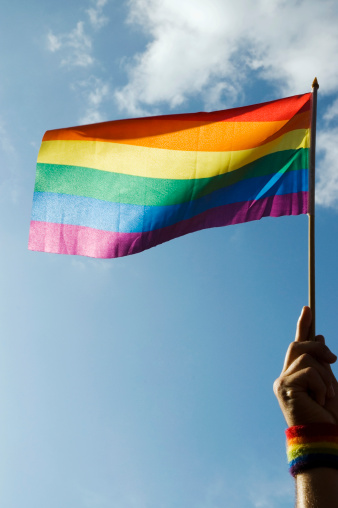 1. The High Court appears set to determine the validity of the ACT's new same-sex marriage legislation in early December. The High Court will be required to determine if there is an inconsistency between the ACT's new legislation and the federal Marriage Act. If the ACT's new legislation is deemed to be inconsistent with the federal legislation, the federal legislation will trump, meaning that gay marriage will no longer exist in the ACT and marriages performed under the legislation will be void.
2. An Australian couple have been conned into drug smuggling through an elaborate scheme based on a competition to win a holiday. The couple won a trip to Canada which included flights and new suitcases. However, the couple became suspicious about the bags during their trip and reported themselves to customs on return to Australia. Western Australian customs officials found 3.5kg of methamphetamine concealed within the suitcases. The Canada-based scam, which appeared to be targeting Australian retirees, has since been shut down.
3. DNA tests have confirmed that 'little Maria' is the daughter of a Roma family in Bulgaria. The blonde haired, blued eyed girl made the front page of media outlets all around the world after she was found in a Greek gypsy camp last week. While her biological family has been determined it is unlikely that she will return to them; a place in a foster home appears to be the most likely destination for the child.
4. Seven hundred asylum seekers have been rescued off the coast of Italy. The rescue comes just weeks after over 400 asylum seekers perished in a series of incidents caused by sinking boats and crew mutinies. The EU has announced that the scale of the asylum seeker problem in the Mediterranean means that measures for getting asylum seekers safely to shore need to be upgraded. The EU has proposed a response based on three principles: prevention, protection and solidarity.
5. Women in Colombia have gone on a sex strike to protest the state of their local road. The women in the rural town of Barbacaos are refusing to have sex with their husbands until the government fixes the road between the isolated town and the nearest hospital, in an action that has been dubbed 'the Crossed Leg Movement.' It is the group's second sex strike in two years.
6. A woman has come under fire on the internet for giving details of her 'lotus birth', a birthing process whereby the mother keeps the baby's placenta attached for as long as possible. Writing on XOJane, Adele Allen described how she kept her son, Ulysses', placenta attached for a period of six days, washing it each day and keeping it in a waterproof pouch.
7. Lisa Wilkinson has given
The Andrew Olle Media Lecture
overnight. The Today Show host spoke about her time in magazines and the future of women in the media. You can read the full transcript,
here
.