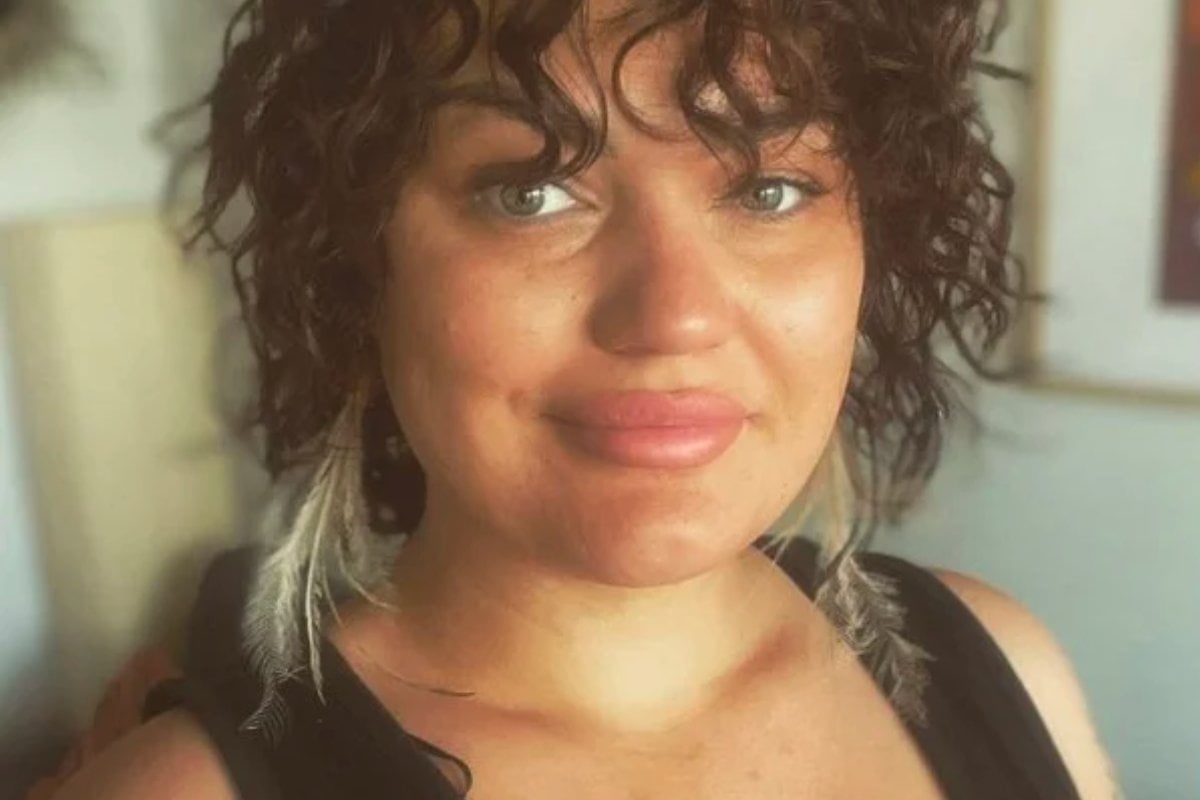 It has only been in recent years that it has been identified that Aboriginal people were the oldest continuous living culture in the world. This comes after the discovery of the Mungo Man and the Mungo Woman, whose remains were found 790km from Sydney at Lake Mungo.
Finally, scientific evidence for something we still understand as Aboriginal people today. It's "Sorry Business", a period of mourning that has no boundaries of time and place. Sixteen years on, I am still overcome with emotion when I hear the song 'Simply the Best', a song played at my uncle's funeral which was a perfect mix of how we feel about him, his favourite footy team and that blackfella humour. It's always a mixture of laughter and tears; I always need to pull the car over to compose myself.
Watch: Indigenous Lives Matter. Post continues after video.
The first national "Day of Mourning" was on January 26, 1938. This was in response to the 150th Anniversary of Invasion, and more directly a response to years of petitioning government to recognise not only the sovereignty of Aboriginal people but that our voice be heard in the Australian Parliament.
Letters written by William Cooper asked:
"Signed by 1814 people of the Aboriginal race, praying His Majesty the King to exercise the Royal Prerogative by intervening for this prevention of our race from extinction and to grant representation to our race in the Federal Parliament."