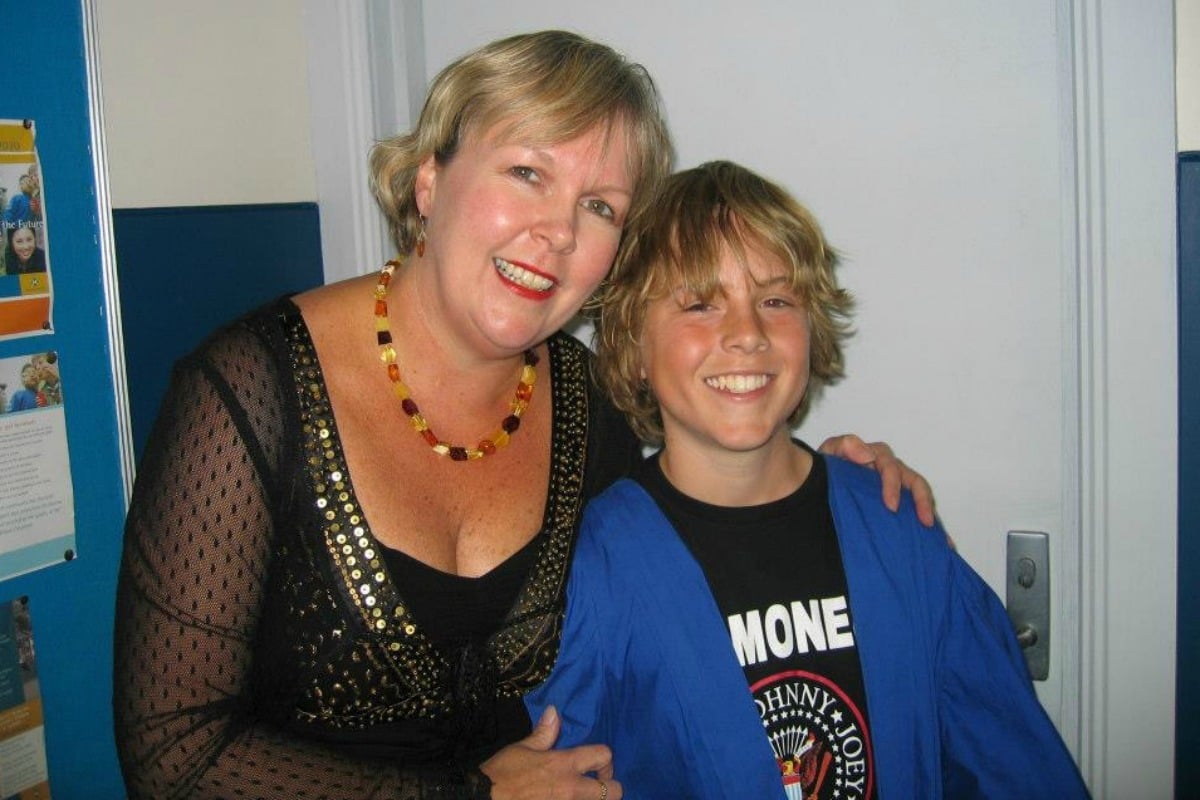 The spirit world was always present to me from early childhood.
I would sense the closeness of spirits around me, particularly at night when I was in bed. I'd feel the bed depress as an unseen presence would sit near my feet, and strangely I was more curious than frightened.
These visits were never mentioned by me to my parents, as I thought that everyone had the same experiences – apparently, they don't.
My wonderful dad tragically lost his life, aged just 48 years, while trying in vain to save the life of a young workmate. Both passed from this world into the next on May 3, 1978, leaving behind their families.
Since then, I've always felt the closeness of my father around me. I'd hear his voice giving me ongoing advice and words of encouragement, when the reality of losing your dad at 18 seemed impossible to comprehend.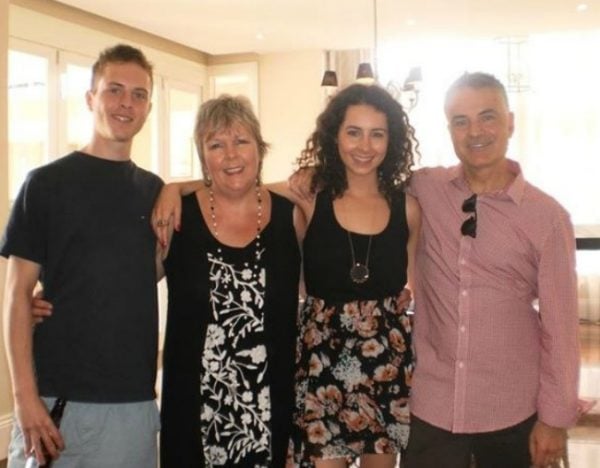 Years later, in the early hours of May 3, 2012, sleep didn't come easily to me.
I had the most vivid and worrying dreams about the police coming to see my husband and I at our restaurant in Hardware Lane. They would lead me away in tears, just as they had exactly 34 years before when dad passed.
I awoke the next day feeling very troubled by the dream and all morning I felt unusually flat and sad.
That afternoon, my hideous premonition became my reality. But this time it was the police coming to tell me that our adored 19-year-old son, Sam, had just passed way in a car accident with two of his best mates.
The world truly did stop spinning for me that day, and if I could have stepped off, I would have. Life was truly put into perspective and my husband Sergio and our family had no choice but to stay strong.