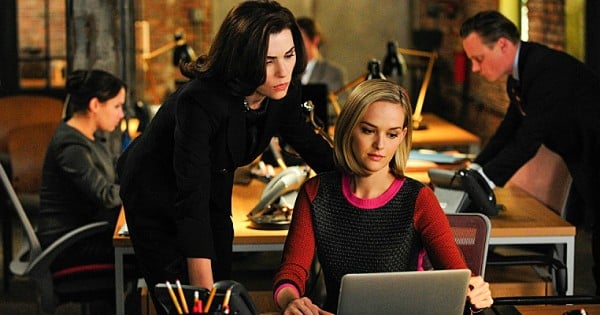 My daughter's best friend at day care shares your name, which means it's a name I hear a lot. I used to cringe when I heard it. She's such a sweet little girl though. Whenever my daughter talks about how much fun she has been having with her, I must admit I feel grateful that she's talking about her little friend and not about you.
A year ago today you hit send on an email that had a monumental effect on several people's lives. Mine, my husband's, my daughter's, both our parents and families, our friends. I often wonder what was going through your mind at that moment, how much of it was revenge against a man who broke your heart and how much of it was you trying to do the right thing for his wife. The level of detail that you went into, felt like it had been curated to inflict pain. You knew what a wife would need to hear to get her to the point of no return in her marriage and you delivered it, blow by blow.
I wonder how much you knew about me. I know that you looked me up online, read my blog, saw my pictures. I wonder whether you knew that I'd be at work that day when I received your email, cryptically entitled 'Your husband'. Yes, that's what he was, and technically still is at this point, my husband. I wonder whether you refer to him as your ex-boyfriend now. It's so bizarre for me to think that this man I know so intimately had this significant other person in his life that I didn't know about.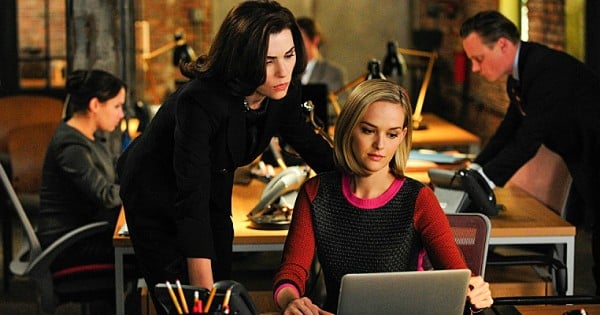 And I can honestly say that, I didn't know. I probably should have. I certainly asked him, but deep down I truly didn't think that it could happen to us. We were rock solid, him and I. I really thought that. We had a six month old baby and he was away a lot with work. Of course things were tough and we weren't as connected as before but I needed him to hang in there for me, until things got easier. He would have I think, if you had not come along at that moment.
I am not interested in blame and I don't seem to be capable of hatred. I don't care whose 'fault' it is. I truly believe that everything happens for a reason and there are lessons in this for all of us. I can imagine what it must have been like for you, living in that small town. One night a good looking guy comes into your bar for a drink. He can be funny and charming, my husband. I can imagine how you would have fallen for him. As he came in each night he would have told you about how hard it is with a baby at home, how he wasn't getting much attention. All you had to do was listen to him, give him what he said I wasn't, and soon enough he was yours. I get it, I fell in love with him from the other side of a bar too.