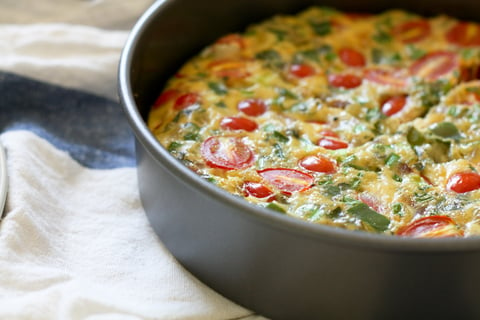 In an ideal world, I'd cook a slab of grass fed meat, perk up some veggies in a nice olive oil, add apple cider vinegar dressing and be done with dinner.
That is ideal.
Reality is far from different.
With a daughter who is currently studying hard for her HSC, it can be hard to always please a party of opposition and maintain variety in what can seem like dinner recipe repeats.
So, to prevent re-runs of the classics – here is my menu for the working week ahead.
Monday: Home-made baked beans
Get the recipe here: Home-made baked beans
Tuesday: Slow cooked lamb hotpot
Get the recipe here: Slow cooked lamb roast
Wednesday: Buckwheat frittata with tomato and basil