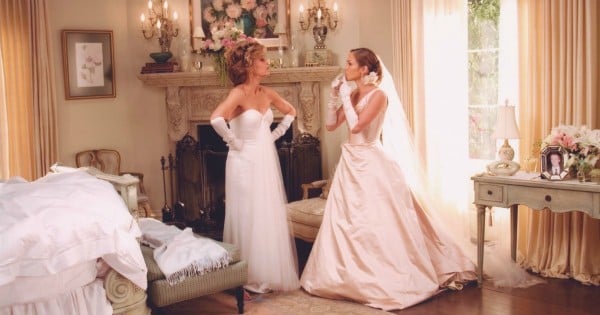 I discovered my mother-in-law was actually a monster-in-law at my first dinner with the family.
She placed a beautiful plate of food in front of me and said: "Don't think I did this for you. I want my son to eat well." What followed were constant insults, rejections and once even a threat (she said she wanted to kill me when she thought I had not treated her son properly). I was 20 when I started dating the man who is now my husband and father of my children. Back then I was unsure of myself and overly polite and I continued to be meek and fearful of her for the next five years.
"Your food is so salty. I never need to add salt to mine." "What are you wearing? You look like a dog." "That hair colour makes you look like a tart." "Do you have so many clothes because you like to tart yourself up?" are just a few of the remarks I would have to endure. Comments made to her son in front of me included: "You're not shaving enough. Send her out to buy your razors." "You don't need life insurance because if you die she's not your problem. The state will take care of her and the children."
My monster may be a little different from yours. Yours may be passive aggressive while mine is aggressive aggressive. You may have to witness yours belittling her child, whereas I watch mine standing guard from underneath his pedestal, sharpening her claws. Either way, for many people the mother-in-law relationship is hard and you're not alone if you are having troubles coping.
The movie 'Monster-in-Law' showed how conniving and aggressive some mother-in-laws can be (post continues after video).
When you find yourself at the crux of a highly stressful situation, eventually something's got to give and this happened for me in the lead up to our wedding. Perhaps it was a mini meltdown (or, let's be honest, a full blown breakdown) but my mother-in-law was taking over my day and I didn't know how to stop it. I would sob at my parents' kitchen table, wail to my friends and wake up at three in the morning unable to breathe. Until my sister said: "That woman is going to outlive us all and you're going to die of an ulcer." It was harsh but true. I needed to take action immediately. I needed help.
So off I went to a counsellor. I was going to learn how to stand up to my monster, things were going to change and I would take charge of my life. No more hiding. No more panic attacks.