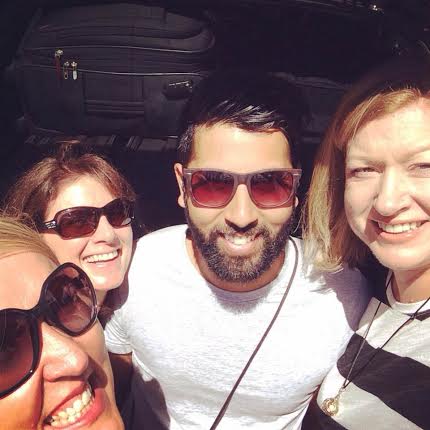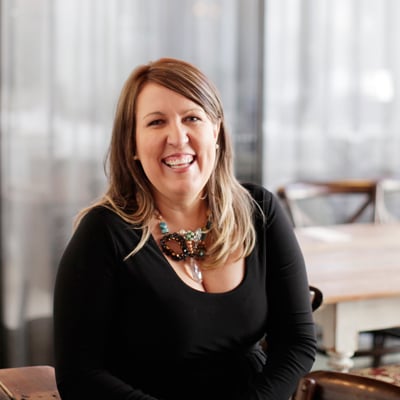 By BELINDA BOW
I stand here on the cusp of such an exciting project, but my heart is in my mouth. My palms are sweating and my pulse is racing.
I am heading to Nepal.
Not to trek. Not to sight-see. Not to just meet the locals. I am doing a documentary.
"The funny thing is that Nepal has always been on my bucket list and now my worlds have collided – I am marketing AND I am going to Nepal. Thank you Universe!"
This is something that could never foresee in my future. I do marketing. Why the hell would I be doing a documentary in Nepal?
It goes like this.
I heard about an amazing organisation called 3 Angels Nepal. From the moment I was aware I had no choice. I had to help. I could not turn away. Have you ever had one of those moments? I literally could not say no. Their vision really resonated with who I am and what I believe in.
So to cut a long story short, I have rebranded them, organised a new website, I undertake their social media efforts….. I am basically throwing my marketing all over this organisation with the intent that the world will sit up and take notice.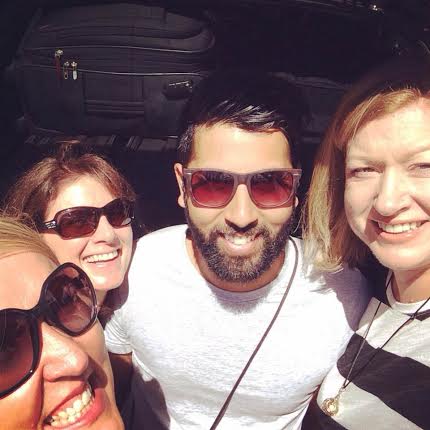 The most amazing thing happened last year. Rajendra, the Founder of 3 Angels Nepal appointed me an International Ambassador of their amazing organisation. I even did an interview for theDiplomatic Courier about 2 weeks ago. I am in awe of this organisation and yet they are so grateful for what I do. Seriously how can what I do even compare to their work?? But. I sit and take in their thanks and am grateful.
So to the documentary. 
I am going to be directing and producing a documentary that comes from the heart.
A documentary that puts 3 Angels Nepal on the world stage.
A documentary that will give a voice to these people who deserve so very much.
My promise.
My promise is to give it all I have and to never give up.
To push through the obstacles and to never give up.
To feel the pain and anguish of the people of Nepal and to never give up.
To understand the story of Nepal and 3 Angels Nepal and to never give up.
To be the conduit to their story and to never give up.
Never, ever give up. 
Belinda x
About Belinda Bow: I am excited about life and I adore my family. I know that work life balance is a load of hoo-haa. Life ebbs and flows, and that's cool because we need to have the downs to appreciate the ups. I am the founder of Green Chilli Marketing and I love all things marketing and thrive on seeing a business flourish.  PS. I still don't know what I want to be when I grow up.
Click here to find out more about 3 Angels Nepal.