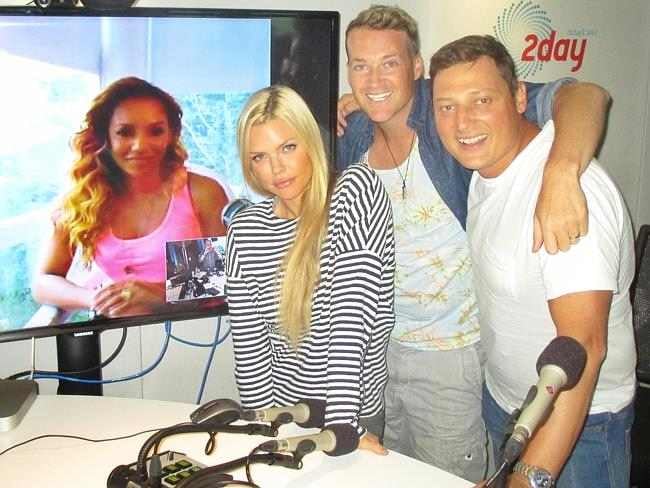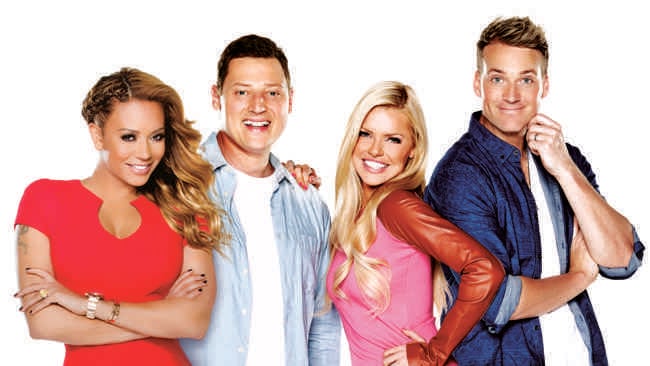 When Kyle and Jackie O left 2DayFM, the radio station pulled out the big guns – employing not one, not two, but four breakfast presenters to replace the golden duo. Enter Jules Lund, Merrick, Sophie Monk and Mel B.
It was a huge gamble trying out that combo of talent – and it hasn't worked.
Turns out not even a Spice Girl can save 2DayFM's ratings. The four-way breakfast radio team just got slammed by their competitors, and ended up at the very bottom of the radio ratings that just came out this morning. Their audience has actually halved since Kyle & Jackie left.