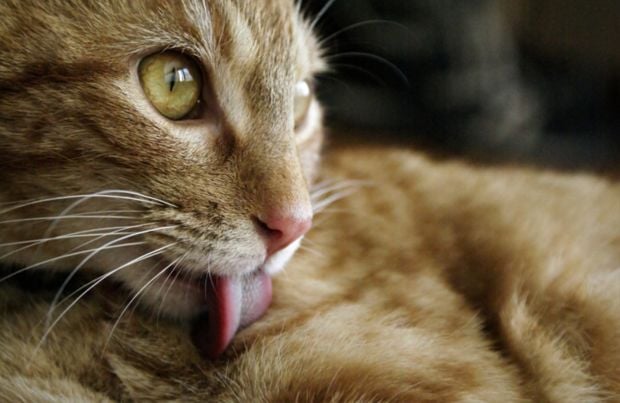 It's not just for salads and cooking, people…
It's already a workhorse in your kitchen – here's how to put it to good use in the rest of your house.
Olive oil is a pantry must-have, but did you know the cooking staple has tons of other uses too?
CLICK THROUGH the gallery below for 19 ways to use olive oil at home and in the garden.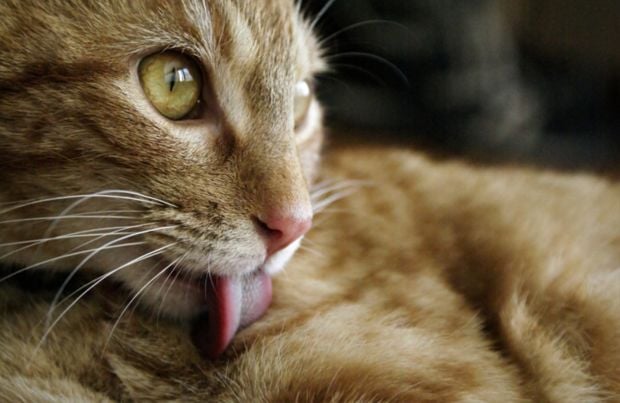 Have you discovered any other uses for olive oil? Let us know!
If you liked this you might like:
30 ways to treat stains with cupboard staples