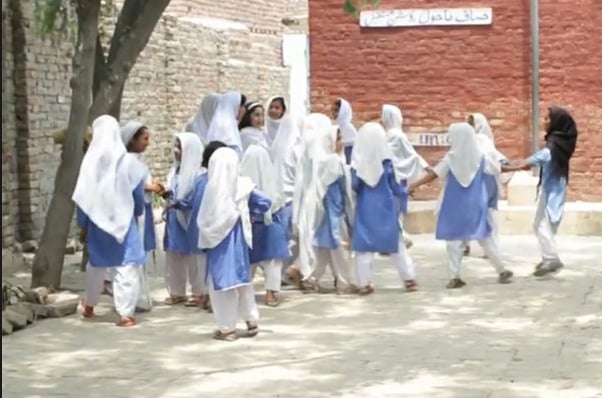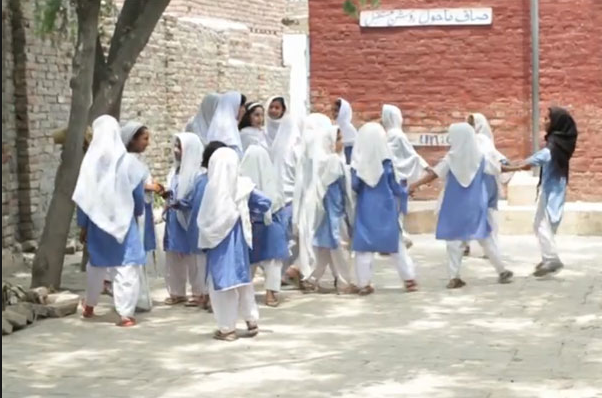 1.Pakistan Rape
A horrific rape, with a terrifying end in Pakistan. Where a teenager has had to dig herself out of a grave after being raped by two men who then buried her alive.
The thirteen-year old was abducted from her local village in the Punjab province.
The men took the young girl to an isolated place and raped her and then buried her alive.
But the girl managed to dig her way out the muddy grave and caught the attention of passers-by. After local police refused to investigate, the High Court Chief Justice's Complaint Cell formally directed them to arrest the girl's attackers. Statistic show cases of child rape have risen from 668 in 2002 to 2,788 last year, according to the International Business Times.
2. Tanilla Deaves trial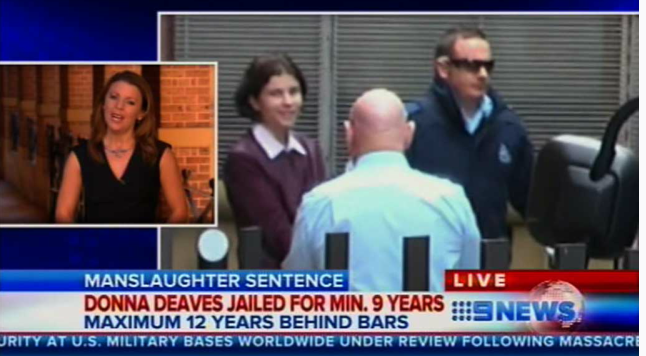 The trial continues today for the man accused of murdering two-year old Tanilla Warwick Deaves at the Central Coast of NSW on August 25, 2011. The accused, Warren Ross, 29, was the former boyfriend of Tanilla's mother, who is currently serving a nine-year sentence after pleading guilty to manslaughter on the basis of criminal negligence. Warren Ross has pleaded not guilty to the charge.