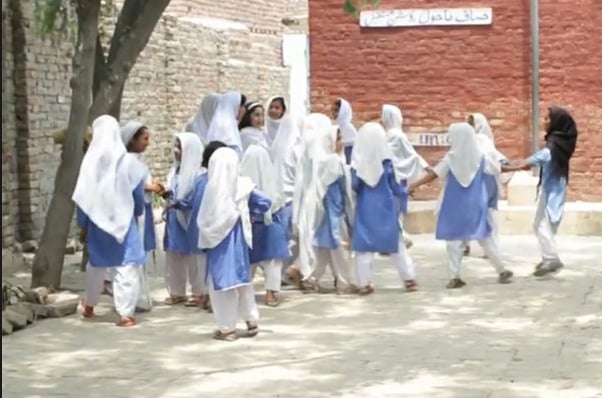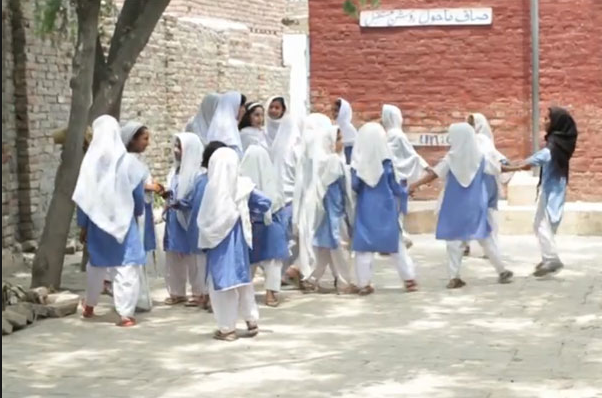 1.Pakistan Rape
A horrific rape, with a terrifying end in Pakistan. Where a teenager has had to dig herself out of a grave after being raped by two men who then buried her alive.
The thirteen-year old was abducted from her local village in the Punjab province.
The men took the young girl to an isolated place and raped her and then buried her alive.
But the girl managed to dig her way out the muddy grave and caught the attention of passers-by. After local police refused to investigate, the High Court Chief Justice's Complaint Cell formally directed them to arrest the girl's attackers. Statistic show cases of child rape have risen from 668 in 2002 to 2,788 last year, according to the International Business Times.
2. Tanilla Deaves trial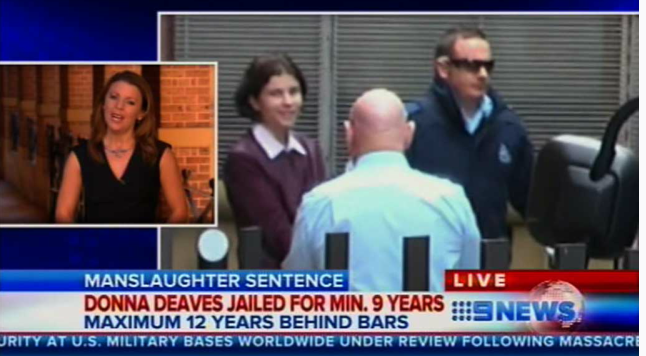 The trial continues today for the man accused of murdering two-year old Tanilla Warwick Deaves at the Central Coast of NSW on August 25, 2011. The accused, Warren Ross, 29, was the former boyfriend of Tanilla's mother, who is currently serving a nine-year sentence after pleading guilty to manslaughter on the basis of criminal negligence. Warren Ross has pleaded not guilty to the charge.
The jury heard that days before her death she had been abused by the accused, he kicked and hit her, made her run laps around the living room before she wet her pants.
Tanilla was put in a cold shower before Ross held her above the toilet bowl by one leg and apparently screamed: "This is the toilet. You're f***ing filthy.
He dragged her along the floor where she banged her head against a wooden door.
Tanilla was then allegedly placed in a pram by her mother and left for two days.
3. Paid parental leave scheme doubts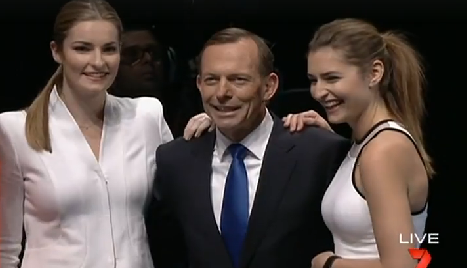 TONY Abbott's paid parental leave scheme is dividing the Coalition, with many MPs voicing private concerns, and two saying they may vote against it.
Liberal Senator Cory Bernardi and the Nationals' John Williams have signalled they may vote against the "Rolls Royce" scheme.
4. More anti-Semitism in Sydney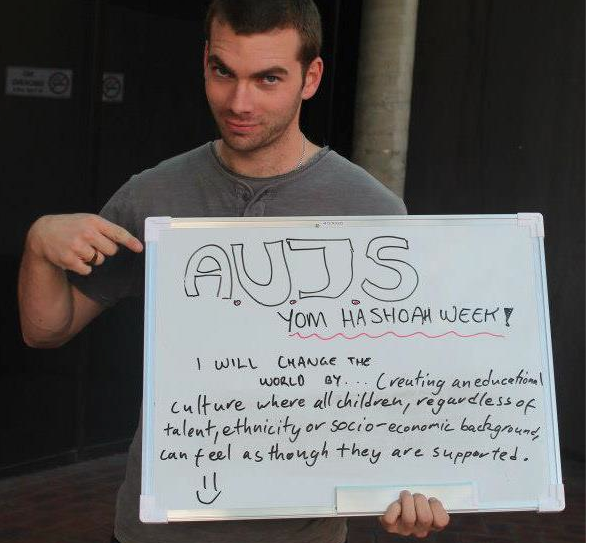 Another report of Anti Semitism in Sydney. Two students are under investigation at the University of New South Wales after giving a Jewish student a Nazi salute and singing 'Springtime for Hitler' in an election campaign forum for student representative council.
Two drama club members, Stuart Maclaine and Dom Foffani, danced around a political opponent, Jake Campbell, doing the Nazi salutes.
Mr Campbell was incensed, and took to social media. "Today I had the worst experience of anti-Semitism in my life and it was in student politics," he posted on his Facebook page.
Mr Maclaine and Mr Foffani quickly issued apologies, explaining that they had both performed in a production of The Producers, a musical by the Jewish producer Mel Brooks, which among other songs features Springtime for Hitler.
They claimed they had no idea that Mr Campbell was Jewish. The matter is under investigation.
5. Same-sex marriage bill
Same-sex marriage is on the backburner in Tasmania after an attempt to re-introduce it to the state's upper house failed. Independent member Ruth Forrest's motion to have legislation debated for a second time in the legislative council has been defeated 8-6. Tasmania's 15-member upper house contains 12 independents, two Liberal members and one Labor MP.
Liberal members in both houses have opposed the bill. Marriage equality advocate Rodney Croome vowed to fight on, but suggested members were unwilling to accept the reform.
6. Kids games banned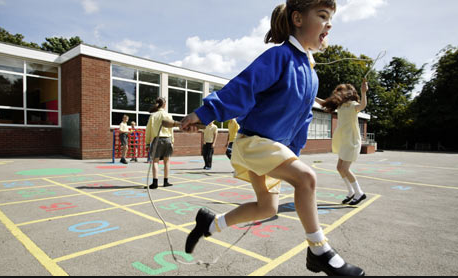 Reports today that schools are resorting to banning games such as tiggy and skipping because many children either can't share or can't handle losing. Smaller families and over-protective parents are being blamed for a lack of resilience.
The onus often falls on teachers to show children how to sort out their problems. Victorian Principals Association president Gabrielle Leigh told News Limited that some schools had imposed bans on other games, such as skipping and swapping collector cards, over problems sharing.
7. Baby swaddling dangerous
In alarming health news parents are being warned they are risking their babies health if they swaddle them.
The technique involves binding the arms and legs with blankets and is used to help calm a baby and prevent crying.
But Prof Nicholas Clarke, of Southampton University Hospital in the UK, has warned that the practice was damaging developing hips.
The Royal College of Midwives and other experts have advised parents to avoid swaddling altogether, as it posed "significant problems" for the baby.
8. Sexualised popstars damaging kids
"Sexualised" popstars are more of a threat to children on the internet than hardcore pornography, a UK child protection expert has said. The former head of the UK government's Child Exploitation and Online Protection Centre said that "highly sexualised" popstars like Miley Cyrus have a "far greater" impact on young people than hardcore pornography.
He said that unlike for pornography there was "no filter" for controlling children's viewing of such celebrities.
9. Jamie Oliver bans social media
TV chef Jamie Oliver has banned his two eldest daughters from having mobile phones or joining websites like Twitter, Facebook and Instagram in case they get bullied.
The 38-year-old father-of-four regularly uses social networking sites and even posts personal family photographs on Instagram.
But he has stopped Poppy, 11, and 10-year-old Daisy from using social media sites.
10. Binge Eating
It is now estimated that nearly one million Australians suffer from binge eating disorder, which has just been classified as a new type of eating disorder.
This year's fifth edition of the DSM (Diagnostic and Statistical Manual of Mental Disorders) also known as the psychiatrist's bible recognizes 'binge eating disorder' as distinct from Anorexia and Bulimia. Psychiatrists say that binge eating disorder affects males and females equally, and that those affected are often depressed and extremely self-critical.
11. Red Bull death
An $85 million wrongful death suit is being filed today in the US against the company that makes Red Bull, the energy drink. Brooklyn father Cory Terry, 33, died during a basketball game after downing the caffeine-laden beverage. The complaint is believed to be the first wrongful death suit against the energy drink maker. The beverage contains 'extra stimulants that make it different than a cup of coffee,' lawyer Ilya Novofastovsky contends.
'They are more dangerous than what Red Bull lets on.'
In Brief:
A spy watcher has claimed Australia is playing a role in America's intelligence networks by monitoring the Asia Pacific region and feeding information to the US.
Council of Australian Governments Reform Council doubts the nation will meet its target of 90 per cent year 12 completion by 2015.
Three-year-old boy attacked by dog in Mackay on the weekend has died from his injuries
What news have you been talking about today?