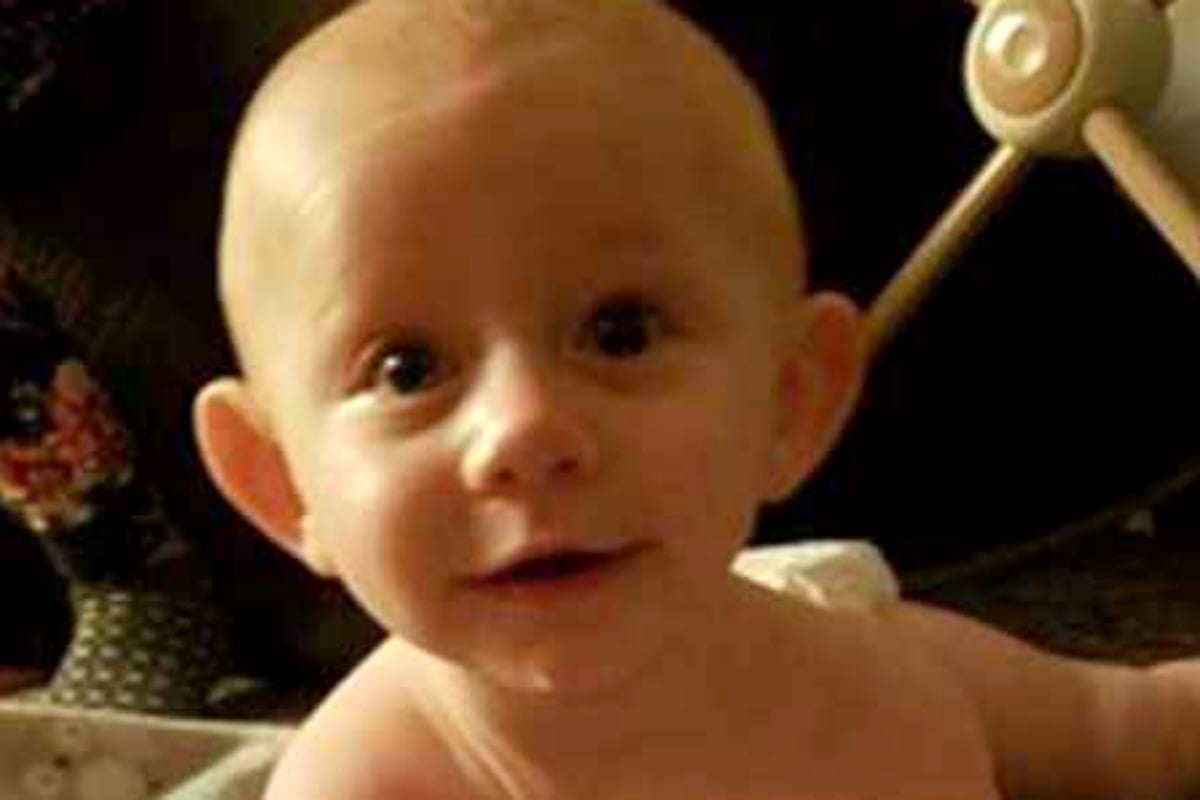 WARNING: This story includes details that readers may find distressing.
A 10-year-old girl is facing the possibility that she will serve a life sentence in prison after she was charged over the death of a six-month-old baby.
Though she's only in primary school, the Wisconsin girl is currently being tried as an adult over the shocking crime.
So what happened?
A horrific incident
On October 30 at around 4.30pm police were called to a house in the Wisconsin town of Tilden, where a home daycare also operated.
There had been an incident of some sort and a six-month-old baby boy had somehow suffered serious head injuries. Investigators say there was one adult and three children at the home at the time.
The little boy, who was unresponsive and bleeding from his head, was taken to St Joseph's Hospital and later flown to Gillette Children's Specialty Healthcare. Sadly, the infant, who hasn't been named, could not be saved and died two days later on November 1.
What Chippewa County District Attorney Wade Newell now alleges is that a 10-year-old girl is responsible for the baby's death, ABC 5 Eyewitness News reports.
He alleged the girl, who hasn't been named, dropped the boy accidentally and he hit his head on a footstool. When he began to cry, she stomped on his head, prosecutors say.
"She panicked, didn't know what to do and didn't want to get into trouble," Newell said in court.