After spending 88 days in prison on wrongful charges involving Craiglist "rape fantasy" posts and online harassment, a 29-year-old Californian woman has exposed one of the most astounding relationship triangle stories we've ever heard.
According to The Washington Post, trouble for Michelle Hadley began when 31-year-old Arizona woman Angela Diaz was attacked in her home by an unknown man who had responded to a "rape fantasy" ad posted to Craigslist in her name. The ad included Diaz's home address, information on her daily movements, and told responders she wanted men to have "forcible sexual intercourse with her, even if she screamed or resisted."
Managing to escape the attack, Diaz, who was pregnant at the time, called the police, who found her at home with "visible redness on her neck and breasts, her shirt ripped," and claimed Hadley – who had previously dated Diaz's husband from 2013 to 2015 – was responsible for posting the Craigslist ads in her name.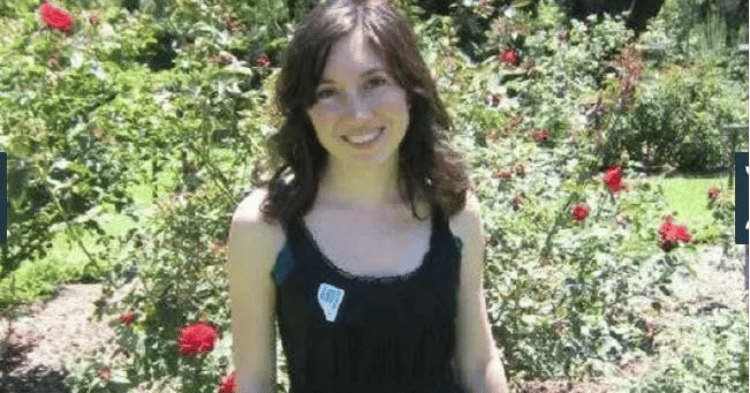 Hadley was arrested on June 24 2016, but claimed to have no knowledge of the ads.
After being released from an 88-day stint in jail, Diaz informed police she had begun receiving threatening messages from Hadley's email address. The messages, Diaz said, included "links to graphic images of decapitated bodies and aborted fetuses."
One message Diaz received via LinkedIn read, "He [Diaz's husband and Hadley's ex] is using you for everything. Don't you see this? He is obsessed with me, I am his treasure princess, you are nothing. Watch your back tomorrow."
Following the messages, Hadley was re-arrested on July 14 2016, slapped with 14 charges including six counts of attempted forcible rape, stalking, criminal threats, and intent to commit sexual offence during the commission of first-degree burglary, and faced a lifetime prison sentence.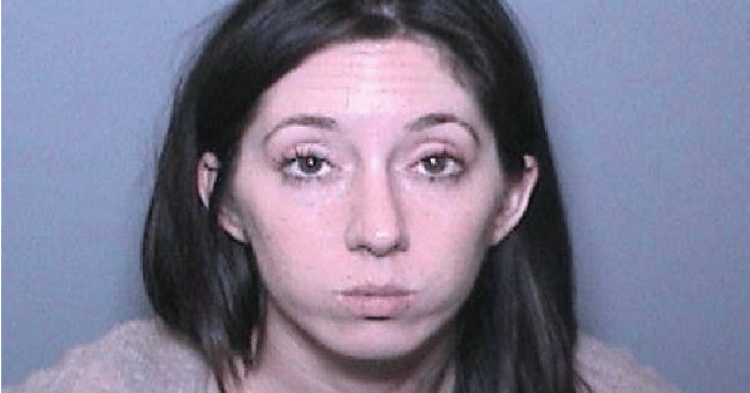 "Ms Hadley has used over six different email addresses to contact me, despite a request to cease communication," Diaz said via a statement in May. "I am now fearful of leaving my home, have had to delete my online presence, and am incredibly emotionally distressed."
By this point, the story feels like a more intense 2.0 version of Gone Girl... 
But after months of fighting and declaring her innocence, Hadley was exonerated of all charges on Monday, with the Orange County district attorney's office saying she had been the "innocent victim of a diabolical scheme."
Because as it happens, police now believe Diaz was behind both the Craigslist ads and email messages all along.
After police were able to track the IP addresses of the messages, which led to Diaz's house as well as her father's, she was arrested at her home on Friday and charged with "faking a pregnancy and cervical cancer, forging doctor's notes, posing as an attorney and as two of her husband's ex-girlfriends, and forging a check."
Diaz now faces felony charges of, among others, kidnapping, fraud, perjury and false imprisonment by menace, and if found guilty, could serve up to 11 years in jail and a further 12 years and eight months in prison.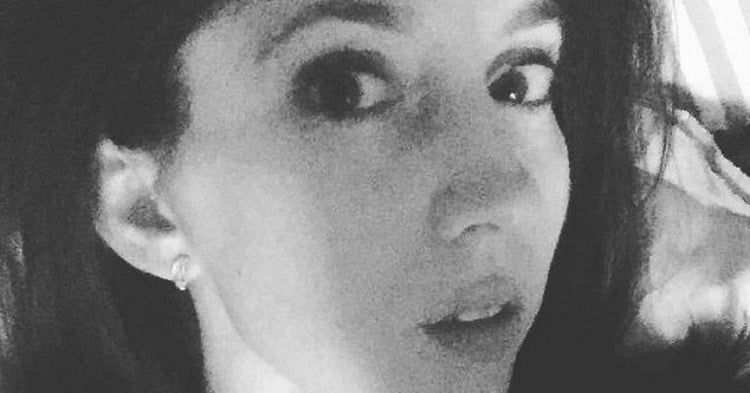 Following the revelations, Orange County district attorney Tony Rackauckas told the media, "It's often said that true life is stranger than fiction. The facts of this case make that statement spot-on."
Deputy district attorney Richard Zimmer agreed, saying that at the time of her arrest, all evidence pointed to Hadley.
"Everything we had pointed to Miss Hadley," Zimmer said, alleging Diaz had used sophisticated software that allowed emails to appear as though they had been sent from Hadley.
"I'm not afraid to say [Diaz] she duped me. She duped us. It was very sophisticated, well thought-out," Zimmer said, adding that the wrongful imprisonment of Hadley has left a bad taste in his mouth.
"I've had more sleepless nights these last six months than I've had in 40 years. The last thing our office wants to do is charge an innocent person," he said.
Police say that Ian Diaz, Angela's husband and Hadley's ex-boyfriend, was not involved in the plots.