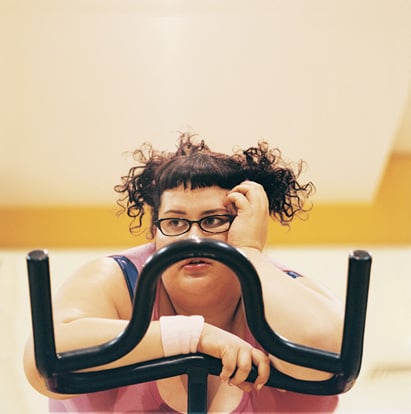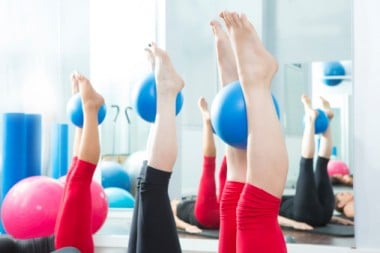 So. You've signed up for the gym and you're actually going.
Congratulations.
This is a big step, as there are hundreds of thousands of gym memberships out there, patiently waiting to be used, as their owners think up new and creative reasons to never ever go to the gym.
But the only problem? You're doing the same old thing every week. You do some time on the treadmill, some time on the stepper, and then you attempt the rowing machine for a bit before going home.
You've never attempted any of the gym classes because you don't quite know what to expect. And every time you think you might try one, you get overly intimidated by all the people who line up outside the doors and jostle for the best position in front of the instructor.
Let me tell you: You're missing out. Group fitness classes are fun, motivational, and incredibly effective in that it's frowned up to leave halfway through… so you'll definitely get that 45-minute or hour-long workout.
Here's your guide to the most popular of fitness classes and what to expect. If I've missed anything? Add them in the comments.
General rules:
– Always arrive at least 15 mins before your class so you have time to put things away in a locker and get settled in. Wait outside the class so you can see when the doors open up, but don't barge right in until everyone in the room has had time to exit.
– If you show up late, don't bother – it's rude, it distracts everyone and many classes won't let you join in anyway if you've missed the warm-up.
– Always bring a towel and a bottle of water. Your own yoga mat is also good for classes such as yoga and pilates.
– If you're new to the class, tell the instructor – they'll generally ask at the beginning of a class, but it's never a bad idea to go up and tell them before you begin. Don't be shy – they're there to help you and guide you through the classes.
– Don't be scared to stand up the front. I promise no one is watching you, even if you mess up – they're too busy being focused on themselves. Promise.
– Read timetables carefully. I can't tell you how many times I've turned up for a 9am yoga class that was actually at 8am.
– Be courteous, respect personal space and smile – you never know, you might make a new friend.
1. Spin class
What is it: You see those rows of silver stationary bikes, all sitting in one room in your gym? Yep – that's spin class. You sit on the stationary bike and your instructor guides you through a series of workouts, set to music. You'll have to alternate between sitting and standing, doing 'hills' and cycling along flat surfaces. Some classes will also have large screens to simulate actual roads – fancy.
It's a low-impact form of cardio and you can also take it at your own pace. If it's your first class, make sure you get the instructor to set up your bike properly for you.
What to wear: Normal workout shoes and any shirt you like – but make sure you wear shorts or tights so that your bottoms don't get caught in the pedals.
2. Body balance
What is it: A mix of pilates, Tai Chi and yoga that also incorporates a bit of meditation. Don't be scared off if you've never tried any of the above – they're all relatively simple, but you can also challenge yourself. It's great for core strength, flexibility and stress.
What to wear: Loose clothes are best; anything you feel comfortable in. Bring a yoga mat if you have one, and socks and a light jumper if you tend to get cold during meditation.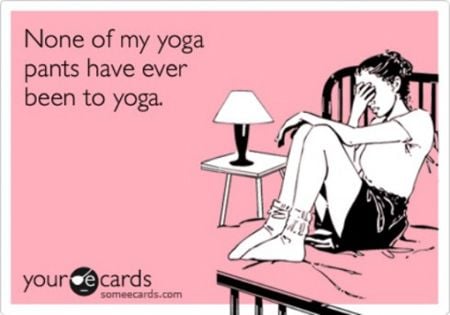 3. Boxing
What is it: A complete-body workout that doubles as cardio and strength training. Depending on the class, you'll go through a bunch of different drills and techniques. Don't stress about not being some kind of pro boxer as most classes will cater for all fitness levels.
What to wear: Regular gym gear. Also, check with the gym to find out if you need to bring your own boxing gloves.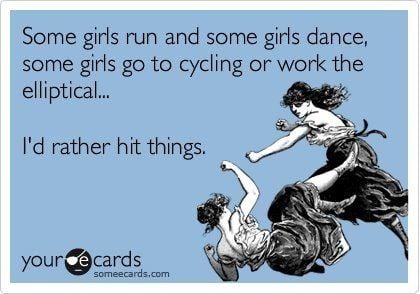 4. Body pump
What is it: I was always really intimidated by Body Pump, and admittedly, it does take a couple of classes to get the hang of it. But never fear – it's worth it. By using that barbell and adjusting the weight throughout the class, you end up with a brilliant workout that tones your entire body while also developing your strength. Never fear if you don't have much upper body strength – you can adjust the weights accordingly and no-one will judge you. Promise.
Bonus – it's low-impact. Hooray!
What to wear: Normal gym gear – aim for something sweat-wicking as you will sweat a LOT.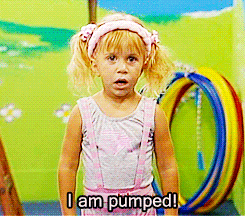 5. Body step
What is it: A brilliant cardio class that involves a height-adjustable step. Don't worry – it's not repetitive and the movements are relatively simple, building up combinations that form a seriously good workout. And there's generally really good music to go along with it. Don't worry if you get the steps muddled up – I do it all the time. Just take a deep breath and start again.
What to wear: Again, you'll sweat a lot, so regular sweat-wicking workout wear works well.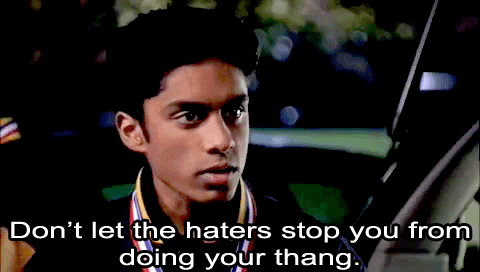 6. Zumba
What is it: My favourite-ever workout; it's less of a form of exercise and more of a Latin-inspired fitness party that burns a whole lot of calories in a very fun way. It's easy to pick up, suitable for all fitness levels, and just plain awesome. And you'll be singing along for days.

What to wear: Anything, as long as it's comfortable. Regular running shoes are fine.
7. Body attack
What is it: The perfect cardio workout, body attack generally combines a bit of old school aerobics with new-age strength exercises. It's fun but if you give it your all, it can also be one of the best workouts you've ever had.
What to wear: Again – this is a sweaty one, so stick to regular gym gear that wicks the sweat away from your skin.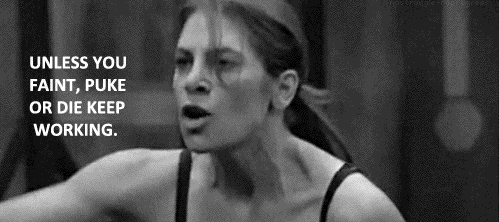 8. Circuit class
What is it: Circuit-training classes generally incorporate a whole lot of different exercises into one class so that you get a serious all-over-body workout. In any one class, you might be using Medicine balls, skipping ropes, kettle balls and weights, and doing  push-ups, sit-ups, step-ups, crunches and runs around the room. And you'll be swapping around with other people, or working in pairs. Either way – it's one of my favourites as you really feel how effective it is.
What to wear: Anything, as long as it's comfy and you're prepared to sweat it out.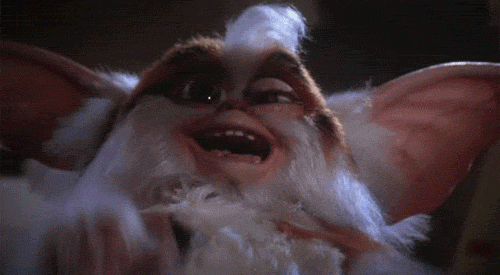 What's your favourite gym class? Have you got any other hot tips?