As I sat in a meeting this morning, my colleague turned round to me and said "What's that on your eyes?"
I instantly raised a hand to my face. Had I smudged my makeup? Forgotten to blend in my eyeshadow? Got food on my face (again)?
"Is that… blue mascara?," she continued.
Around me, people stopped talking. Everyone's eyes were fixed on mine and I could see the judgement creeping in as horror visions of the blue cosmetics that dominated the '80s flashed before their eyes.
Alright, so maybe that's slightly exaggerated. But my choice of blue mascara definitely had them stumped.
In fact, it's a go-to mascara trick I've sworn by for a number of years now, since I accepted the challenge to see if a grown woman really could wear blue mascara and not look like she was headed to a fancy dress party.
Listen: Zoe Foster Blake shares her best beauty tips. Post continues after audio.
For me, the answer was a resounding yes.
It makes my eyes look bluer, whites brighter and gets me compliments almost every time. I'm not alone.
"It's so youthful, vibrant and playful. Seen at every major fashion week lately it's definitely a colour to add to your makeup kit. I'm obsessed!" makeup expert Napoleon Perdis told Mamamia.
"A few coats of an electric blue mascara can instantly make over your look. Be sure to keep the rest of your makeup neutral so that you don't go over the top with colour." (Post continues after gallery.)
The best blue mascaras to try.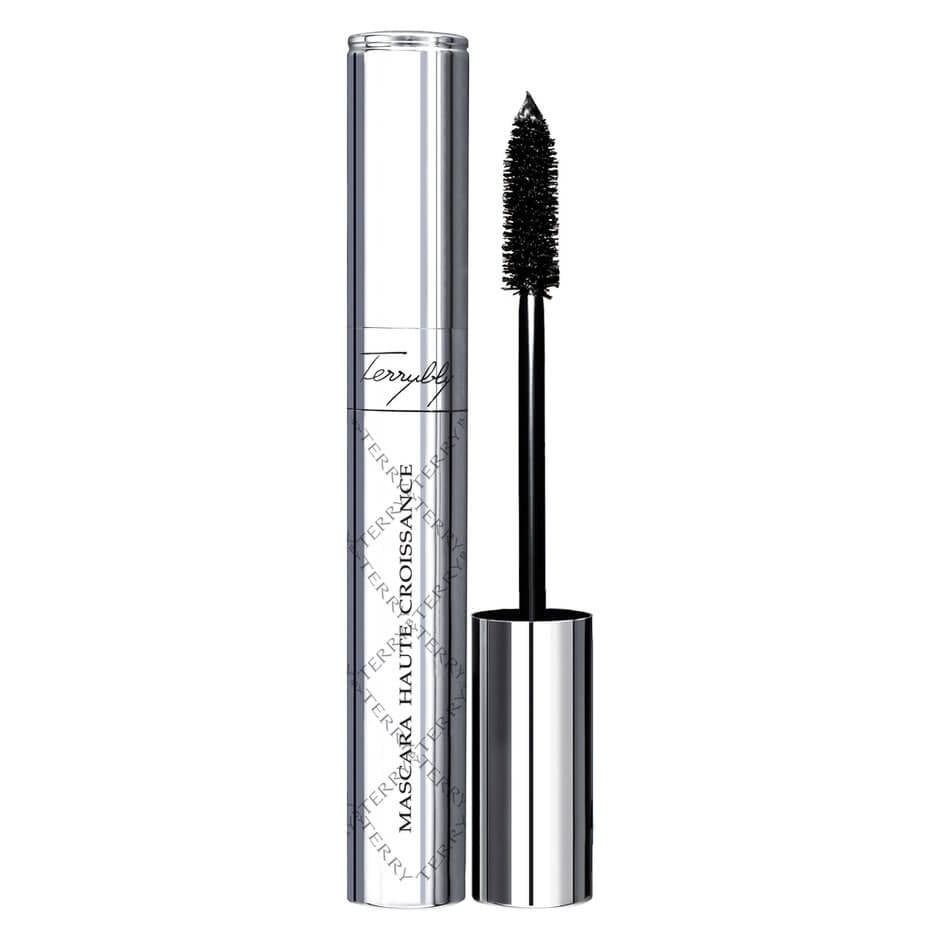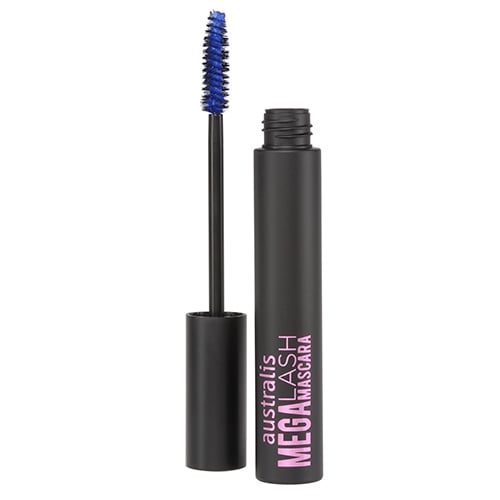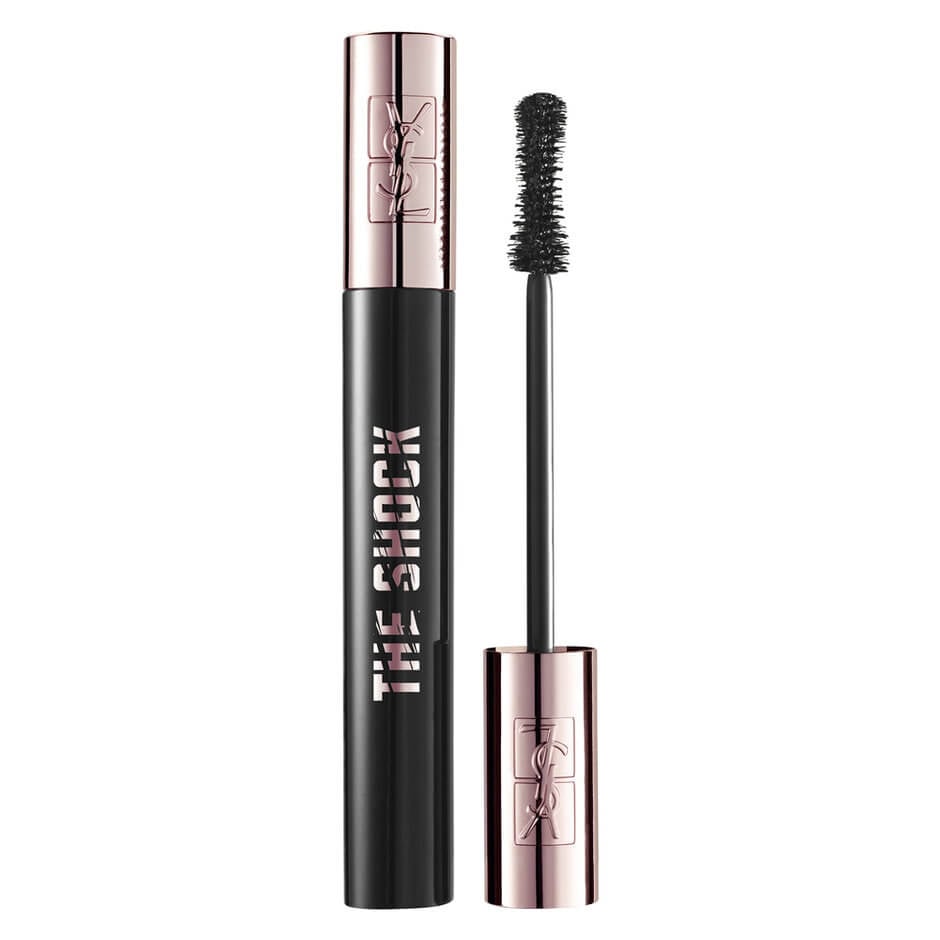 I get it. Even if you can get over the cringy blue memories of the past, the electric blue wand can be very intimidating, especially when compared to your loyal and trusty black.
The brighter blues although bold are much more wearable than you think, however, if it's still too much there are options. You can layer over or underneath your normal black mascara or simply apply to the tips of your lashes to add a little colour to enhance your eyes and make them look brighter - or hide the giveaway signs of yesterday's all night Netflix binge.
If that's still to much, try a darker blue or navy mascara which gives the same benefits with a subtler effect.
And while blue eyed gals may be the most obvious candidate for blue mascara, Perdis says it really looks amazing on all skin tones and eye colours.
It's not just mascara that a simple black to blue switch can make a huge amount of difference - it works just as well on your eyeliner too.
Even using a midnight blue liner smudged above your lash line or in a wing brightens and opens up the eyes without being too harsh. (Post continues after gallery).
The best blue eyeliners to try.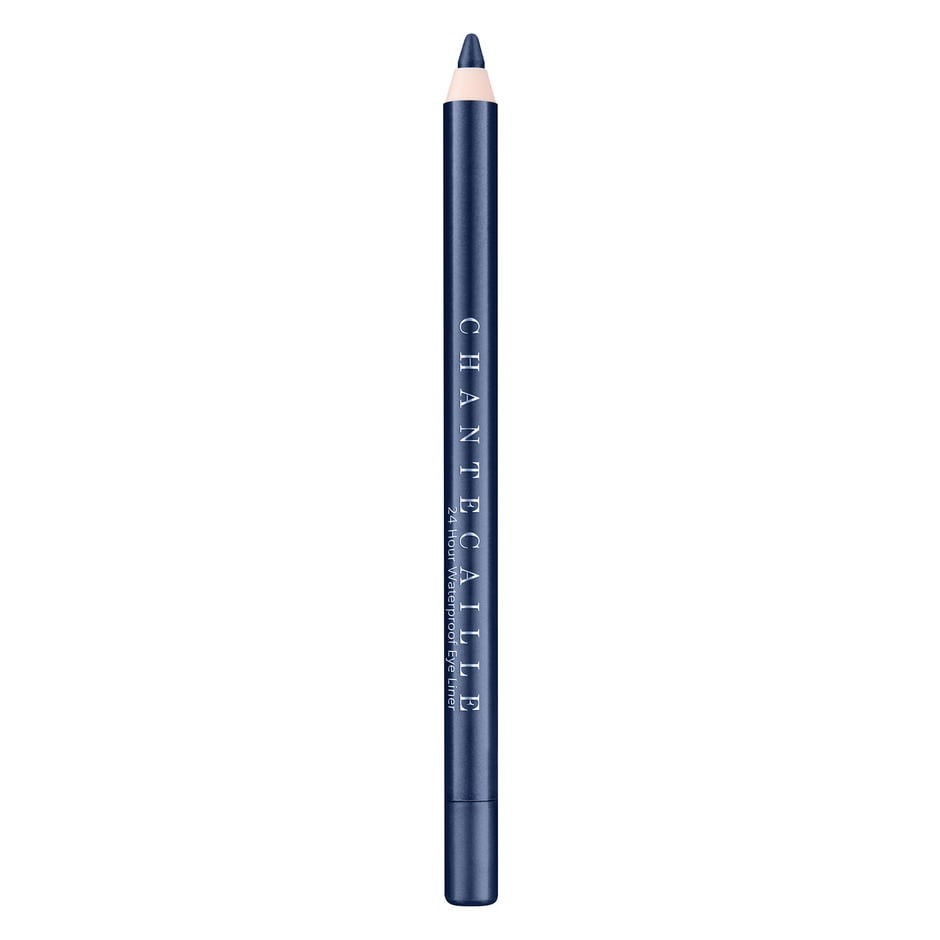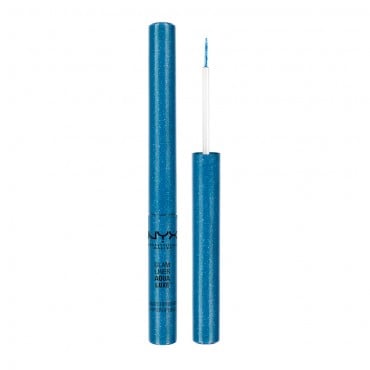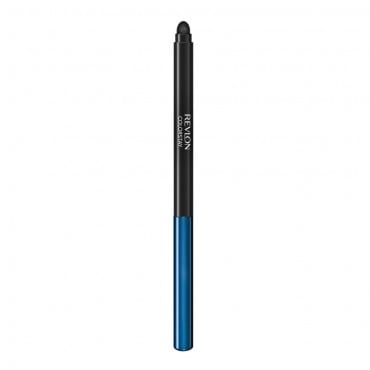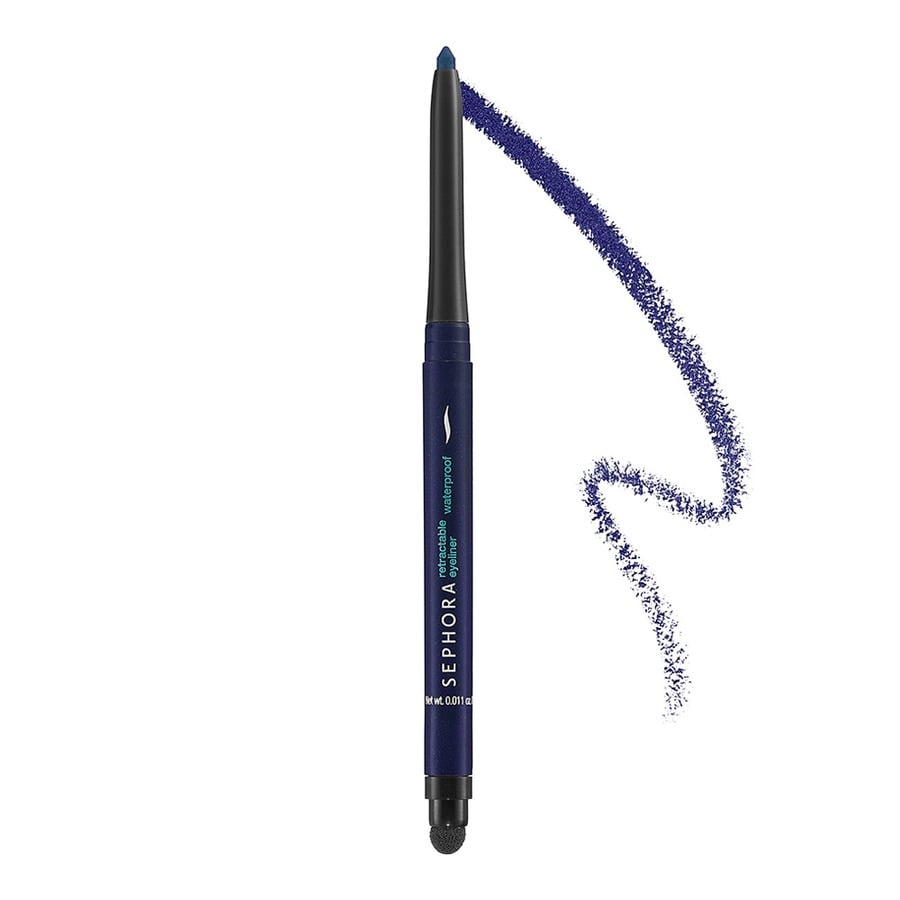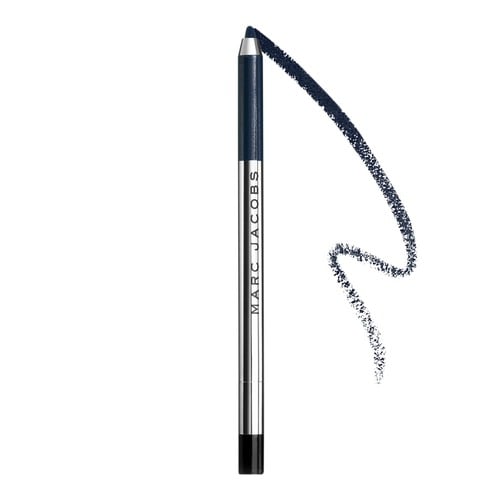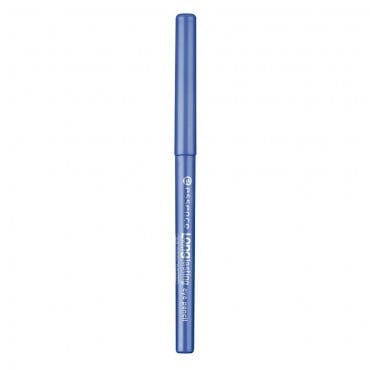 You can also crank the volume up or down with your lips. A nude or plain lip will keep things neutral, while a brighter pink or red will highlight the colour. My personal favourite is an orange-based red which contrasts really well with the darker, navy coloured mascaras.
So yes, blue mascara can be flattering and even tasteful. From your desk to the disco, the '80s classic is back and chic-er than ever.