Image via Getty.
She's a former Spice Girl, fashion designer and successful businesswoman, but at home Victoria Beckham faces the battles many do – trying to get her four children to do what they're told.
In an interview with Vogue Australia, the 41 year-old opened up about what the Beckham household is like. No, it's not all sunshine and rainbows apparently.
"Sometimes when I'm screaming at them to do their homework or clean their teeth, I say 'Mummy was a pop star once. Mummy was somewhat cool!" she says.
RELATED: Sonia Kruger thought she was dying. Turns out it was a very natural part of motherhood
Beckham is relatively media shy these days compared with her stint as Posh Spice. She cites her dedication her family and work as the cause.
Most days are spent working and "doing normal things" – usually running around after her four children; Brooklyn 16, Romeo 12, Cruz 10 and Harper 4.
"I like doing those kind of things. That's how our entire weekends are taken up, really." she revealed to the magazine. (Post continues after gallery.)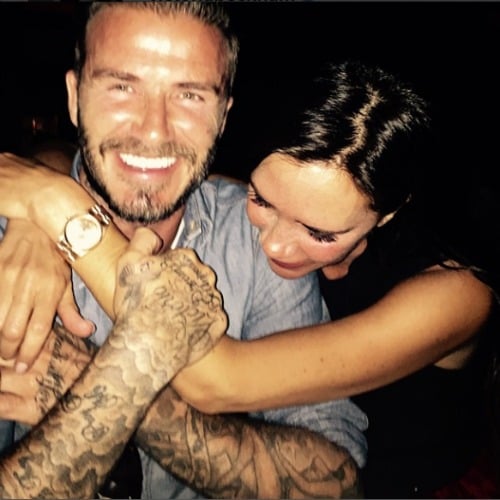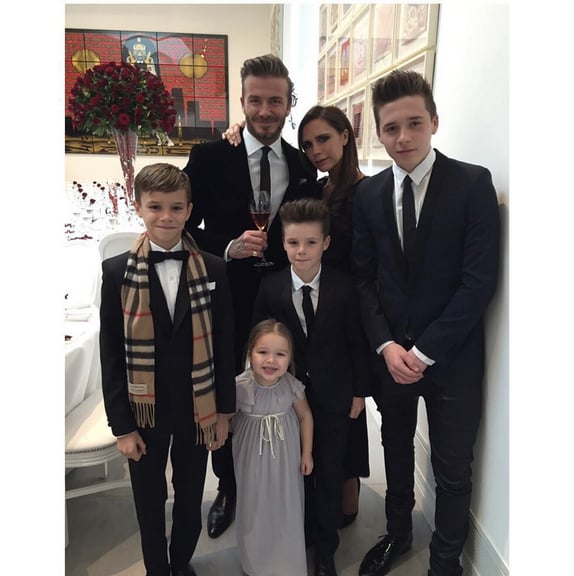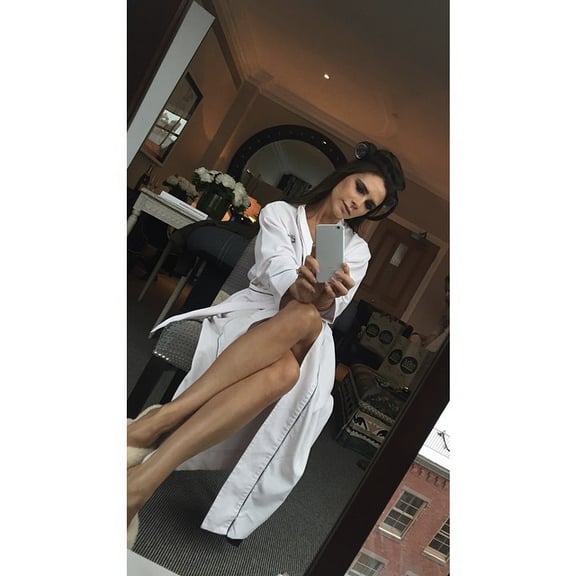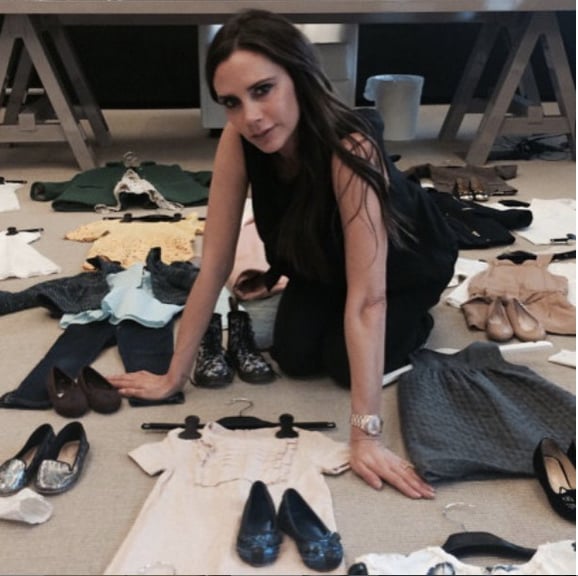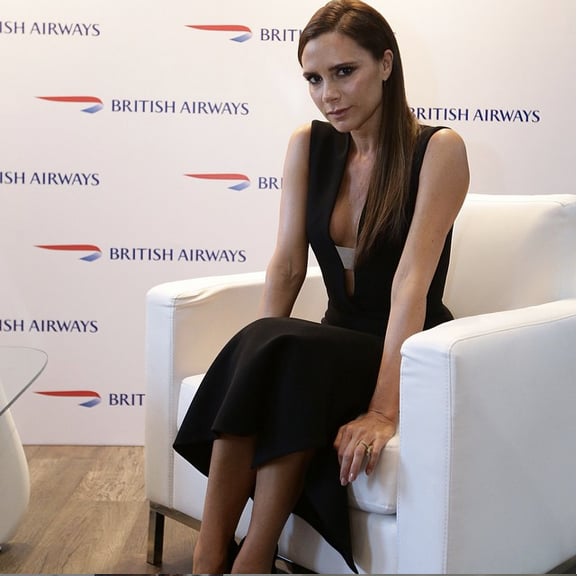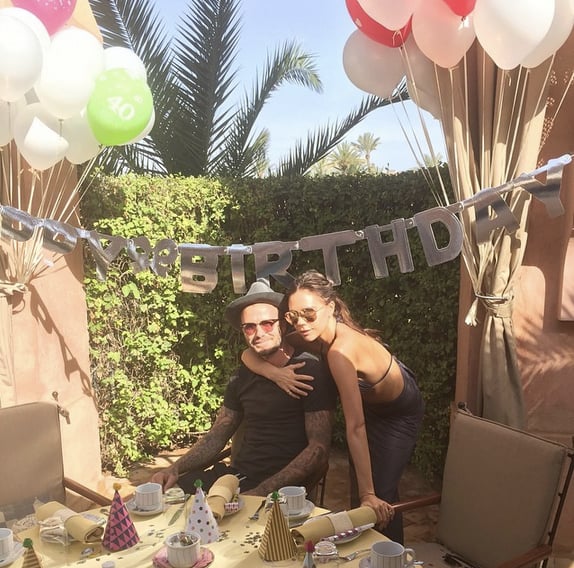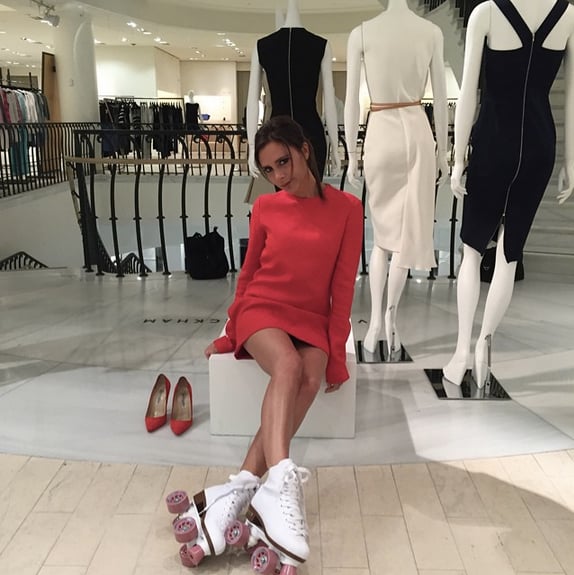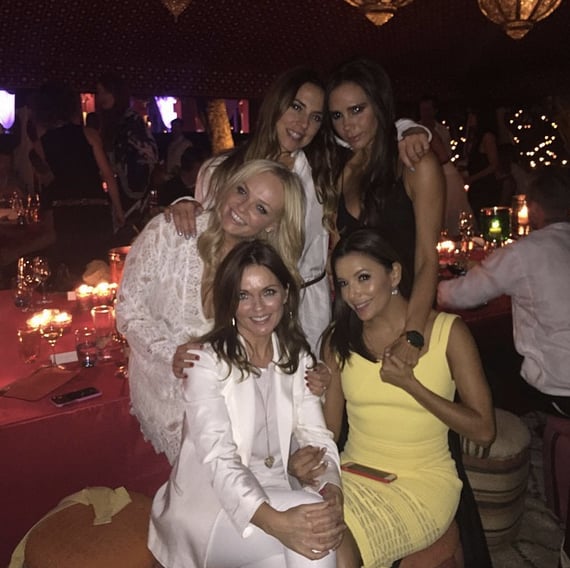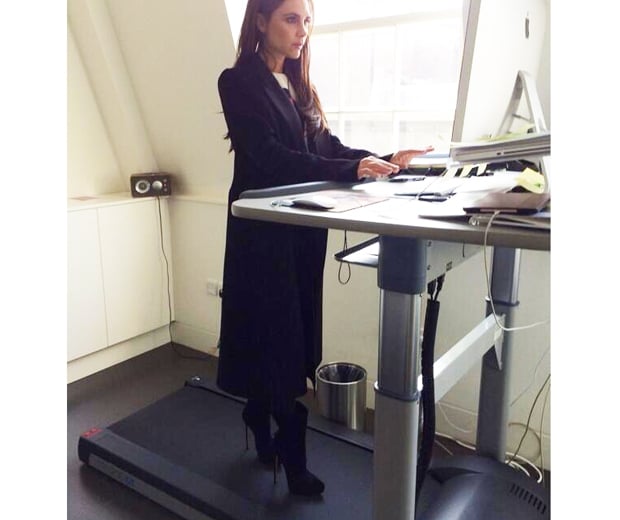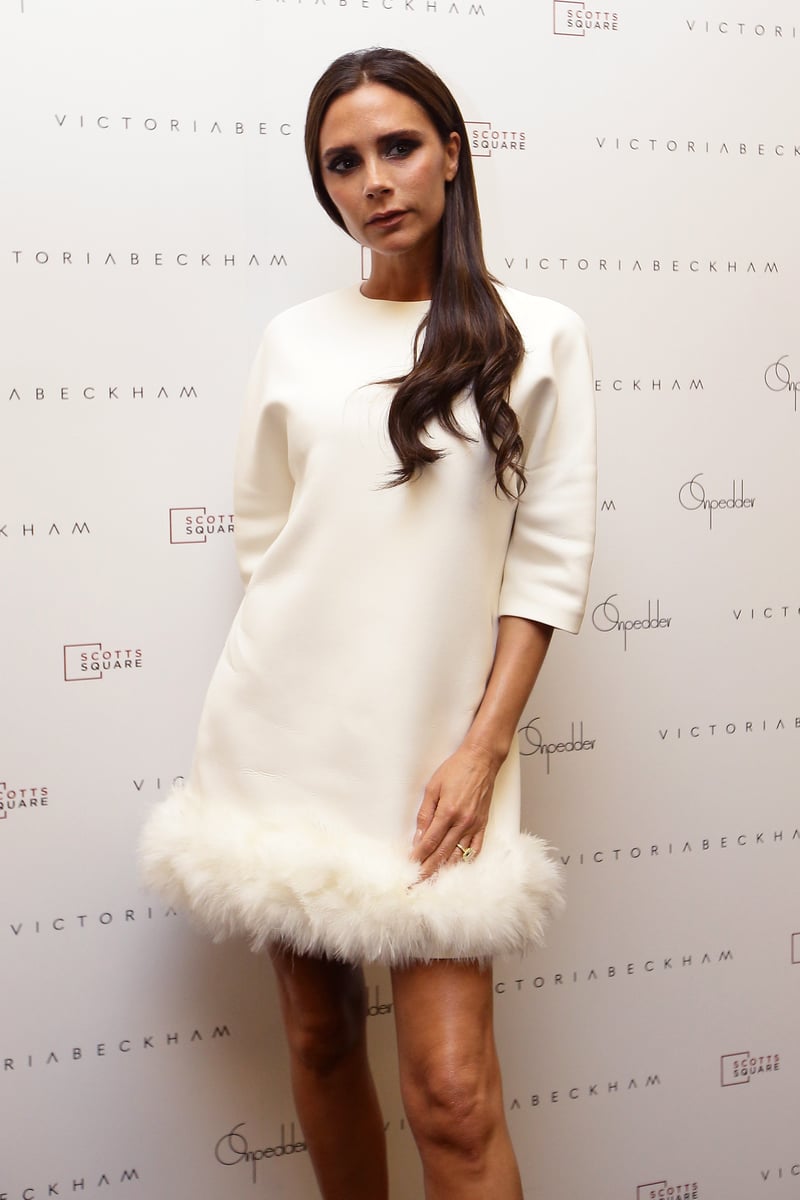 And while they may make her want to tear her hair out on occasion, she says the children are "amazing", "polite" and "hardworking"… and definitely follow in the football boot-clad footsteps of their father.
"The three boys love football like their dad; they love all sport, not just football. And they're into so many other things. They love art; they're very creative, very arty. Brooklyn loves photography; he's got a really great eye," she says.
RELATED: The stretch mark cream Victoria Beckham swears by
"All the kids are amazing; they work hard at school, they're happy, they're funny," she told Ellen earlier this year.
"For me and David [Beckham, her husband], we work a lot but the kids are everything to us and we're very, very present."
The couple, who first met at a football match in 1997, celebrated their 16th wedding anniversary over the weekend, with a family dinner.
Posting a photo to Instagram, David shared a special dedication to his wife writing, "16 years ago today was our special day... 16 years on we have our beautiful children... Thank you for giving me our amazing little ones .... Happy anniversary."
According to Beckham, their relationship has lasted thanks to continuous love and support for each other.
RELATED: Goldie Hawn reveals the secret behind her 32 year relationship 
"I wouldn't be where I am without David," she told Vogue last year. "He gives me the security and encouragement to do what I do. I do the same for him."
Beckham launched her fashion business, Victoria Beckham, seven years ago and the empire now boasts a turnover of more than $60 million a year.
Juggling a busy schedule at the office and at home, the 41 year-old revealed her antidote to the lack of "me time" is to address everything with a positive mental attitude. (Post continues after gallery.)
Our favourite happy celebrity couples .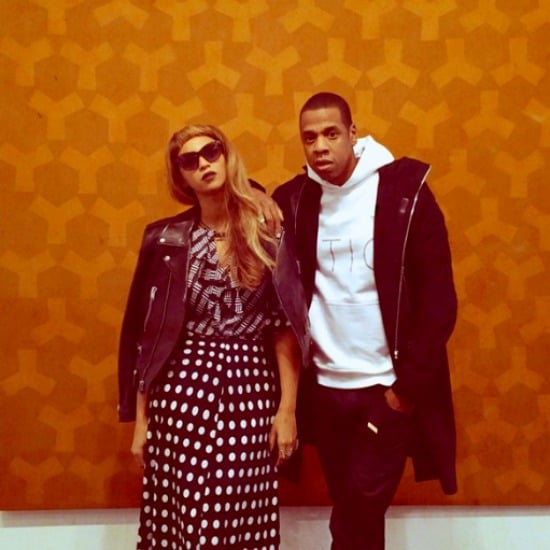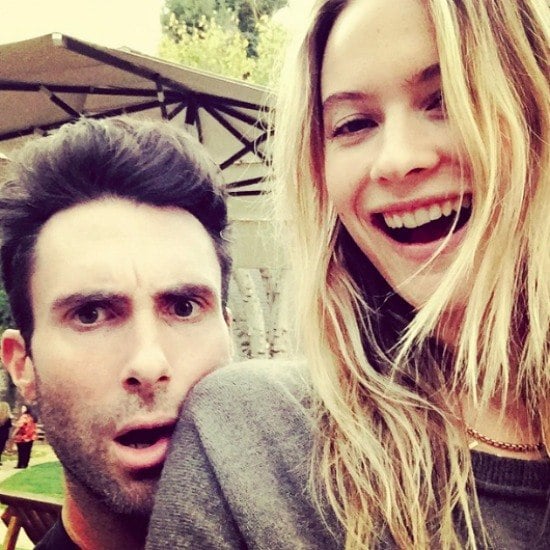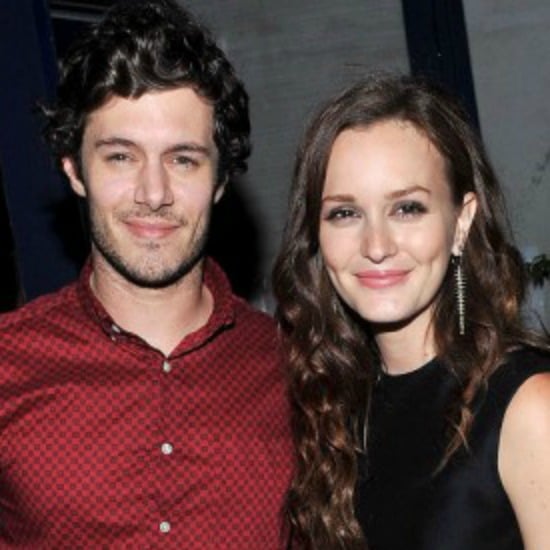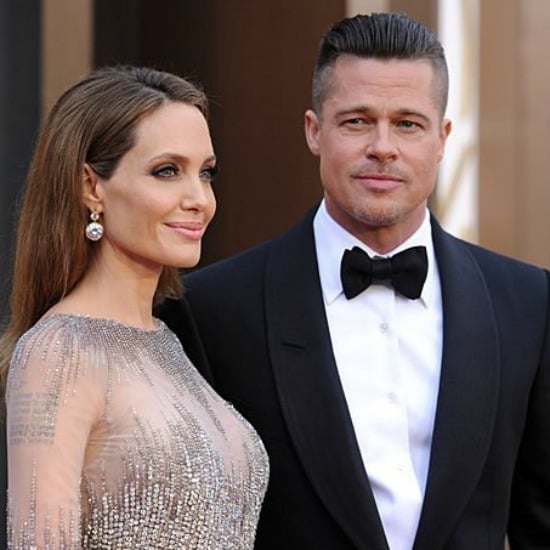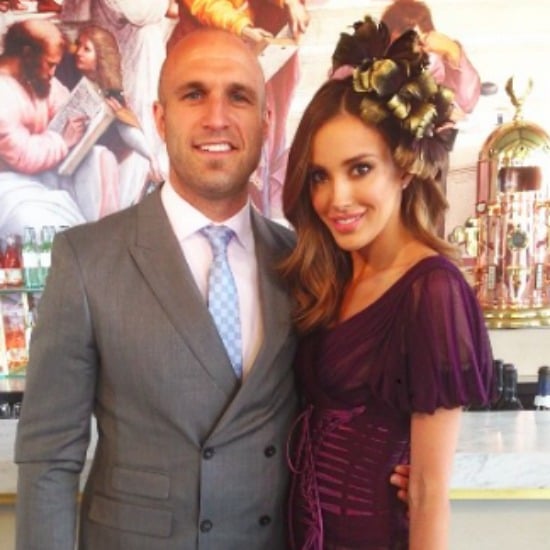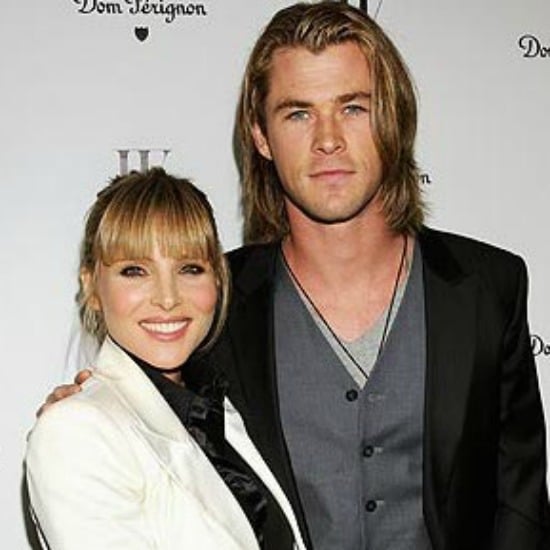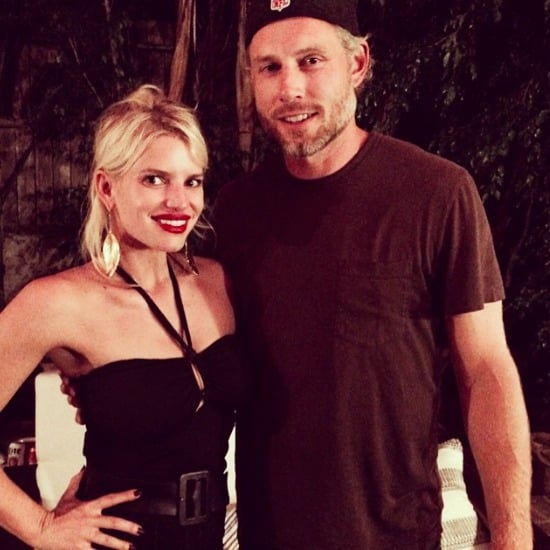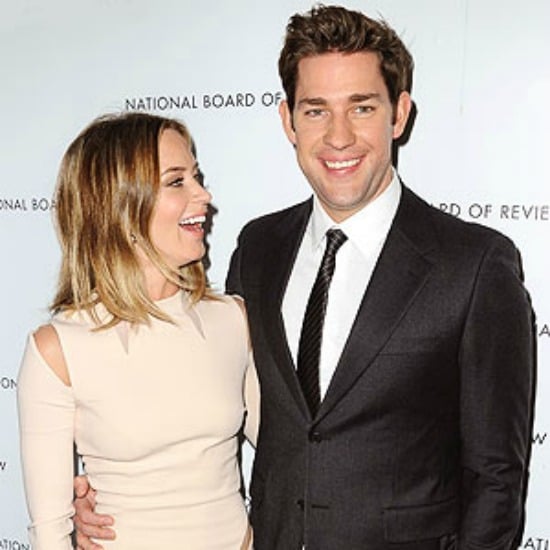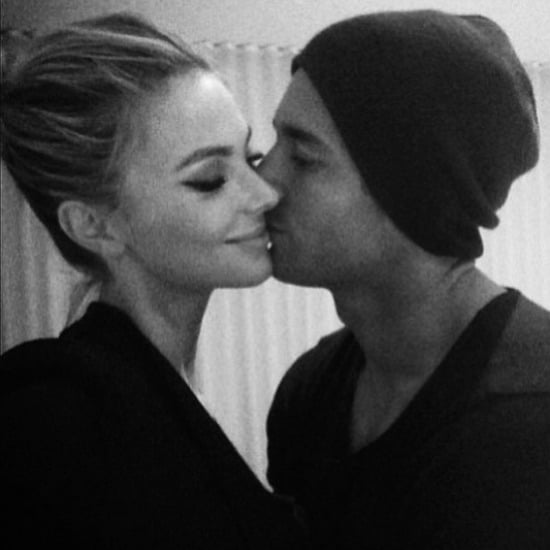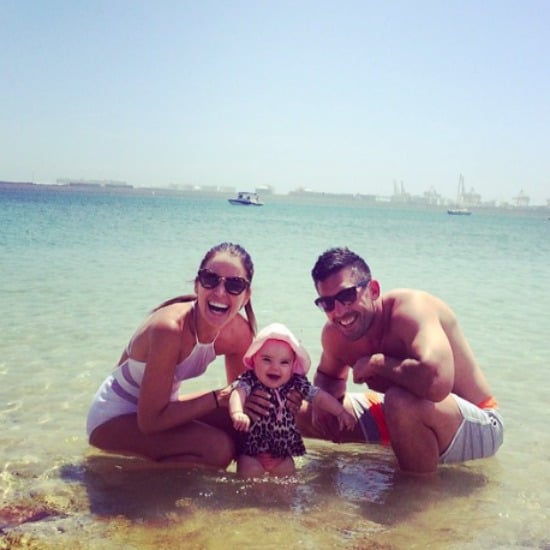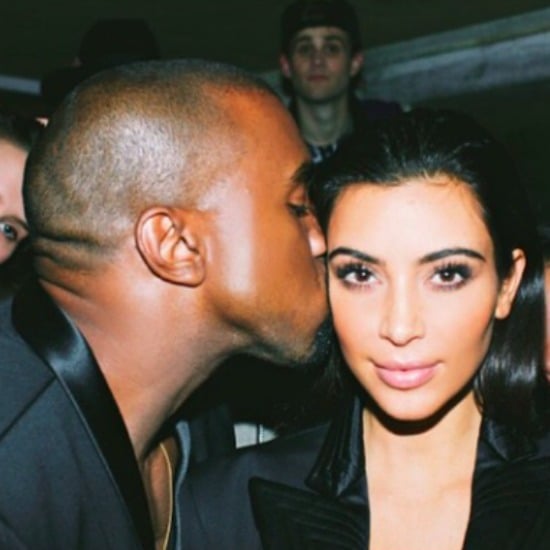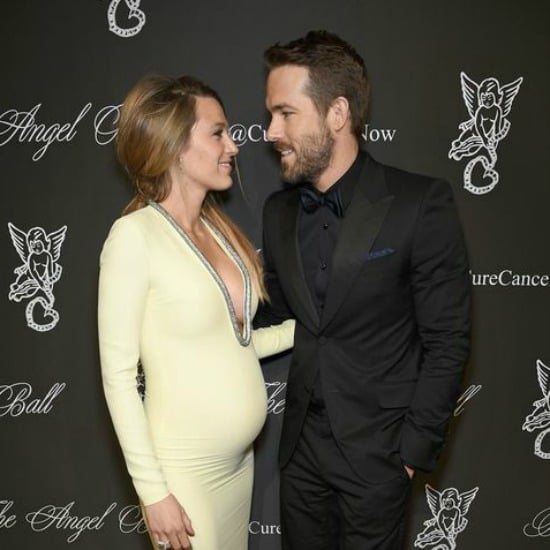 "I live my life with positive energy and creative visualisation," she told US Vogue in January.
According to Vogue Australia, she carries crystals around in her pocket for their healing energy, and encourages a similar attitude for her kids. When they're sulky at the thought of having to go to school on Monday, she says "Monday is great! We have the whole week ahead!".
That's partly the reason why she loves LA: "It's the space, it's the can-do, positive attitude, it's the freedom," she said.
RELATED: Finally: a practical (and really very easy) way to get happier
While the first thing she does in the morning is check on her kids, Beckham is known for her early morning workouts, waking at 6am to exercise with trainer Tracey Anderson.
However,, Beckham revealed she's just like us when it comes to wanting to stay in bed a little longer.
"If I could have any super power, it would be to be able to work out and sleep at the same time," she said.
Us too, Victoria, us too.
Are you a fan of the Beckham family? What's your trick to juggling a busy work-life balance?
The 13 hilarious haircuts we all had growing up.