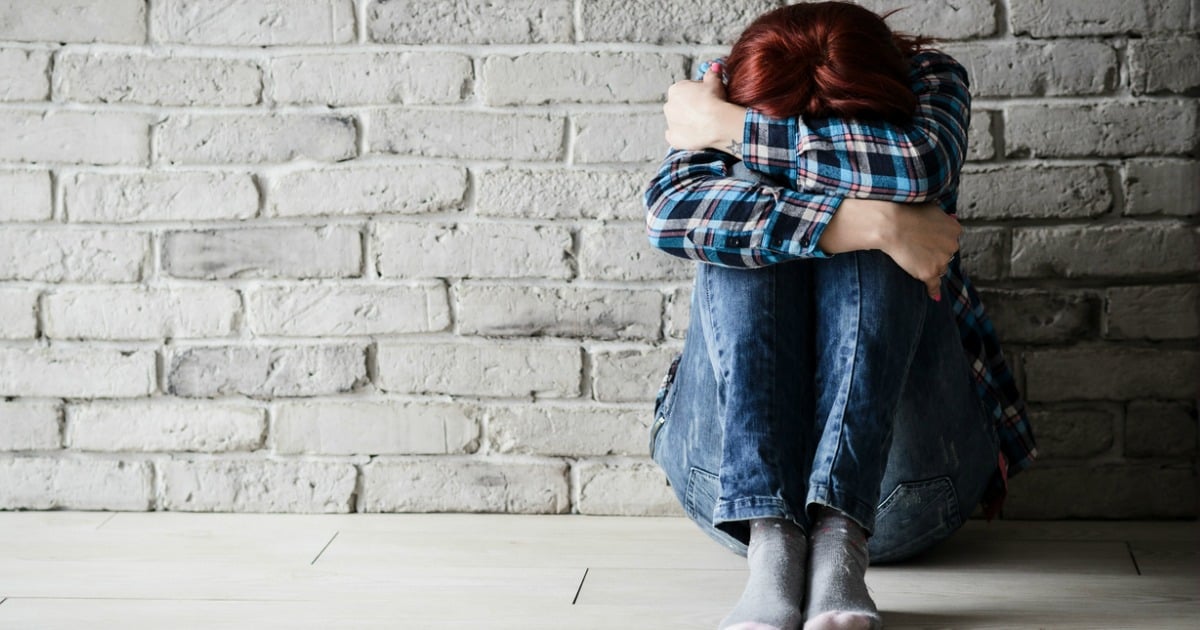 A British woman rescued from a nightmare two-month road trip through outback Queensland only came to the attention of police because she didn't pay for petrol.
The 22-year-old backpacker was pulled over by police on Sunday afternoon on the Warrego Highway in the small town of Mitchell, about 600km west of Brisbane.
The terrified and injured woman had fractures to her face as well as bruises and cuts.
When officers searched the vehicle they found her alleged attacker hiding in a storage section of the four-wheel drive.
Earlier reports suggested the car was pulled over during a routine traffic stop, but a Caltex Mitchell worker said it was because the victim drove off after a petrol stop without paying.
The worker, who did not want to be named, told AAP the young woman told the service station's boss she had no money and her ex-boyfriend had her purse.
"The boss thought the girl was running away from an abusive relationship," she told AAP.
"She went back out to the car supposedly to ring someone and then drove away."
She said her boss called police, but an automated answering service told her she had to fill in a report online.
"To do that the boss needed the registration number, so she jumped in the car and followed the car so she could get the number," they said.
She came across a police car along the way and told the officers what happened and they pursued the vehicle.
It's alleged the victim suffered a series of attacks between January 2 and March 5 on a journey that stretched at least 1360km from Cairns south to the outback town of Roma.
A 22-year-old man from the Cairns suburb of Manunda has been charged with more than 20 offences over the ordeal.
They include eight counts of assault, four of rape and strangulation, and two of deprivation of liberty.
He appeared in the Roma Magistrates Court on Monday where he was refused bail and remanded until his next appearance on May 23.
Police say the alleged attacker and his victim knew each other, and were in a relationship at the time they set off together.
But things took a very dark turn soon afterwards, with the woman subjected to serious sexual and other attacks while being held against her will.