President-elect Donald Trump is reportedly establishing a commission to investigate the safety and integrity of vaccines.
Anticipated to be sitting at the head of the group will be Robert F. Kennedy Jnr, a man who believes vaccinations cause autism, a man who once compared their use to "a holocaust".
Kennedy said on Tuesday that President-elect Donald Trump asked him to chair the commission, although it is not yet clear if the proposed plans will go ahead.
"President-elect Trump has some doubts about the current vaccine policies, and he has questions about it," Kennedy said, according to The Washington Post. "His opinion doesn't matter, but the science does matter, and we ought to be reading the science, and we ought to be debating the science.
"And that everybody ought to be able to be assured that the vaccines that we have — he's very pro-vaccine, as am I — but they're as safe as they possibly can be."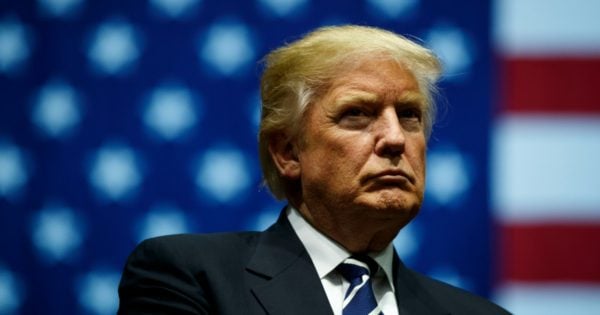 Given the US federal government already has an immunisation advisory committee, the role or powers the potential new commission will possess have not yet been defined.
After Kennedy's announcement, Trump's transition spokesperson Hope Hicks released the following statement:
"The President-elect enjoyed his discussion with Robert Kennedy Jr. on a range of issues and appreciates his thoughts and ideas.
"The President-elect is exploring the possibility of forming a commission on autism, which affects so many families; however no decisions have been made at this time.
"The President-elect looks forward to continuing the discussion about all aspects of autism with many groups and individuals."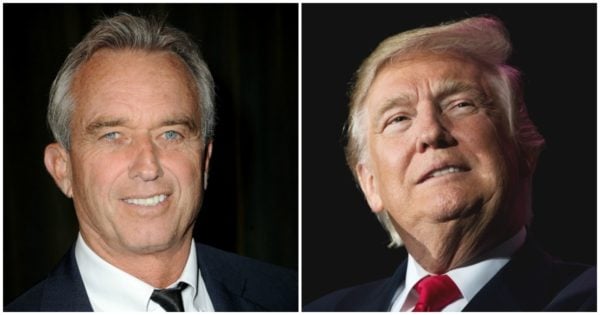 While Kennedy claims not to be anti-vax, he has publicly argued a direct link between autism and mercury additives in vaccines and has even accused government scientists, journalists and pharmaceutical companies of colluding to conceal the truth from the public.
He has also been one of the most vocal opponents of mandatory vaccination laws which are in place in most US states.
Speaking at the premiere of anti-vaccination film in California in 2015, he said: "[Children] get the shot. That night they have a fever of 103. They go to sleep, and three months later their brain is gone. This is a holocaust, what this is doing to our country."
President-elect Trump has previously expressed similar beliefs about a link between autism and vaccinations.
Despite numerous peer-reviewed studies involving hundreds of thousands of children, a link between autism and vaccines has not been scientifically established.