Who's to blame when a teen goes off the rails?
Prosecutors wanted this teenager go to jail for 20 years when four people died as a result of his drunk driving. But a judge has sentenced him to just 10 years of probation instead.
State District Judge Jean Boyd based her decision on the fact that 16-year-old Ethan Couch's rich parents had spoiled him and not taught him about consequences.
Despite his wealth, Ethan and a group of friends stole alcohol from a supermarket during a night out. Ethan was driving at almost double the speed limit with a blood alcohol reading of .24  when he lost control of his pick-up truck and struck and killed four pedestrians as well as injuring two of his own passengers who remain paralyzed.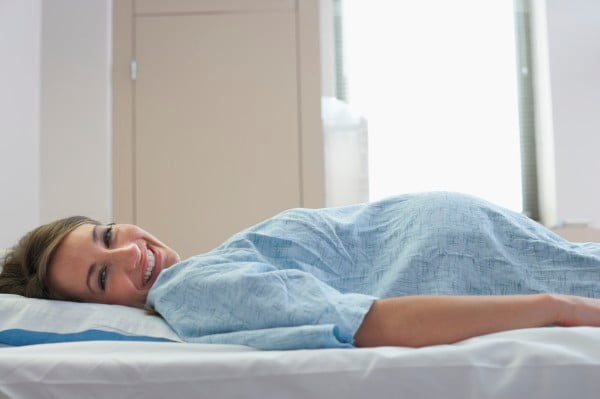 Youth pastor Brian Jennings; mother and daughter Hollie and Shelby Boyles; and 24-year-old Breanna Mitchell all died in the accident.
But psychologist Gary Miller told the court that the teenager was a tragic product of "affluenza", born to parents who thought money could solve any problem.
Miller testified that Ethan had essentially raised himself as a result of his parents volatile and co-dependent relationship that resulted in a contentious divorce. Their son was used as a pawn in their war against each other.
The psychologist described Ethan's father as someone who "does not have relationships, he takes hostages". Miller said Ethan's mother would use him as a tool to get her husband to act the way she wanted.
"Her mantra was that if it feels good, do it," he added.
As a result, while Ethan's intellectual age was 18, but his emotional age was 12.
"The teen never learned to say that you're sorry if you hurt someone," Miller said. "If you hurt someone, you sent him money."
Ethan was given his first motorcycle when he was 4 or 5 and was driving large utes at 13.
"He had the cars and he had the money. He had freedoms that no young man would be able to handle."
The judge ordered the 16-year-old to receive therapy at a long-term, in-patient facility that charges $450,000 a year, with his parents footing the bill. If he violates the terms of his probation, he could be sent to prison for 10 years.
Eric Boyles, who lost his wife and a daughter in the collision, gave an angry statement outside the courtroom, saying: "Money always seems to keep [the teen] out of trouble. Ultimately today, I felt that money did prevail. If [he] had been any other youth, I feel like the circumstances would have been different."
Who do you think is to blame for Ethan's actions? Should his parents be held to account for not raising their son properly?