Do you hear that? Birds a-twittering, lambs being born, flowers blooming with time-lapsed magnificence?
Spring is here.
And with spring, comes spring fashions. Most importantly, racewear.
David Jones kicked off Melbourne Spring Fashion Week with a parade hosted by David Jones ambassador Emma Freedman.
There were bold colours. There were pants suits. There was the kind of fascinator that is so strange you can't tell if they're kidding or not.
So, with racing season only a couple of months away, what can we expect of this year's spring fashions?
White, apparently. There will be lots of white. White dresses, white pants suits, white white white white.
For the red-wine drinkers and food-spillers of the world, that's terrible news. I will have to stain-proof my outfit by restricting myself to white wine (or vodka sodas) and white coloured foods only. Like potatoes, cauliflowers, rice, and…. uh… milk.
We can also expect to see a bit of fringing, leather, and throwbacks to the 70's. Still got your old flared denim catsuit lying around? Great news – dust it off, add a weird hat, and you've got your race day outfit SORTED.
All up, the styles were pretty gorgeous.
Now that spring has finally sprung, we look forward to seeing the fashions pop up in the field. Even the fascinators.
Want to make your own fascinator for next to no money? I did: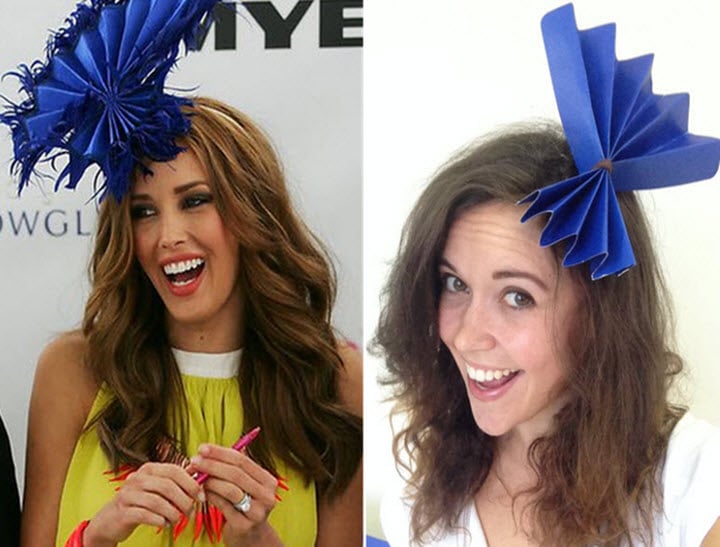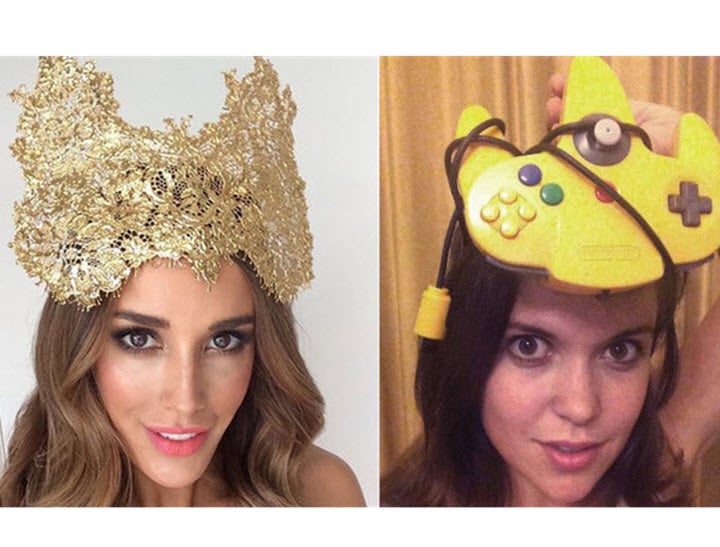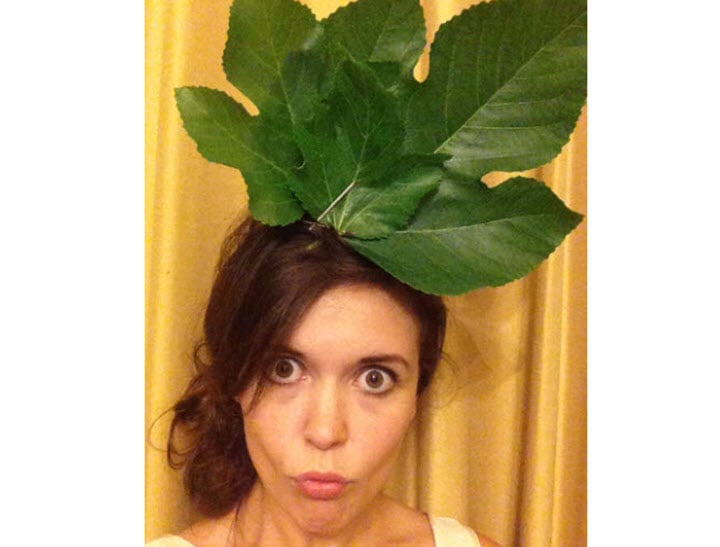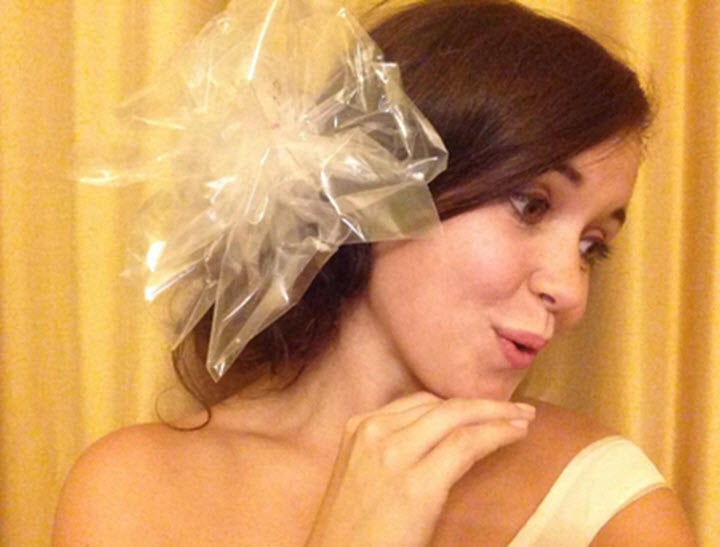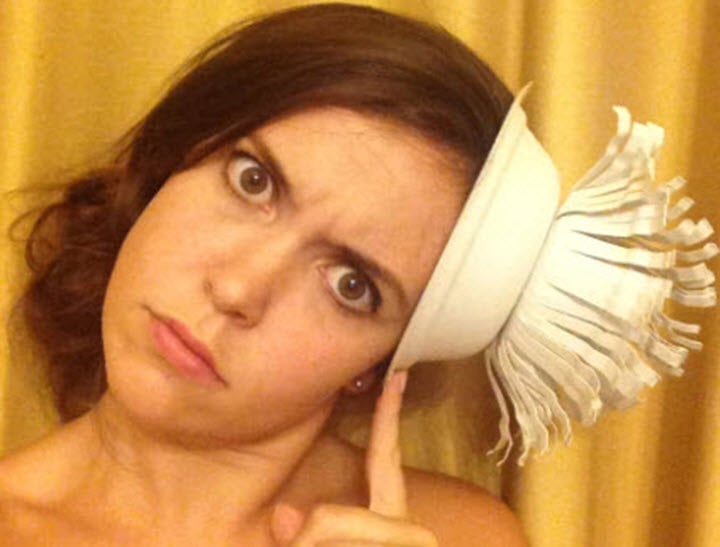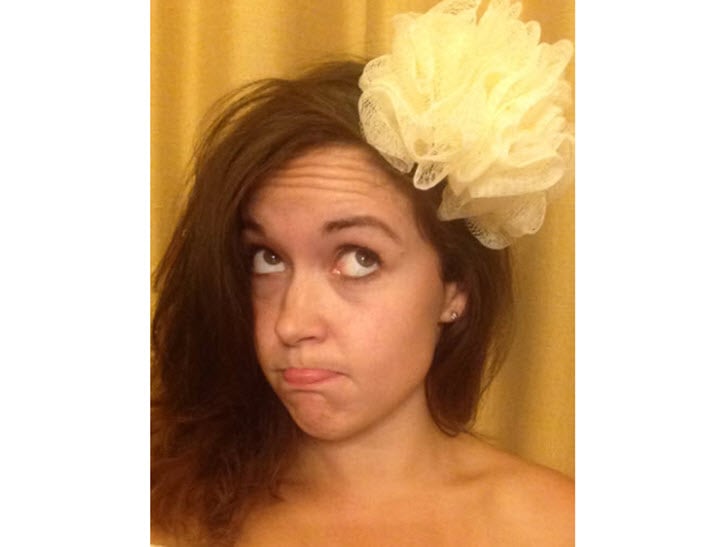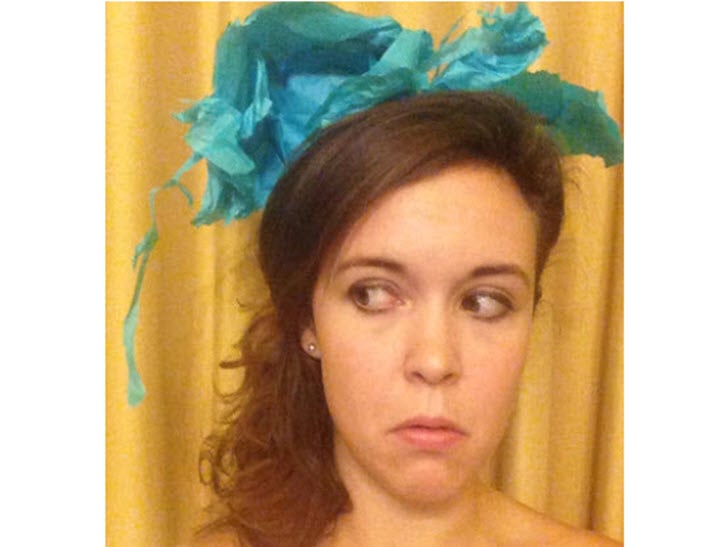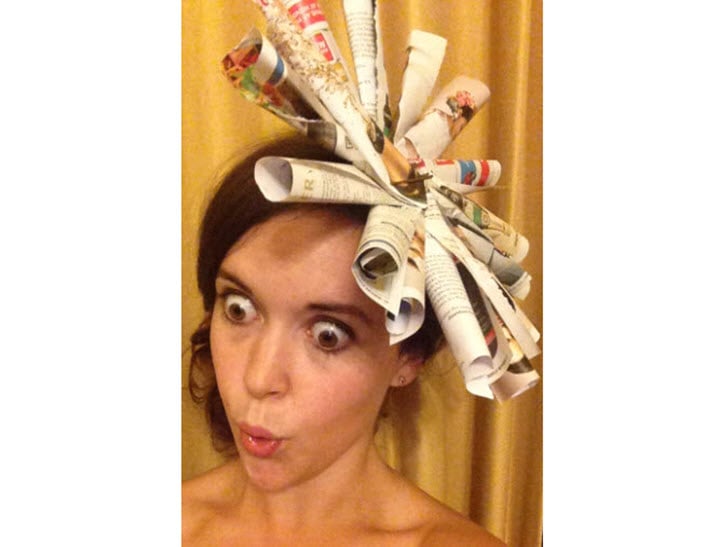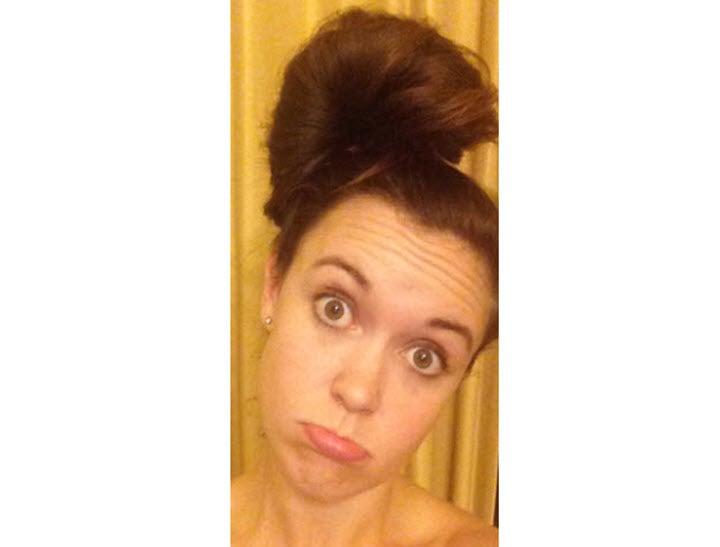 Read more:

Fascinators, yes or no? Three experts tell.

Meet the Brisbane teen about to hit the catwalk for New York Fashion Week.

Fashion designer Alexandra Smart on her go-to outfits for every occasion.