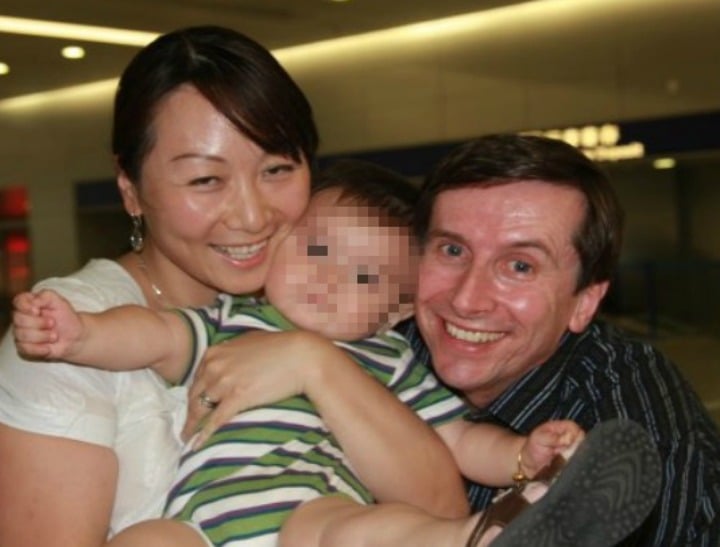 The tragic death of a seven-year old boy is being investigated over fears a holistic therapy called "slapping therapy" may have contributed to his death.
Last week seven-year old Aidan Fenton was attending year one classes at primary school, playing with friends, laughing, alive.
He is now tragically dead and police fear a form of alternative Chinese medicine may have contributed to his death.
Seven-year old Aidan Fenton was found dead at a hotel in the Sydney suburb of Hurstville on Monday night.
He had been staying at the hotel with his parents, Lily and Geoff Fenton, taking part in an $1800 week-long alternative Chinese medicine workshop at the Tasly Healthpac Centre in Hurstville.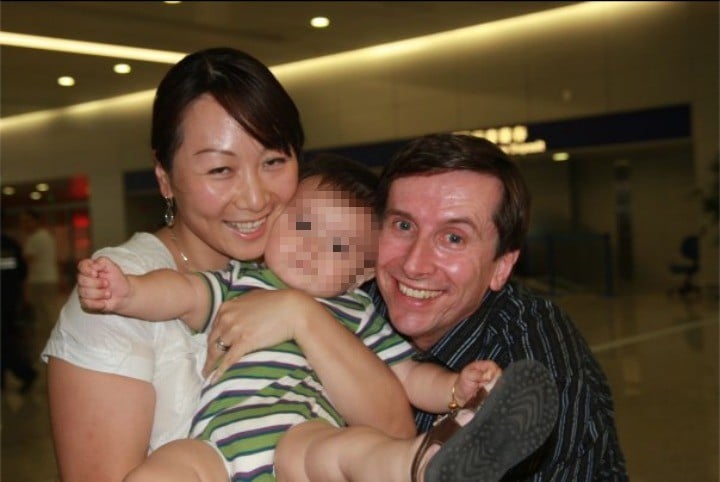 Seven-year old Aidan was a diabetic and The Daily Telegraph reports that police believe he may have been taken off his insulin possibly as a part of the alternative treatment.
Police are investigating Chinese therapist Hongchi Xiao – who has since left the country who ran the seminar. The treatment involves 'Paida-Lajin' or slapping therapy where patients are literally slapped until they bruised to cure illnesses and rid the body of poisons.
The Daily Telegraph reports that participants were asked to fast for three days in order to prompt vomiting and dizzy spells and then undertake the slapping therapy.
Aidan is reported to have been among those vomiting during the seminar.
On Monday night at about 9pm police and paramedics were called to the Hurstville Ritz Hotel when the Year 1 student from Prospect was found unconscious.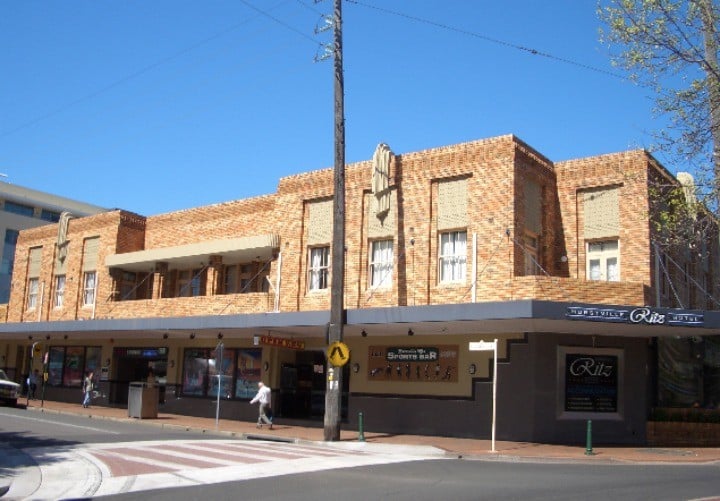 Hotel staff told The Daily Telegraph they heard screams coming from the room of the family. An ambulance was called but the little boy died before they reached hospital.
A police spokesman told The Daily Mail "The ambulance paramedics performed CPR on the boy, however he was pronounced dead at the scene.
"An investigation into the boy's death is now underway. While initial inquiries indicate the boy had a chronic medical condition. Police are awaiting post-mortem test to determine the cause of his death.
"Police are continuing to interview witnesses and the matter will ultimately be handed to the coroner for ruling."
Hongchi Xiao's website promotes has 'Paida-Lajin' as a "self-healing" slapping and stretching therapy. He tours the world from Seattle to Germany to Indonesia claiming to have cured dozens of illnesses including diabetes.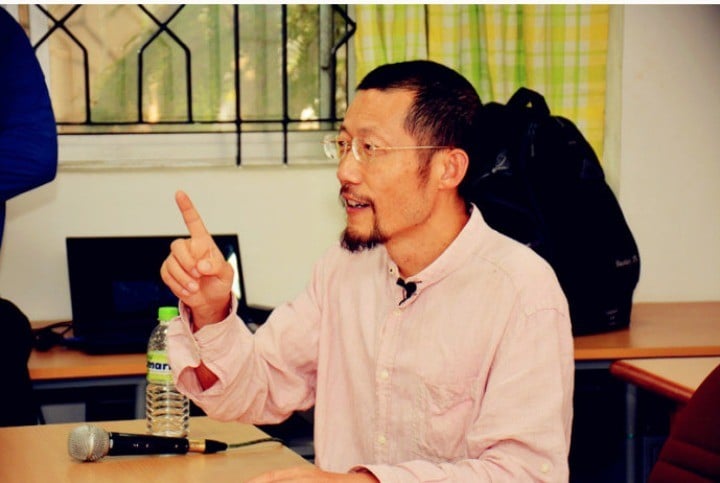 His website claims that patients can tell what illnesses they have based on the amount of bruising, known as "Sha", and the colour of the bruising.
"Sha itself shows the body has started the reduction of body endotoxin and the treatment,"
"Some people will have red Sha first, and after more Paida the colour will turn dark purple or even into dark masses."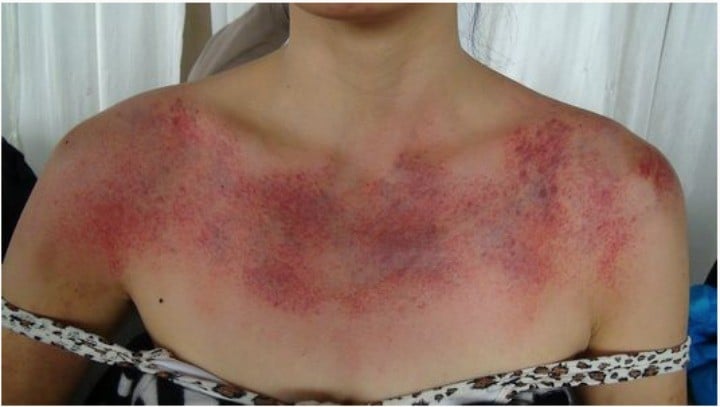 According to a Chinese News website 49-year-old Hongchi Xiao whose original name was Xiao Hongchi, used to work in the investment and financial sectors.
When he was 44 he took two years studying medicine and wrote a best seller on self-healing therapies.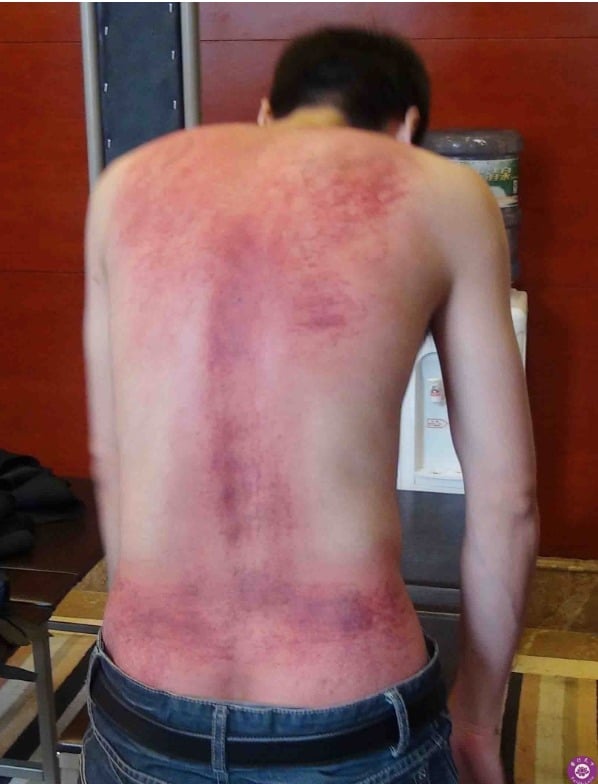 He has faced police questioning before over his practises. In 2011 he was asked to leave Taiwan for violating medical treatment laws. He was also fined in 2011 for promoting "folk medicine practices" and claimed "diabetics could be cured after seven days of slap massage."
The website also claims he was reported to police in Beijing over his practices.
For now the family of Aidan Fenton grieve for their loss.
Have you heard of "slapping therapy"? If you have had an experience with it let us know.
[post_snippet id=324408]