The time is upon us.
While we may have danced out of the playground last December, throwing lunch boxes into the air with gay abandon hollering 'see you in hell plastic box of weekday despair', we've unfortunately had to pick up those vessels of parental iniquity, meekly apologise and accept the fact that we are faced with yet another year of lunch boxes to pack.
That is a lot of sandwiches. Multiple upon multiple tubs of yoghurt. Fruit for days. Litres of tears sobbed over bread that hasn't passed muster ('too white', 'too grainy', 'not square enough').
You may have started the school year pledging to create a bento-esque box of epic proportions (guilty as charged here, just check my Pinterest boards) each and everyday but it's time to adjust our expectations people. Take things back to basics. Excel at what's important, otherwise known as the holy trinity of packing lunches and focus on lunches that; a) get eaten b) get enjoyed c) don't take 17 hours and a sandwich cutter the shape of a rare tree frog to prepare. 'Filling', 'quick' and 'tasty' needs to be your new mantra.
It's true, you may not be making Minions out of sandwiches but here's what you can do.
1. Choose a stellar sandwich filler.
What's a sandwich without a decent filling? Two sad pieces of bread, that's what. Even the most basic of lunches can be kicked up a notch with a killer sandwich and the best bit? It's probably the easiest way to create a little hit of deliciousness.
Steer your trolley straight to the dairy section and pick up a packet of Don Premium English Shaved Ham. Quick and super tasty with the added bonus of no waiting time hanging around the deli waiting for your ticket to be called while you struggle to contain numerous children and field requests for various snacks/drinks/toys.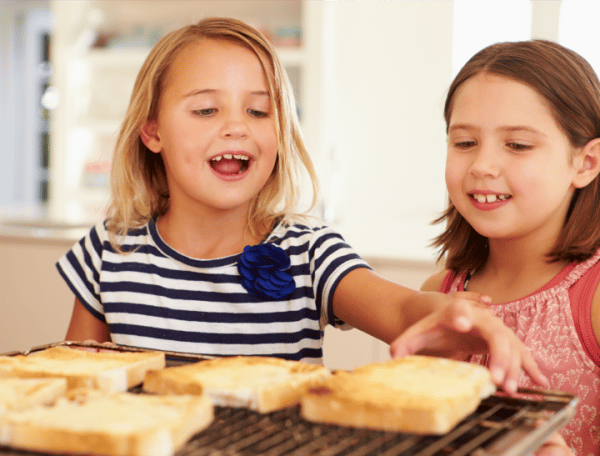 2. Rock out at recess.
While fancy fruit in cups may be all well and good, any small human will tell you that it's all about the taste. Win the recess game by providing a little lunch sure to get gobbled.
Yoghurt pouches frozen so they stay tasty and chilled, a 'summer fruit' fruit salad (show me a kid who doesn't love watermelon and grapes and I'll show you either a liar or child with an aversion to pips like my eldest), cheese and crackers or even an antipasto-esque option like Dons Kabini sticks are all surefire hits with minimum effort.
3. Keep it cool.
Term one is hot, hot, hot. There is nothing worse than a lukewarm yoghurt or soggy sandwich come 1pm. Keep things crisp and cool by making sure you stash a frozen water bottle or similar in your kids lunchbox to maintain an ideal temperature.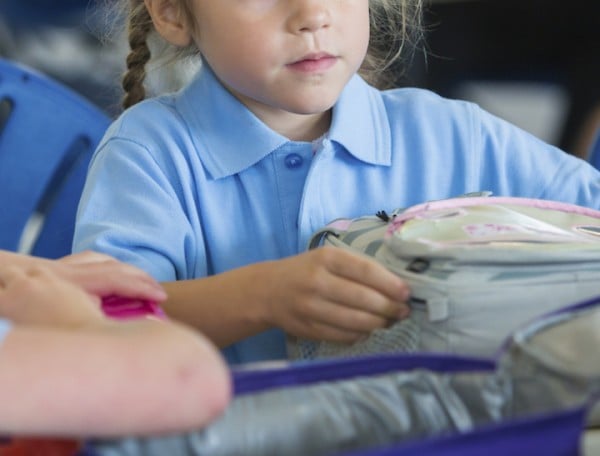 4. Mix things up.
The quickest way to reach 'lunchbox fatigue' for both you and the kids is monotony. Yes, it can be tempting to reel out the greatest hits regularly but switching things up means you'll get far more leverage from your beloved ham sambo.
If your family loves their 'double smoked' ham why not try Dons honey roasted ham or even sliced chicken. It's not different enough to spook the mini lunchtime tyrants you answer to but it is just enough of a variation to keep things interesting.
How do you rock school lunch during summer?
Speaking of Pinterest lunchboxes...
GALLERY: The pinterest lunchboxes nobody actually makes.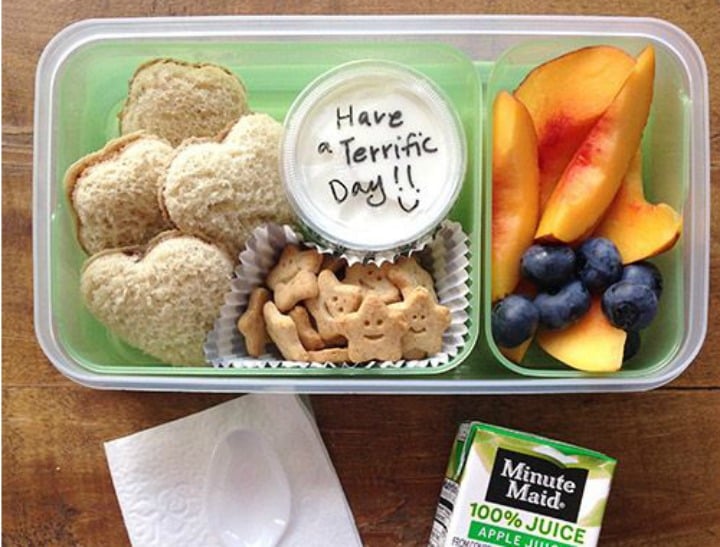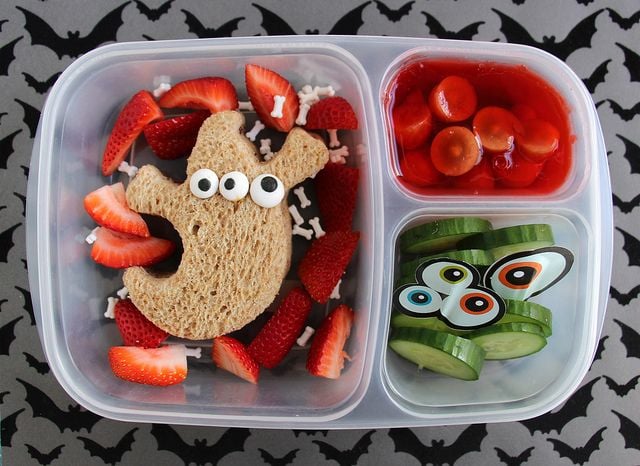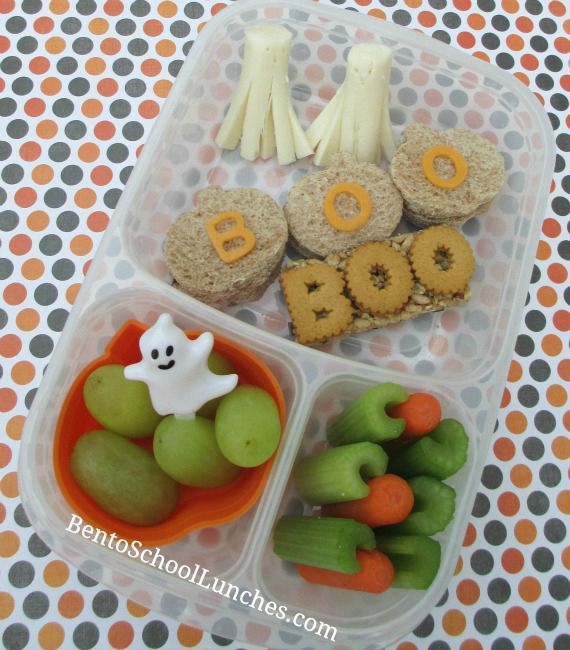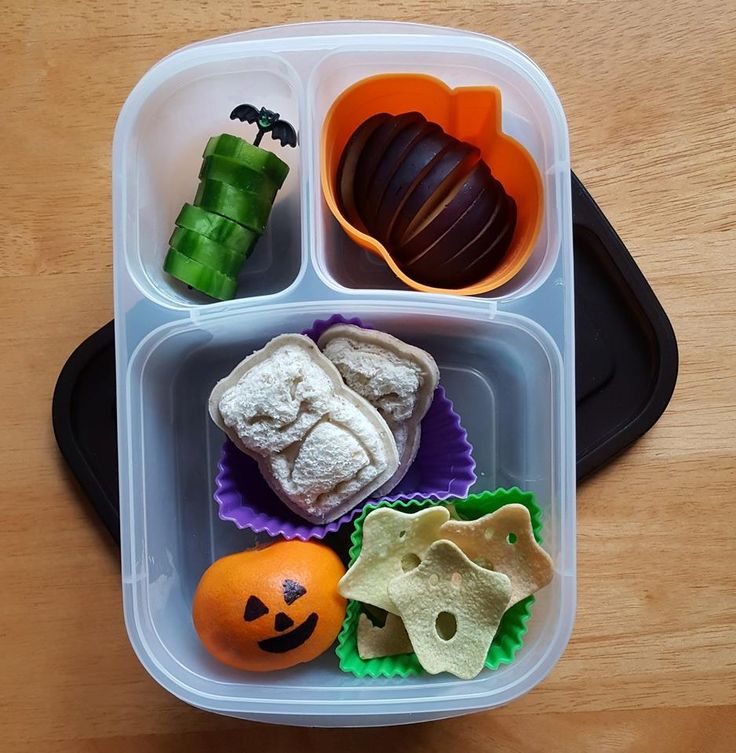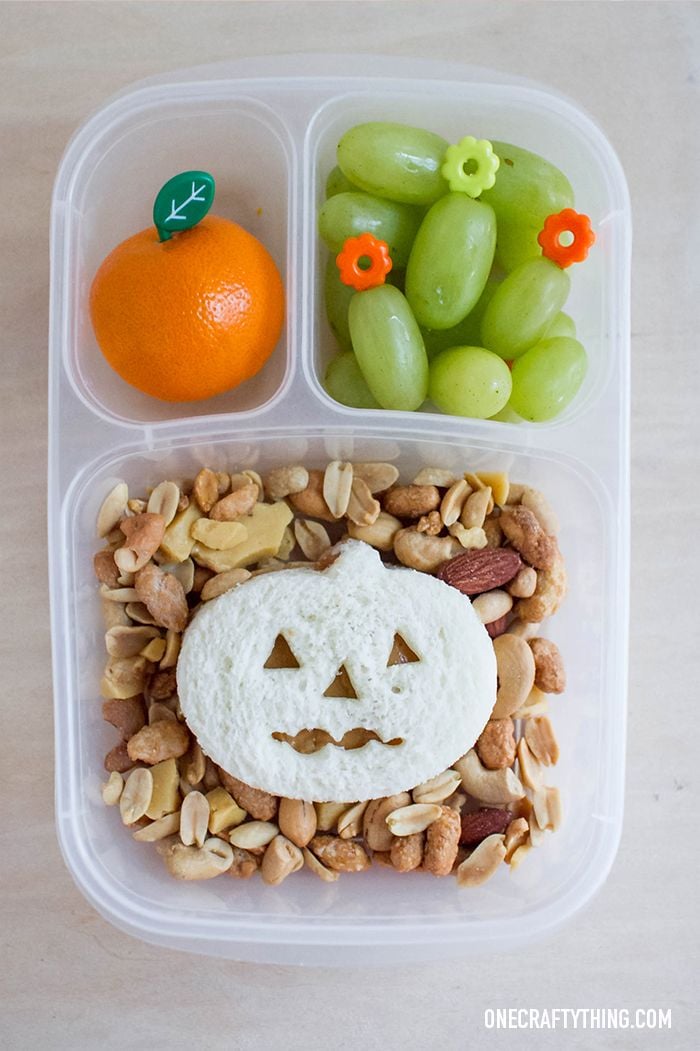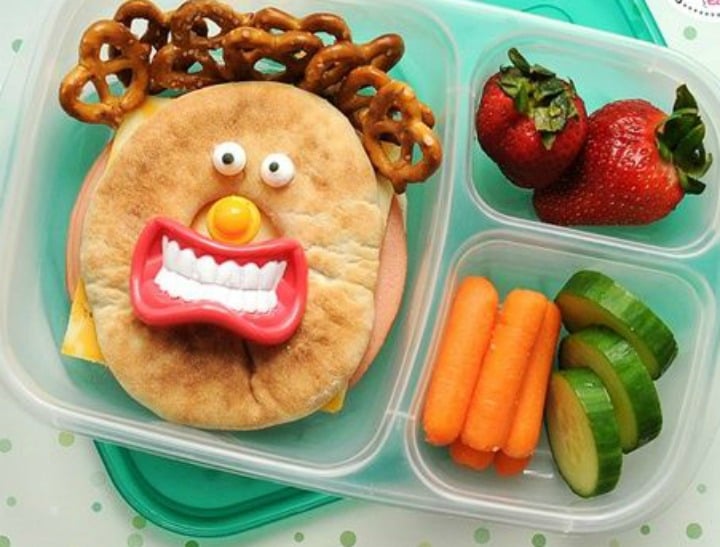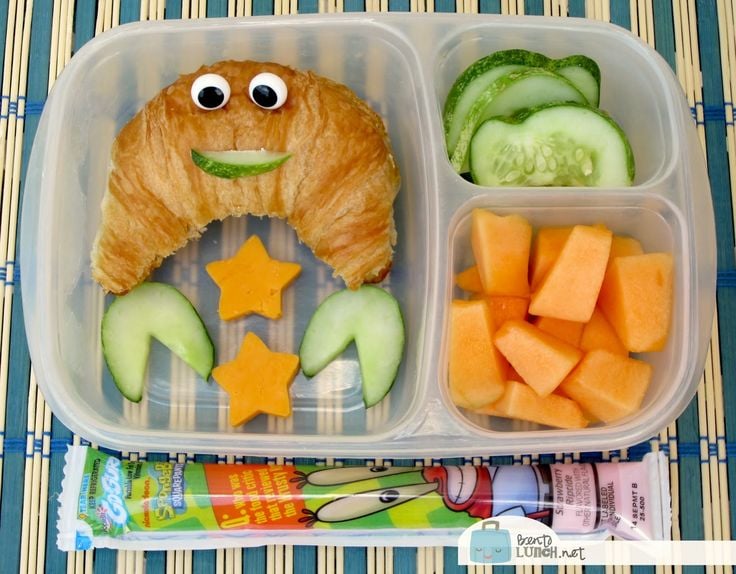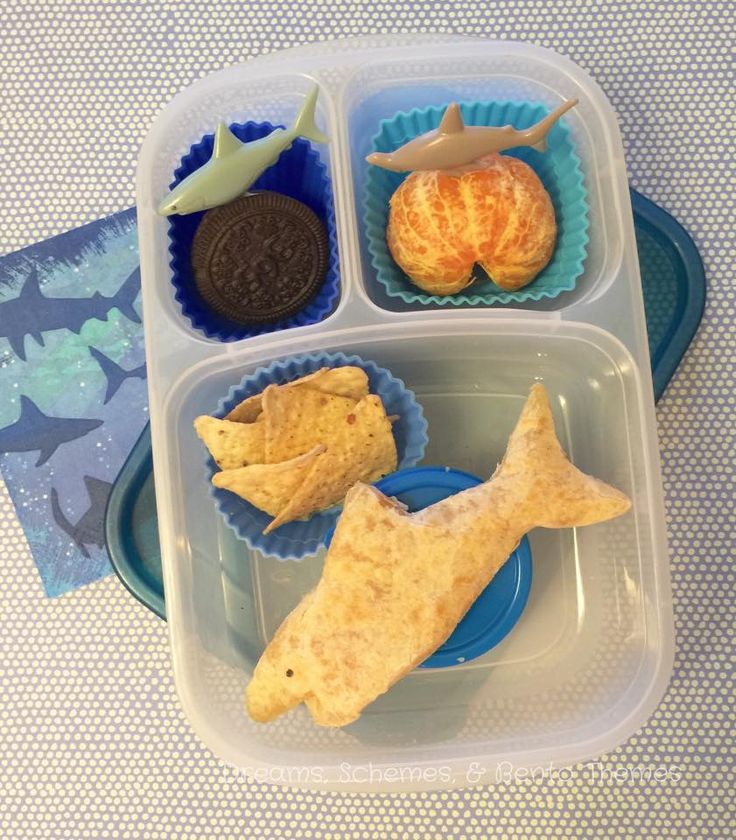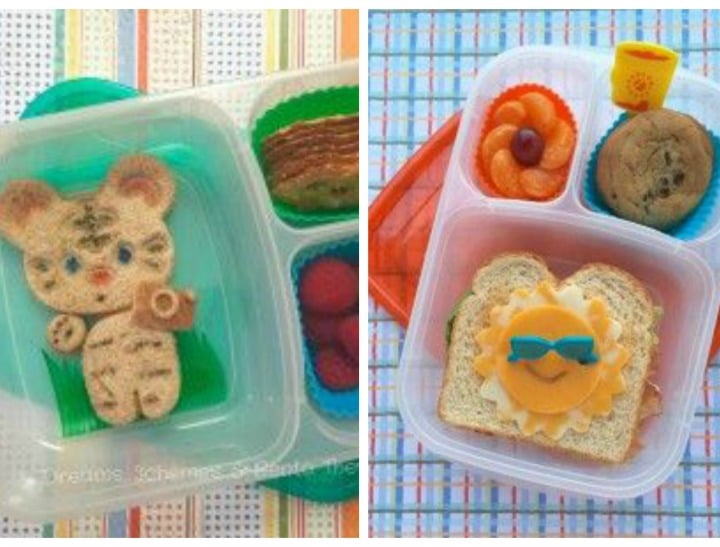 Don helps to overcome the early morning stress of creating a popular sandwich. It's easy to put in some delicious salami, tasty ham or yummy chicken. Your kids will never again complain about boring sandwiches again!
Keep up to date with our new products at facebook.com/DonSmallgoodsOfficial