Excuse me, but there are some terrifying movies coming to cinemas this year and we all need to organise our lives around them.
A good scary movie has the potential to scar you for the remainder of your life. 
I remember watching Paranormal Activity at the movies and legitimately not sleeping for at least two nights after it.
The Exorcist gave me nightmares for upwards of eight years. Ever since I saw the The Sixth Sense, I've envisioned the little ghost girl (aka Mischa Barton) grabbing my ankles when I step out of bed.
Catch up on the biggest TV moments of the week, and all the new shows you should be watching, on The Binge.

Scary movies might slightly ruin our lives, but they also enrich them. They're exhilarating. They remind us that things aren't actually that bad after all. At least our house isn't trying to kill us. Or our baby isn't possessed.
That would be the worst.
So I did some deep diving to find the five best scary movies coming to cinemas this year, and GOODNESS it's looking promising.
1. Get Out (March, 2017)
Get Out has already been released in cinemas and looks incredible. It has a 99 per cent rating on Rotten Tomatoes, and has been a critical success.
A young African-American man (Daniel Kaluuya) visits his Caucasian girlfriend's (Allison Williams) family, and at first he interprets their behaviour as an awkward attempt to deal with their daughters interracial relationship. Before long it becomes clear that there was a far more sinister reason for the invitation.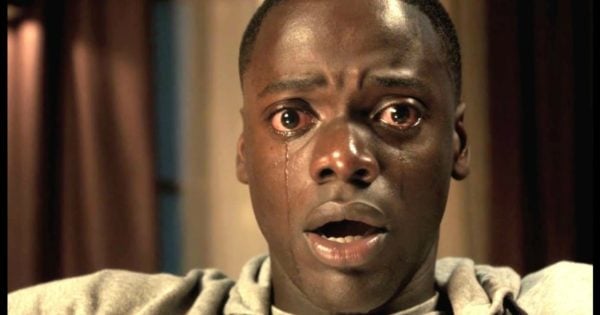 2. The Circle (May, 2017)
The Circle is a psychological sci-fi thriller that explores a groundbreaking experiment taking place within a tech company. Mae Holland (Emma Watson) lands a job at the world's most prolific technology and social media company. She is encouraged by the CEO (Tom Hanks) to live her life with total transparency. But soon, every decision she makes begins to dramatically change the world around her.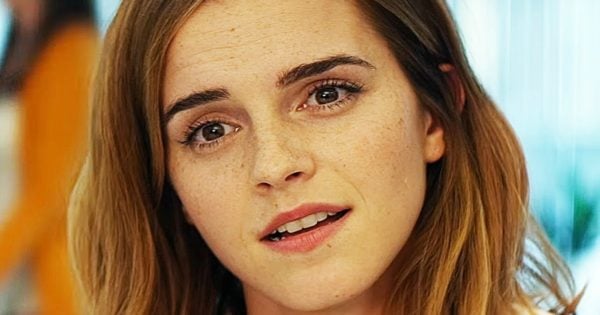 3. The Autopsy of Jane Doe (TBC, 2017) 
Police are called to a gruesome crime scene where a family has been massacred inside their home. They find a partially buried corpse of an unidentified woman in the basement, and take the victim to a morgue, run by father Tommy Tilden (Brian Cox) and son Austen Cox (Emile Hirsch) to perform an urgent forensic analysis.
The Autopsy of Jane Doe is a supernatural horror film that has so far received a rating of 84 per cent on Rotten Tomatoes.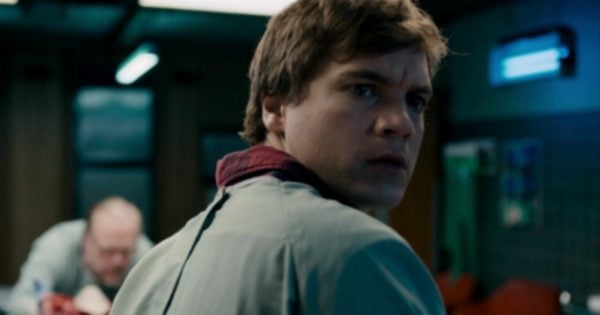 4. Wind River (August, 2017)
Wind River is a thriller that begins with the discovery of the dead body of an 18-year-old Native American woman.
The FBI sends agent Jane Banner (Elizabeth Olsen) and veteran game tracker (Jeremy Renner) to investigate the Wind River Indian Reservation, where the woman's body was found.
Filled with action and violence, Wind River is a compelling mystery about the pursuit of a killer.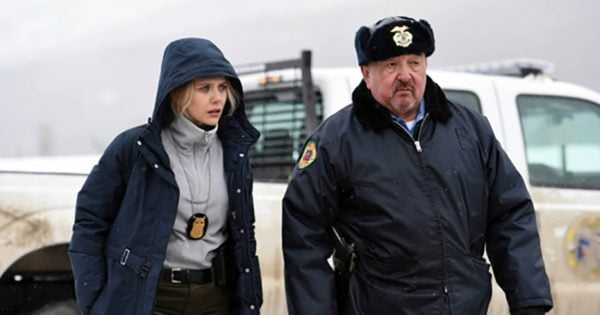 We can't wait.
Which movies are you mostly looking forward to seeing in 2017? Let us know in the comments.