Australian of the Year, Rosie Batty has launched an app with the Australian Government that will connect women experiencing violence with the necessary resources to seek help. 
Domestic violence is an incredibly serious issue in Australia and across the world.
Already this year 15 women have died at the hands of their partners.
One in six women will experience some form of violence, and murders committed by an intimate partner account for one fifth of all homicides in Australia, according to the Australian Bureau of Statistics.
Read more:A week ago Tara Costigan was celebrating the birth of her daughter. Now she is dead.
Of all crime statistics that you hear are improving, this one is not.
That's why a new app launched by Australian of the Year, Rosie Batty and Senator Michaelia Cash should be seriously applauded.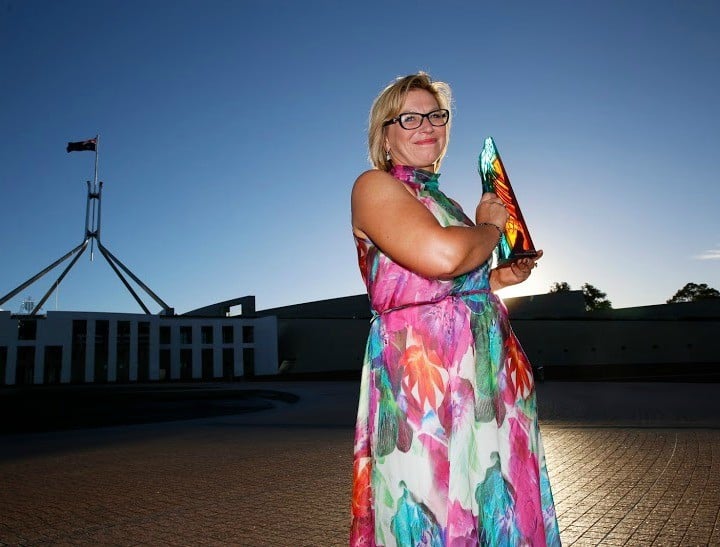 The new mobile app connects women experiencing violence to specialist support services across Australia.
"When you are experiencing gendered violence, people often tell you what to do – but the strongest predictor of a woman's safety is the woman herself," Batty said at the launch.
"The phone is often the thing that you keep the closest so to have all this information on an app is fantastic. It's helpful and convenient and it will make connecting to the right organisations a lot easier. Ultimately, Daisy helps raise awareness."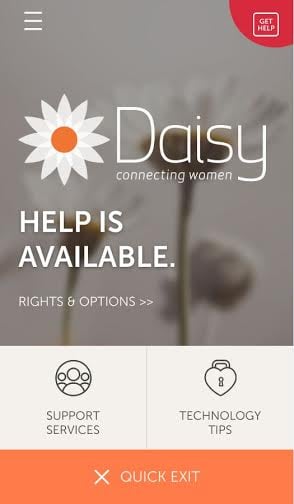 The 'Daisy' app was developed by 1800RESPECT and funded by the Australian Government Department of Social Services.
The app was created to empower women who are experiencing violence to access services. These services will be unique to their own situation with a list of specialist sexual assault, domestic and family violence services available in their local area. It will provide all necessary services from legal support through to crisis accommodation.
Read more: Tara Moss speaks about being raped by 'someone she trusted.'
"Women experiencing violence can have well founded fears around the concept of 'just leaving'. We cannot forget the frightening statistics that every week, one woman is killed by a current or former partner," said Minister Cash.
"Recognising that technology can be used by perpetrators to control, stalk and intimidate, Daisy includes a number of security features such as a get help button that allows users to quickly call 000 and a quick exit button to leave screens containing service information. Daisy also has a technology tips section on how to increase safety online and when using mobile phones."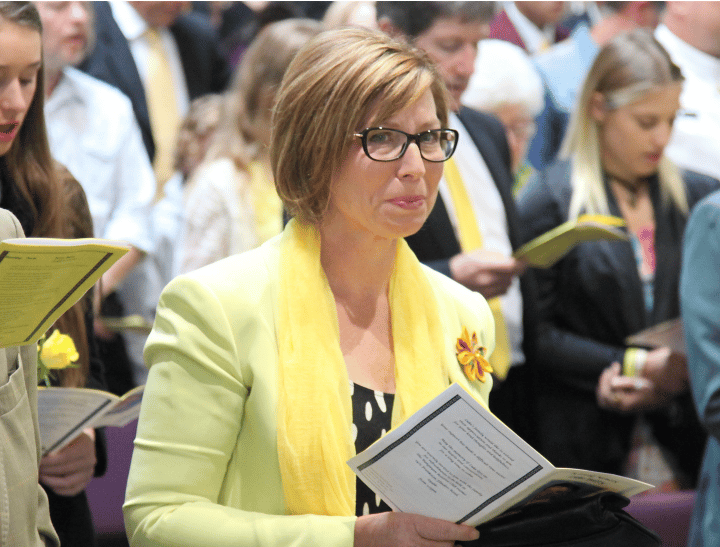 Batty, whose ex-partner murdered their son just last year, spoke of her own experience with domestic violence and said the best support she received was at a 12-week course in Rosebud.
"The course was about women in relationships and I realised I was the same as so many other women – it was empowering that we shared the same story. That was the lightbulb moment for me, when I knew I had to get Luke and me out of the situation I was in."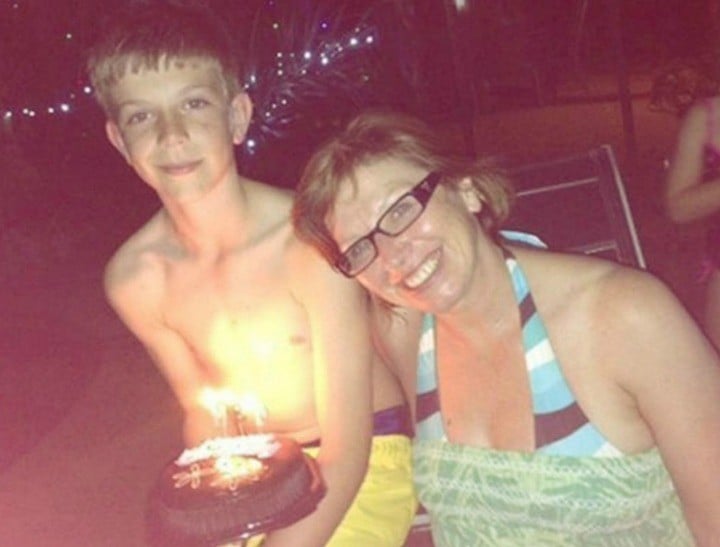 Daisy is an initiative under the Second Action Plan of the National Plan to Reduce Violence against Women and their Children 2010-2022.
Daisy has been developed with input by all State and Territory governments and will continually be updated to ensure it includes up-to-date information and is informed by best practice research.
Daisy is free to download now from Google Play for android phones and will be available soon in the App Store for iPhones, with an updated version of Daisy to be released later this year. Find out more at: https://www.1800respect.org.au/daisy/
Watch below for one of the most powerful speeches you will hear on domestic violence.