Why can't we just leave her be?
Rebecca Judd is a model. She's also a mother of two, who gave birth to her daughter Billie, in January. And just last week, she was being hailed in the headlines for her "healthier figure" after a previous onslaught by the media, labelling her as "too skinny".
The headline from The Daily Mail read, "Rebecca Judd shows off her healthier figure in a bikini during break with husband Chris and their children following 'skinny' backlash."
The thought that came to my mind was "finally". Finally, the tides were turning. Finally, we were being nicer to mums, who are constantly being judged based on their size, whether it be too big or apparently too skinny, like Rebecca Judd.
Rebecca Judd's midwife reveals the truths about those motherhood myths.
And then today, my optimism was squashed, when I read this headline:
"Has Rebecca Judd lost weight again? Model displays incredibly slender legs in skin-tight Lycra as she gears up for 'killer' exercise session on a wattbike," posted by The Daily Mail yesterday.
I knew exactly which photo was being referred to. I had seen it a couple of days ago and simply glossed over during my daily scroll through Instagram.
This picture here:
The picture where Rebecca, 31, "appears to have shed some kilos again" while showing off her "decidedly trim pins".
I'm sorry, but to me, Rebecca looks exactly as she did in her last Instagram picture.
And the one before that...
...and the one before that.
And what's only rubbing salt into the wound is the reaction to fellow Australian celebrity, Jodi Gordon's weight loss, after giving birth to her Aleeia, just 2 months after Rebecca.
Jodi, 29, was applauded yesterday, also by The Daily Mail, who said, "She gave birth just over seven months ago, but you wouldn't think it looking at Jodi Gordon's body."
Talk about a conflicting message on weight loss after birth.
It's not the first time Rebecca has faced this sort of coverage, either. In August, the Melbourne weather reporter faced a social media backlash when she posted the following picture, where she was called "shockingly thin":
The picture of which, she received comments like this:
@tammy_7671: Is it any wonder why young girls have eating disorders when this is what they see on TV, magazines etc.

@sam_hastings: How could anyone get that skinny?

@wendyrpaton: I like following you Bec but please reconsider the message you are sending to young impressionable women. You don't need to flaunt yourself like this. Use your beauty in a positive way and a less self-indulgent. I do think you are inspirational, please consider your message. Eating disorders are real and effect many young girls.

@minnapurdue: Eat something. Unfollowed.
Rebecca Judd fights back against body-shaming bullies.
On her thin frame, Rebecca last week said, "Even in school at six-years -old, seven-years-old, eight-years-old (I was) getting called skinny same as my mum when she was in school."
Rebecca went on to say that she believes she has inherited her mum's body shape, who she also explains as naturally thin, as well as her sister. "Just naturally, have a look at my mum, have a look at my sister. It's just who we are, I'm good."
In response to the question, "Has Rebecca Judd lost weight again?" I will answer with another question. Why does it matter if she has or hasn't?
My answer is it doesn't. As long as she is happy, confident and healthy.
Do you think Rebecca looks any different in her Instagram pictures? How do you feel about mums being judged on their weight after having a baby?
SCROLL THROUGH the gallery for pictures of Rebecca Judd and her family...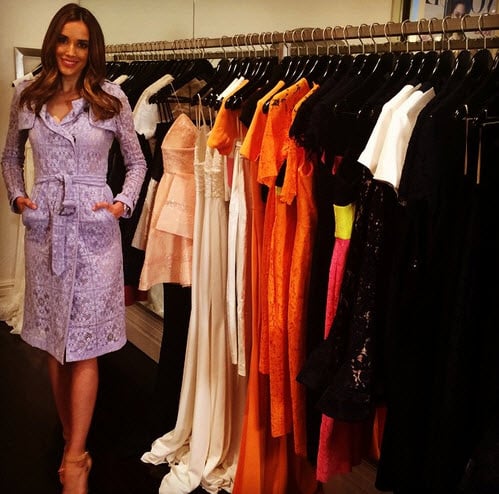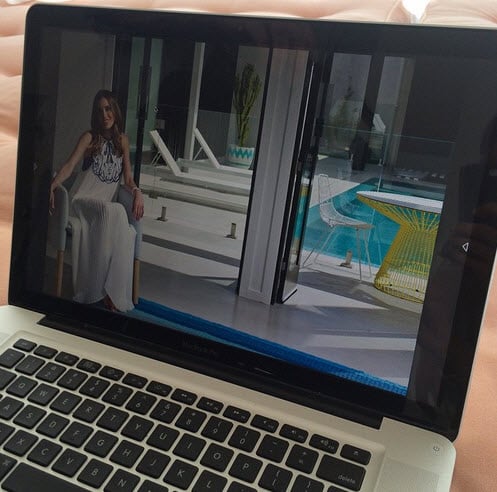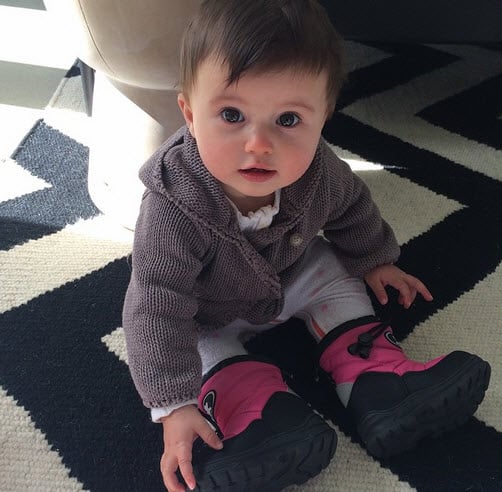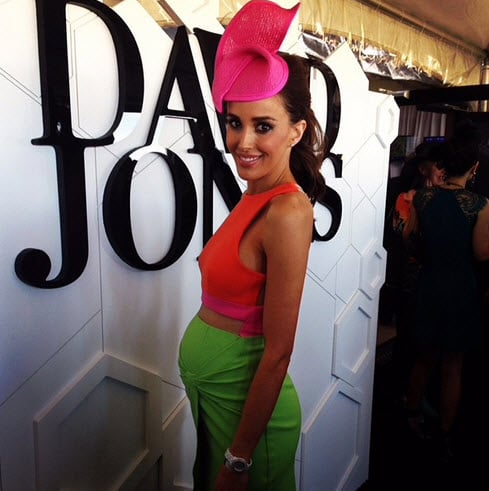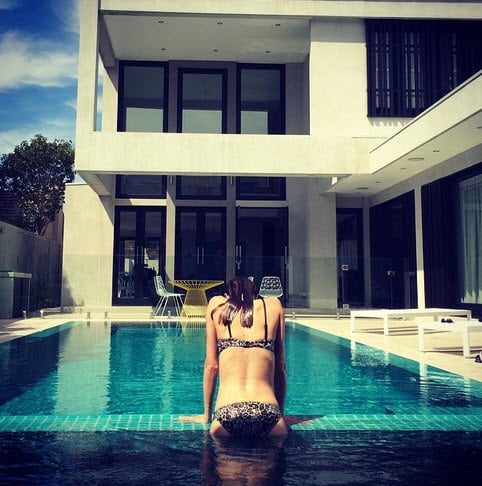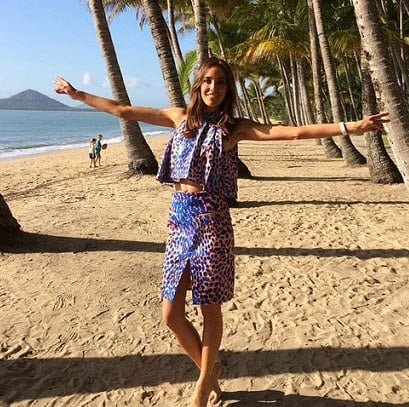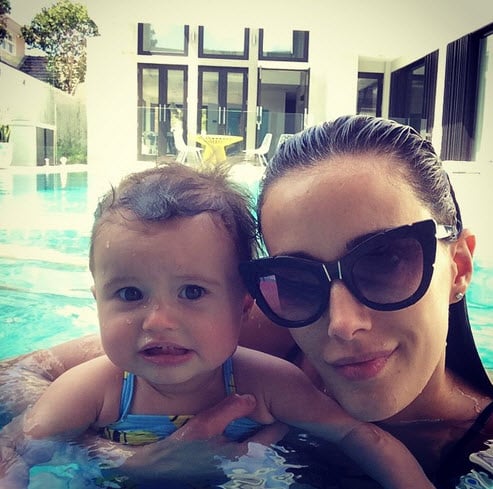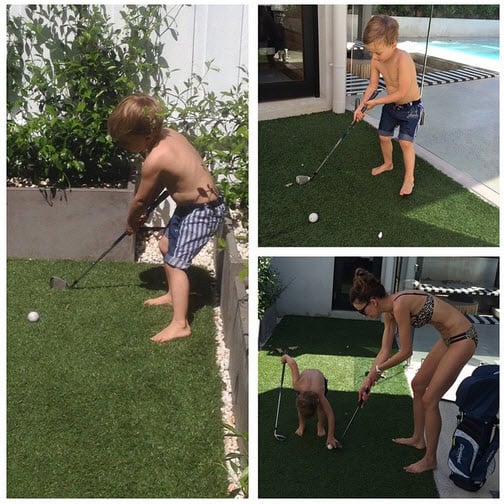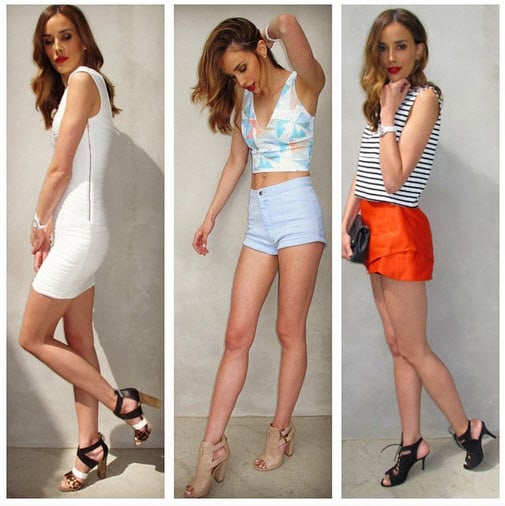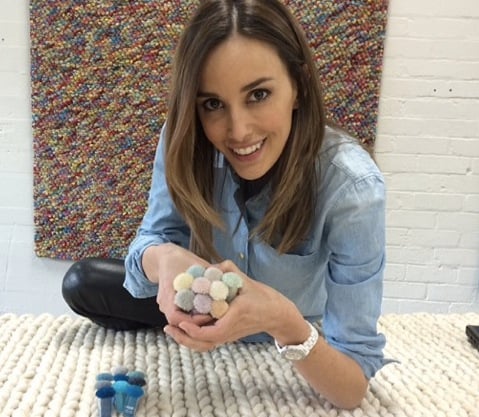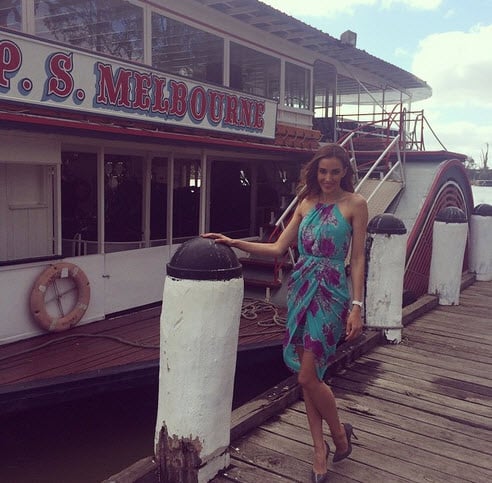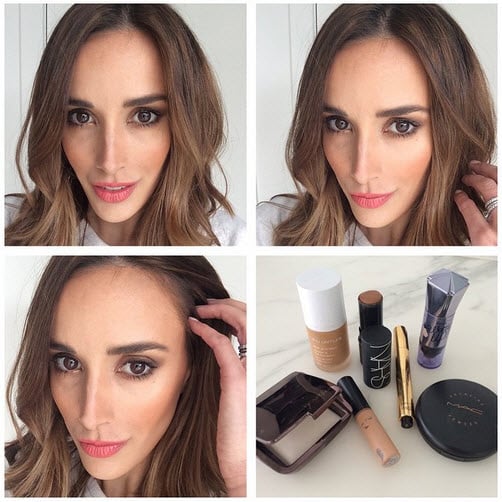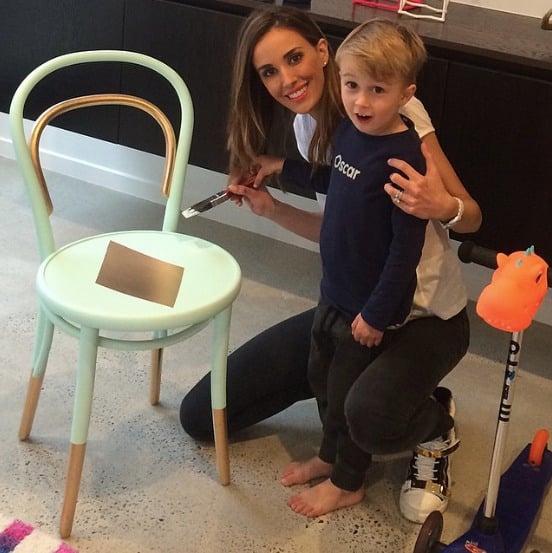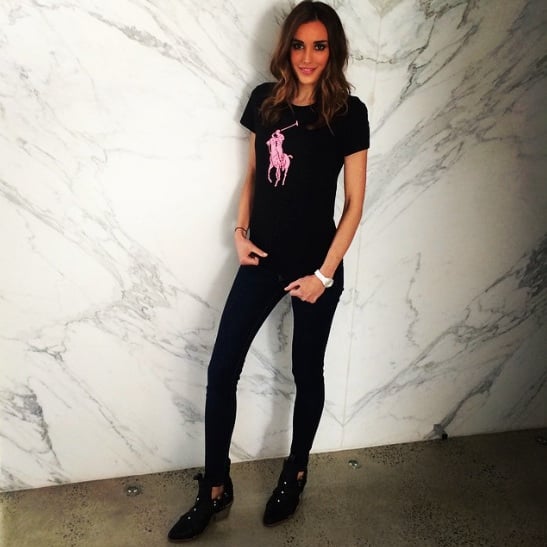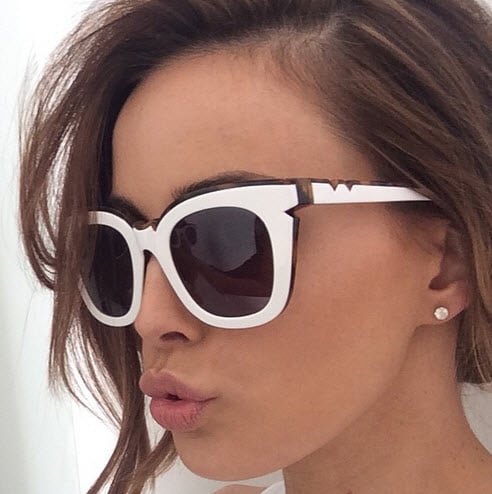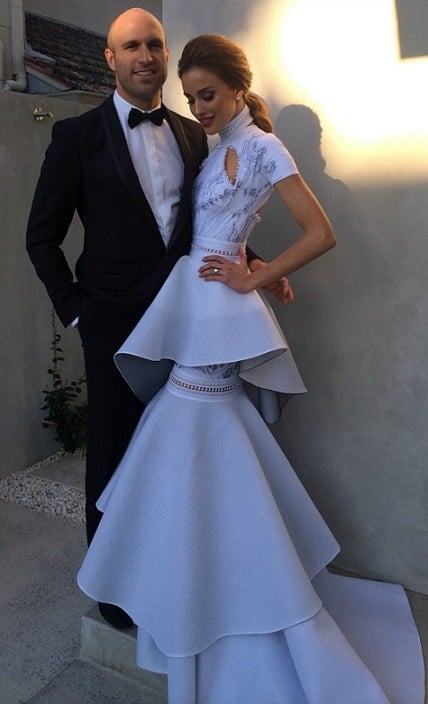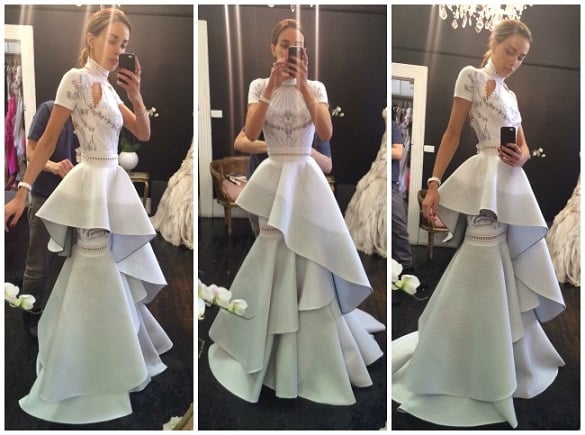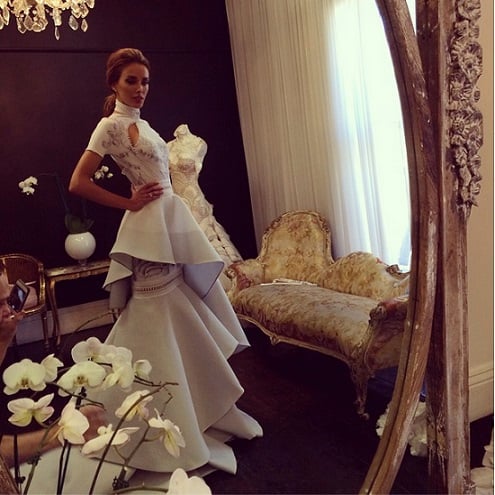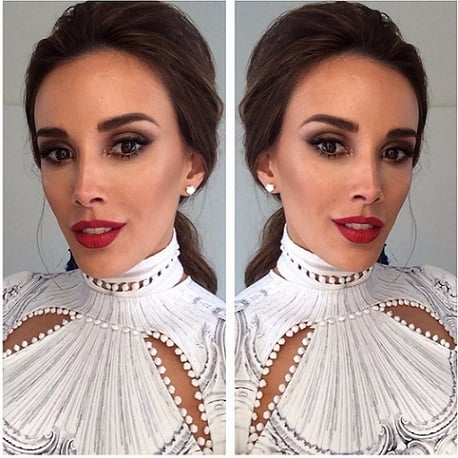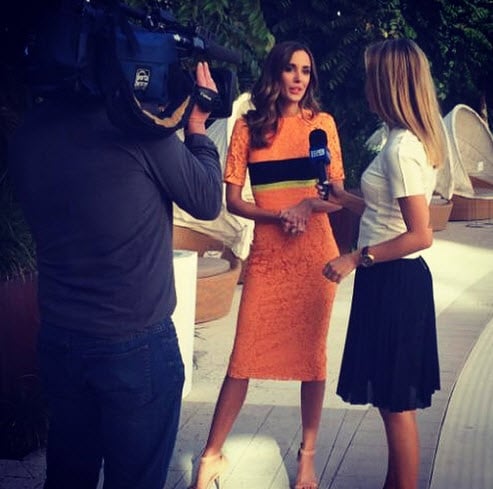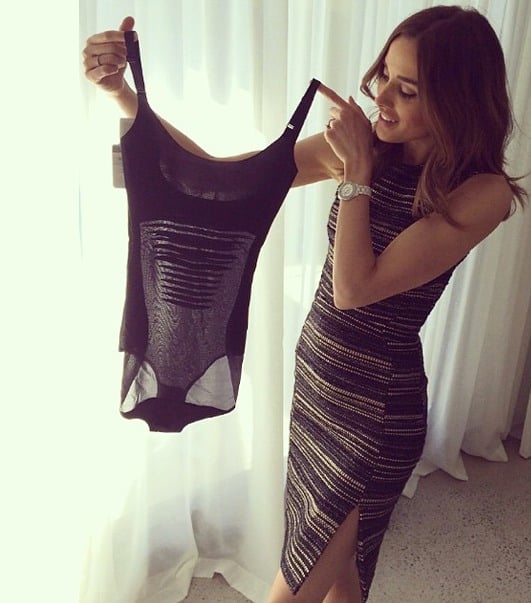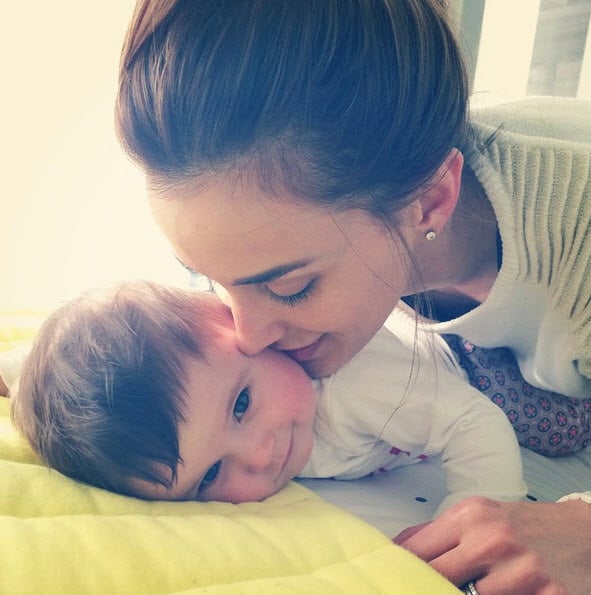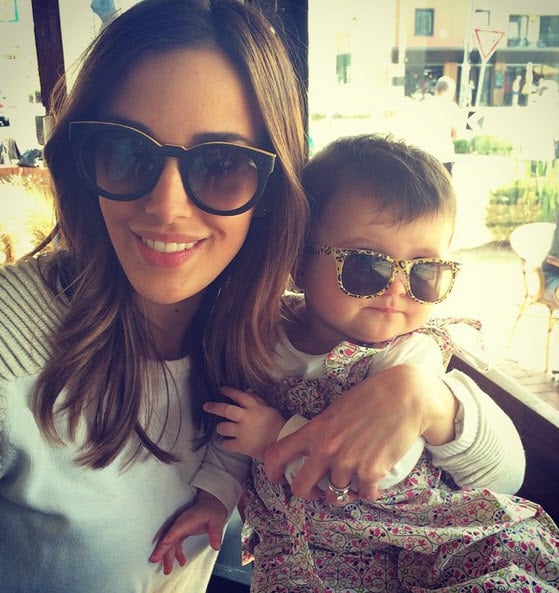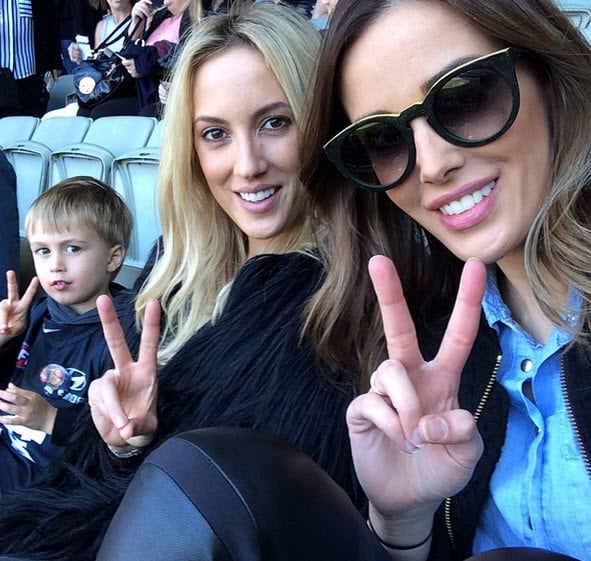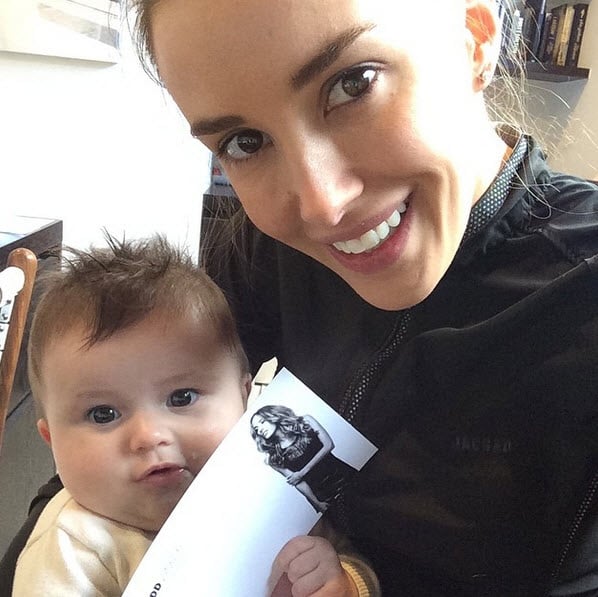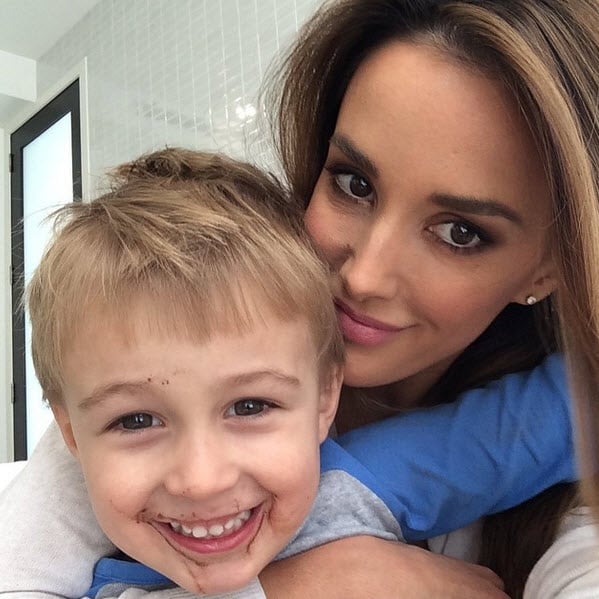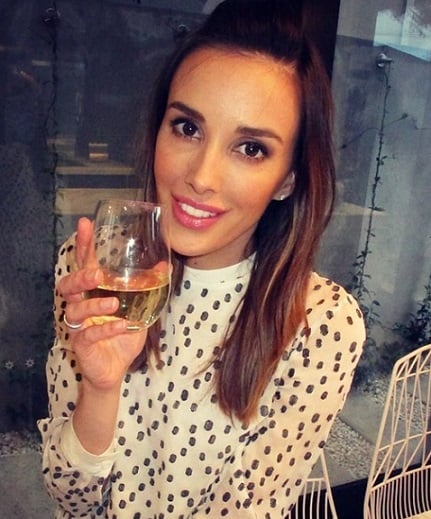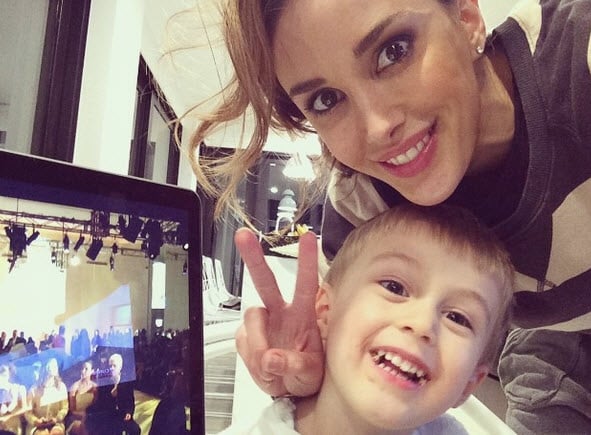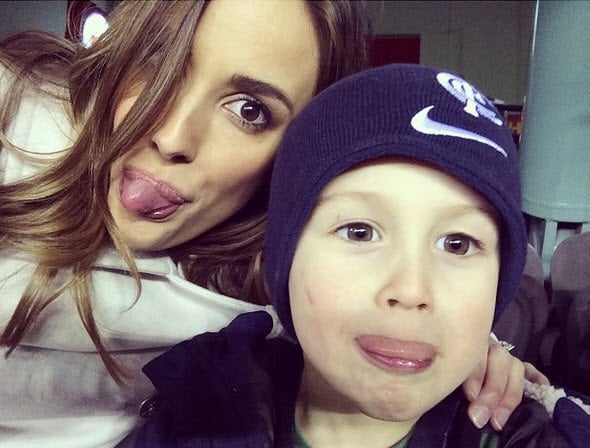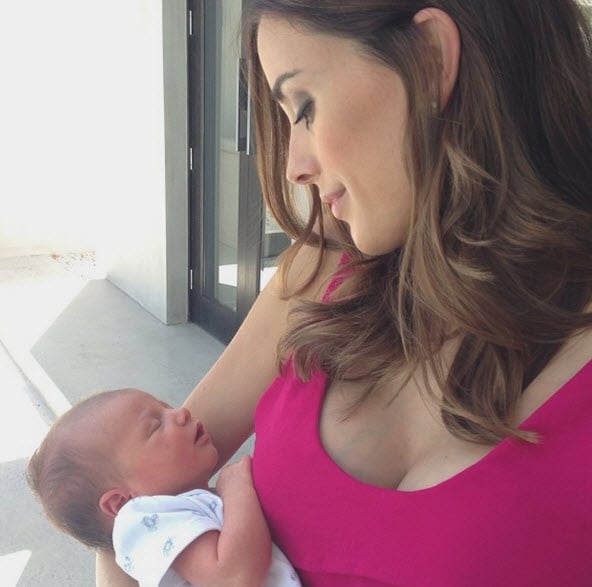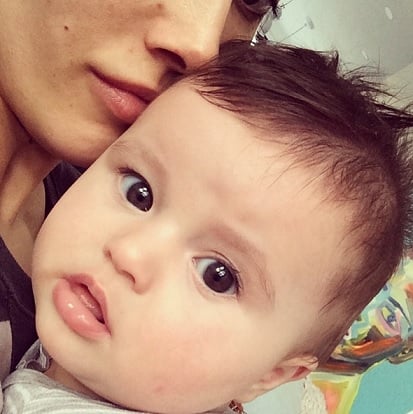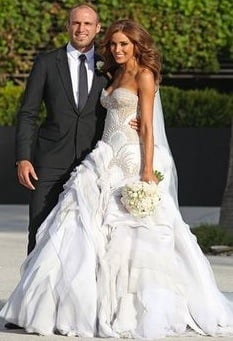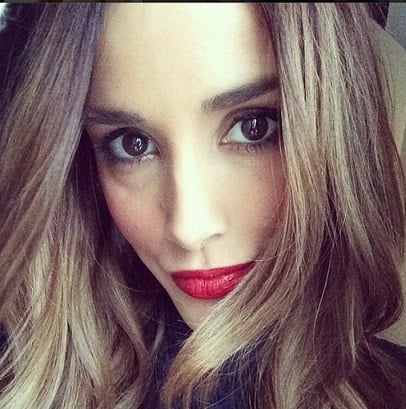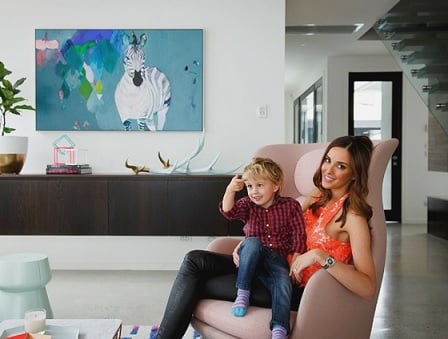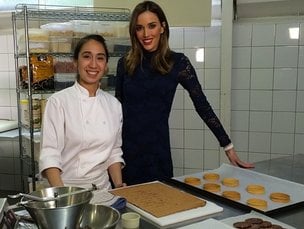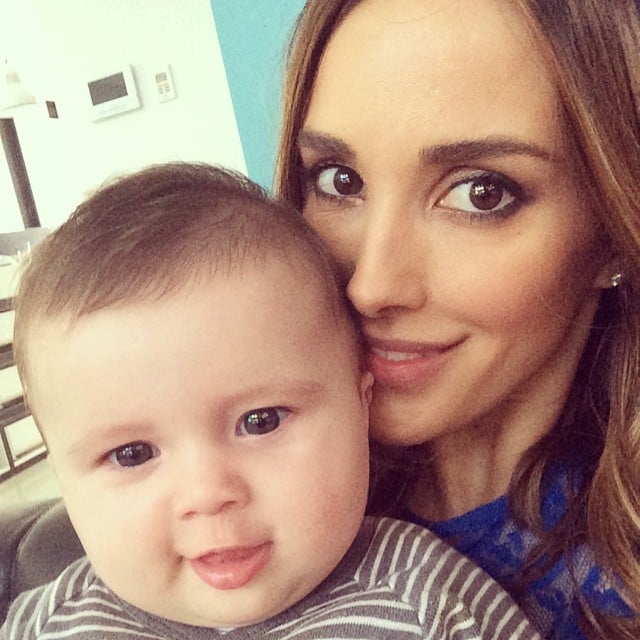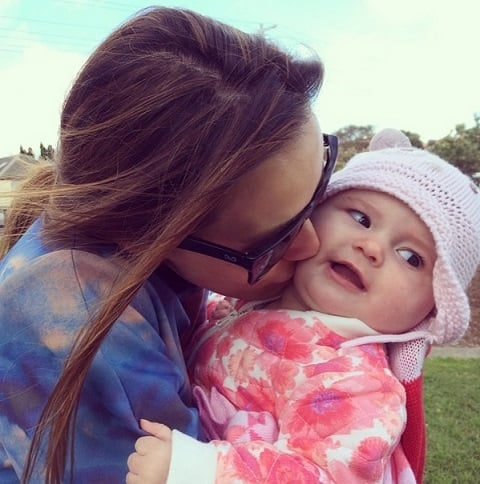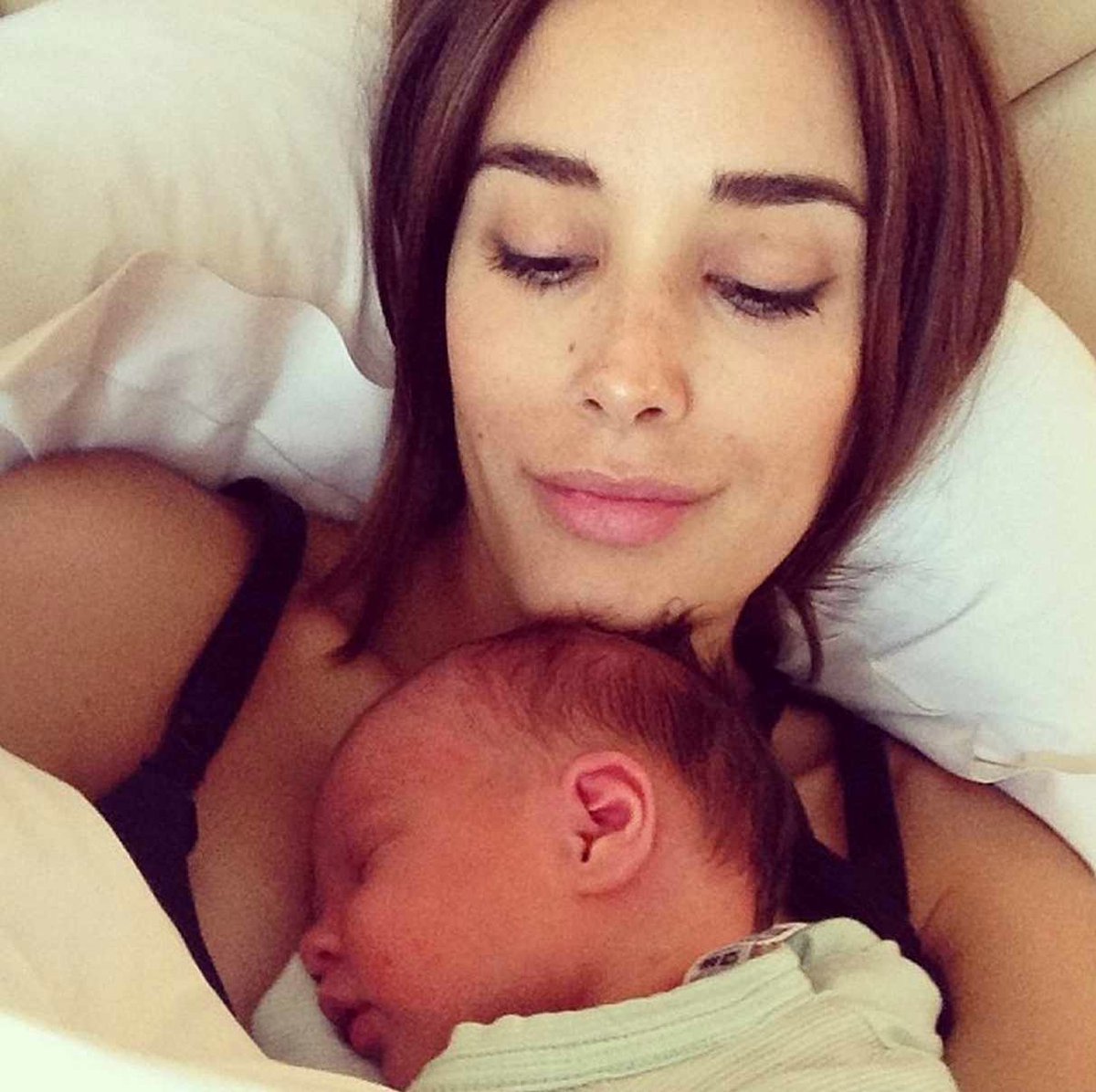 Like this? Try these:
Rebecca Judd: "Stop mummy bullying. Just stop it."
Words of wisdom from Bec Judd's baby guru.
Follow iVillage on Facebook

When you become a parent, you don't leave your brain in the delivery suite. That's why mothers with kids of all ages come to themotherish.com; because they're still interested in news about entertainment, health, current affairs and food along with an inspiring and useful stream of parenting advice and support.

Most importantly, they come because they want to hear personal stories of parenting directly from other mothers, without fear of judgement.
[iv-signup-form]