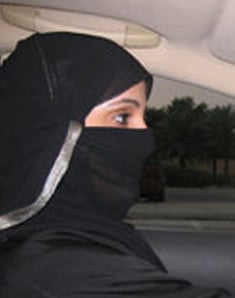 UPDATE:  The little boy who was reported as abducted yesterday has been found safe and well. According to QLD police: "The boy was found safe and well at an address in Merriwa, New South Wales around 3.15pm."
1. Breaking News
A two-year-old boy has been abducted from the northern Brisbane suburb of Zillmere.
A woman was seen taking the boy from a Beams Road address about 12pm (AEST) on Sunday and then walking him to the local shops in Taigum, police say. The boy is described as being of Caucasian appearance, of slim build, with blue eyes and blond hair. He was last seen wearing orange shorts, an orange T-shirt with a blue stripe over the pocket, and black sandshoes. The woman is described as being of Caucasian appearance, about 29 years old, with a slim build, blue eyes and wearing a brown skirt, black singlet, white sandshoes and carrying a bag. Police urge anyone with information to call 131 564
2. Playground death in South Australia
A tragic accident in Clare, South Australia with the death of six-year-old Max Redden after a slippery dip collapsed on him in a playground at a tennis centre. It is believed the boy suffered head injuries. He was treated by ambulance officers but died at the scene.
Police seized the slide  as part of the investigation. It is believed the metal slide had been there for about 20 years but the club and its facilities had not been used in some time. A sand pit, metal seesaw and a double children's chain swing were also at the 20m by 20m playground, which is about five metres from the tennis club where his parents were playing.
3. Economists favour carbon pricing
Leading economists have overwhelmingly rejected Tony Abbott's direct action climate change policy and backed carbon pricing. Fairfax Media surveyed prominent university and business economists and found 86 per cent favoured the existing carbon price scheme.
The survey comes as the Abbott government prepares to introduce legislation next month to repeal the carbon price scheme and as debate rages over whether climate change is linked to bushfires.
4. Sexual assault re-offenders
A treatment centre in Victoria for intellectually disabled sexual offenders has been revealed to have an alarmingly high number of re-offenders.
The Herald Sun reports that almost one in five of the intellectually disabled men released from the facility in Fairfield strike again after returning to the community. After completing their treatment, the predators went on to commit serious crimes such as sexually assaulting children, loitering in areas where children are present, making obscene phone calls to schools, assault, obtaining child pornography and escaping from detention.
5. Anti-Semitic attack
Race Discrimination Commissioner Tim Soutphommasane has said he is deeply concerned by an anti-Semitic attack which took place in Sydney on the weekend.
Four men and a woman were assaulted by a group of eight males in Bondi on Friday in what was allegedly an anti-Semitic attack.
The victims, four men aged 66, 48, 39 and 27, and a 62-year-old woman, suffered injuries including facial fractures, concussion, cuts and bruising. All were treated at St Vincent's Hospital.
Two 17-year-olds were charged with affray and breach of bail. They were refused bail.  A 23-year-old man was charged with affray and granted bail to appear at Waverley Local Court on December 3.
6. Espionage Scandal
In a growing espionage scandal it has been revealed that US President Barack Obama was personally informed of phone tapping against German Chancellor Angela Merkel in 2010. News weekly Der Spiegel reported that leaked NSA documents showed that Merkel's phone had appeared on a list of spying targets since 2002.
7. Saudi women drive
A group of Saudi Arabian women have gotten behind the wheel on the weekend in protest at the ban on women driving in the Saudi kingdom.
Over sixty women have successfully driven, defying the ban, despite warnings by police officers and ultraconservatives.
Though no specific Saudi law exists banning women from driving, the female population are not issued licenses.
Police put up checkpoints in some parts of Riyadh, Reuters said, and there appeared to be more traffic patrols than usual on the streets. A security official said authorities did not arrest or fine any female drivers.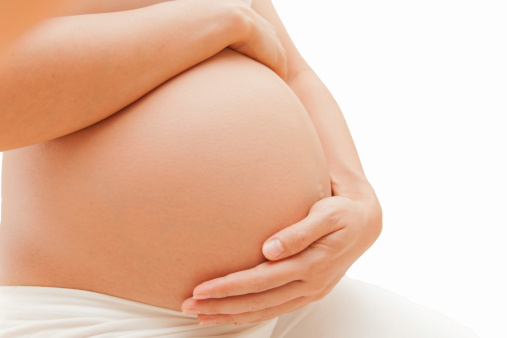 8. Gender selection worries
There are concerns that a blood test, which will be available for pre-natal testing from next year, could lead to gender selection. The test, called Non-invasive prenatal testing (NIPS) does not carry a risk of miscarriage, unlike amniocentesis and chorionic villus sampling. But ticking another box on the form also tells parents the sex of their unborn child.
In a review of the test published in the Royal Australian and New Zealand College of Obstetricians and Gynaecologists magazine, Australian National University associate Professor Steven Robson raised concerns about couples using the test to "gender balance" families. NIPS can determine gender from nine weeks.
9. Facebook suicide
A teenage girl has committed suicide after her parents banned her from accessing her own Facebook page.
The 17-year-old from Parbhani, India was found dead in her bedroom  after an argument with her parents over the excessive amount of time she spent on Facebook, as well as her long conversations on her mobile phone.
"Is Facebook so bad?" she wrote on her suicide note. "I cannot stay in a home with such restrictions as I can't live without Facebook."
*If you or someone you know may be at risk contact Lifeline 13 11 14 Or Beyondblue 1300 22 46 36
10. Gay sex stunt
A gay art student has sparked outrage over plans to lose his virginity in front of a crowd of 100 people – in the name of art. Clayton Pettet, 19, said he will have gay sex for the first time in a gallery for a project entitled 'Art School Stole My Virginity'. He is planning for his first full sexual encounter is set to take place before an audience in London.
Clayton and his partner will have protected sex and then ask the audience what they thought of the performance. He says he has not told his parents about the project, but has informed tutors at the prestigious university.
The student has been accused of cheapening sex and art with the stunt. It will take place on January 25 next year.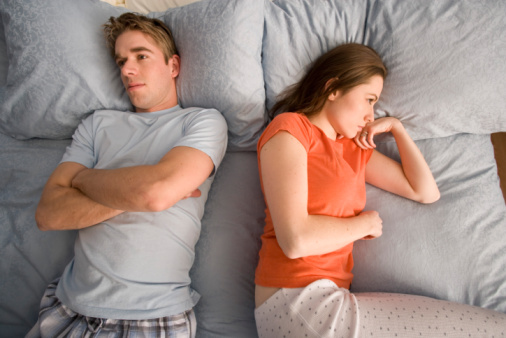 11. No nudity please
And if you feel a bit body conscious you are not alone, with a survey revealing that 1 in 6 married women will not let their husband see them naked.
16 per cent claimed they had not undressed in front of their partners during the last 12 months or more.
50% of them said they felt insecure about their appearance, while 1/3 blamed a dip in their sex drive. 40 per cent said their relationship had suffered as a result and 36 per cent admitted that their constant attempts to cover up had caused marital fights.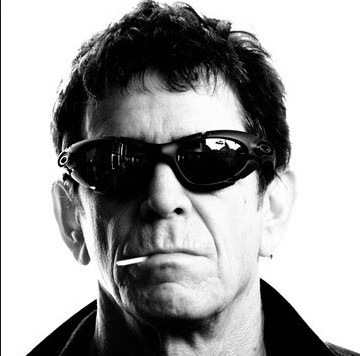 IN BREAKING MUSIC NEWS:
Punk-poet, rock legend Lou Reed dies at age 71 of liver-related ailment. In June he had undergone a liver transplant operation.
IN BRIEF:
A hurricane-force storm races towards the UK . British Airways cancels some flights.
Chris Brown charged with assault in US
A Mother and her 4 children have been killed in a stabbing rampage at their home in New York. The cousin of the Mother has been arrested and charged.
Two teenagers have been arrested on the mid-north coast of New South Wales after a homemade bomb exploded, causing a bushfire.